Just got a few bits for sale,
BA mkI 17" xr6 rim, great condish comes with centre cap only few minor scratchs nothin reall noticable at all. Comes with a Dunlop Tyre that is unroadworthy, tyre shown is before the dunlop.
$100
EF/EL Airbox and Snorkel and some intake piping $50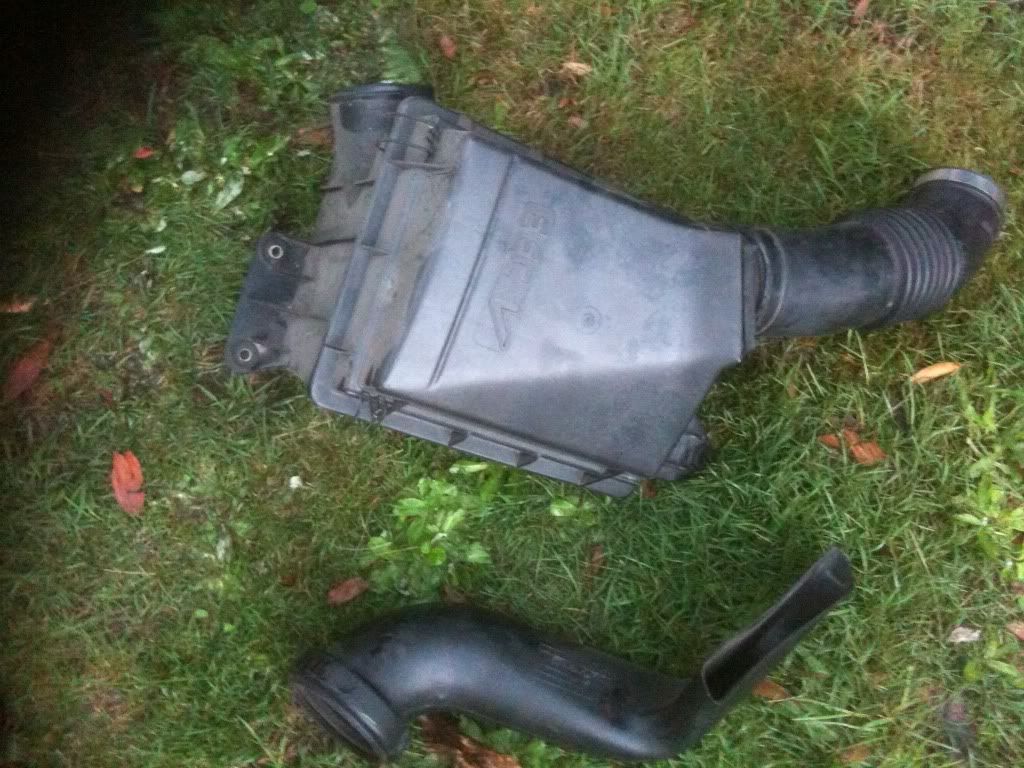 Also got a Starter Motor out of an XF, still working when removed. Was replaced when it was wrongly diagnosed. $30
a battery box + snorkel for E-series $10
Sony 202 2chl amplifier. ran my front speakers for a bit $30
All stuff is located in Langwarrin near Cranbourne.
_________________
1993 EB XR6 Factory 5spd-2.5" exhaust w/ dump pipe-Genuine BA XR8 18" wheels-K&N filter-Momo Steering Wheel-Pioneer Head Unit-Sony 12" Sub-Pioneer 600w MonoBlock 4ch Amp- Xplod 6x9's-Superlowed
FOR SALE BA XR8 18" GENIUNE 0433006707
Last edited by eb_dean on Sun Jun 20, 2010 11:20 pm, edited 1 time in total.