Hi Everyone,
I am putting my car up for sale. I have a friend who has offered me a car I have always wanted and need to sell this to be able to buy his. I love this car to bits, it's so well looked after and I will be genuinely very sad to see it go.
This is a very original car. There is a good chance these will become some sort of collectable in the future. The car also comes with original logbooks and even the business card of the salesperson.
Note: I have kept all the original parts, anything that was changed I have kept the original of so the car can be returned completely to standard spec.
I bought the car from the country where it spent its life in a garage being used as a weekend car for many years.
1997 EL XR8 Series One Auto with only 166,000ks
- 166,000k 5.0 in very good condition. I have done a comp test which was exactly even on all cylinders (has No tappet noise, smoke, knocks and pulls very strongly, it is an absolute gem of a motor)
- Car serviced meticulously (new iridium plugs, eagle 8.8mm leads, new coil, new dizzy rotor and cap, new coolant temp sensor, have flushed and changed coolant (nulon), flushed and changed engine oil (penrite synthetic every 5,000ks)
- The Diff was rebuilt with 3.45 gears and serviced regually with nulon synthetic oil (the diff is absolutely silent and gives the car that extra bit fo go while still maintaining excellent economy)
- Rebuilt auto and torque converter std specification (still under warranty)
- Brand new starter motor
- Exhaust (Best I've ever heard, has that old v8 sound which is so hard to get on these modern engines, it gets so many looks when cruising) The system has cost me a fortune and includes - Genuine EL GT extractors which are ceramic coated, New high flow cats, twin 2 1/4 system all the way to the rear (that's right no merge proper v8 twin system), a H pipe for torque and one high flow muffler each side
- K&N filter
- Factory Tint
- Camber kit installed 3,000ks ago on both sides
- Lowered professionally by Advantage Suspension with King spring superlows in the front and lows in rear (legal height) with matched GT Sports Gas shocks all round
- GENUINE EL GT wheels with factory lock nuts, a bit of gutter rash but in great condition
- Tyres are near new 90% all round
- Interior is absolutely immaculate, no marks at all, air con works and is cold, all power windows work and do not stick like many do
- Paint is in good condition, has the stripes repainted recently as well as the rear bumper due some damage from a shopping trolley (note the only thing wrong with the car at all is a few little blemishes on the pain, a couple of little trolley dings (barely noticeable) and one 50c sided dint on the drivers front guard, very smooth and no paint damage the dint doctor said it can be popped straight out just haven't gotten around to booking it in
- Series 2 tickford 'shark fin' spoiler
- CD player with 6x9s in rear and sub with amp (will reduce price a little if the buyer wants these removed
Car is also very economical. I drive around town mostly and get consistent 11.9-12.3 lts per 100klms. On a recent trip to Portland it returned 450ks out of just over half a tank. Car is always run on Shell 98 V Power.
As you can see below this is a really good example of what is becoming a rare car. Mechanically the thing is absolutely perfect and a pleasure to drive as stated I will be genuinely sad to see it go. As stated I have all the original bits which are included in the sale.
The XR has 12 months of rego and I can organise a RWC in the sale price.
Looking for 11,999
I am a little negotiable but all low ball offers will be ignored
Contact Jason on 0431 286 689 via text or call or PM me on the forum
Thanks for looking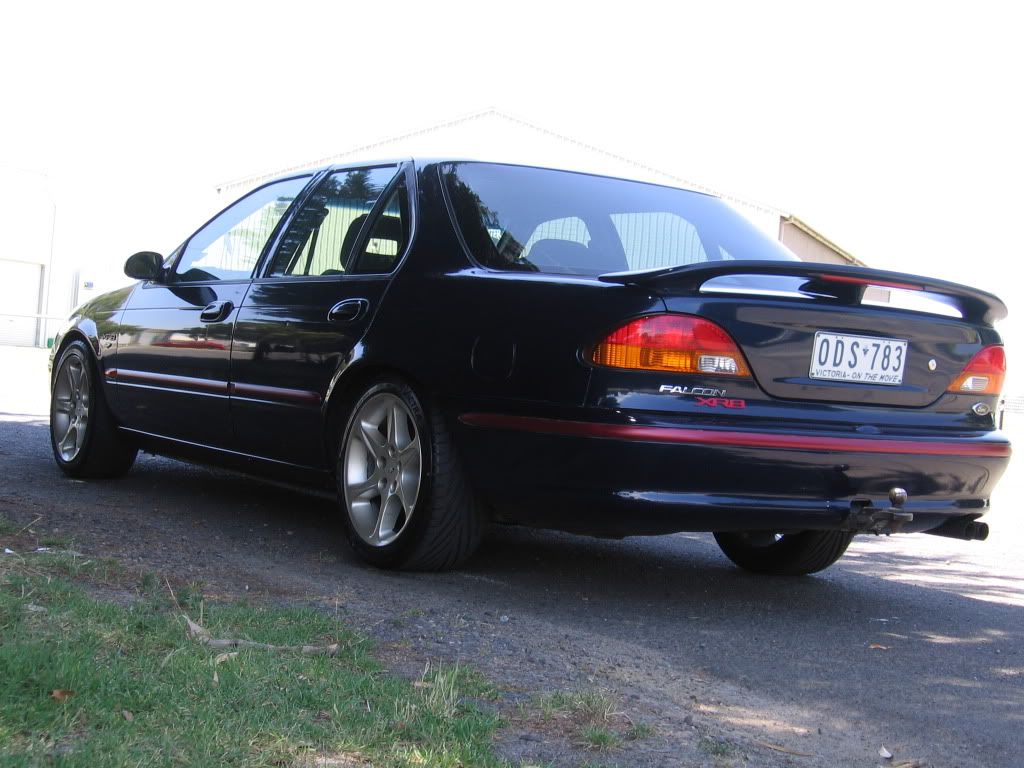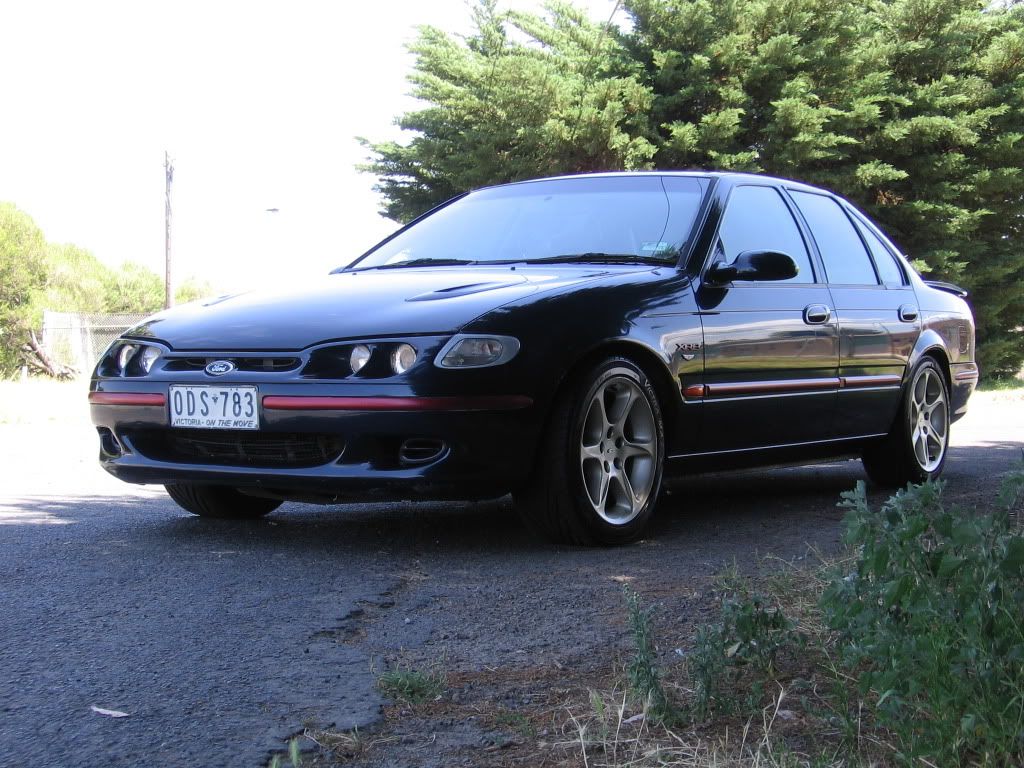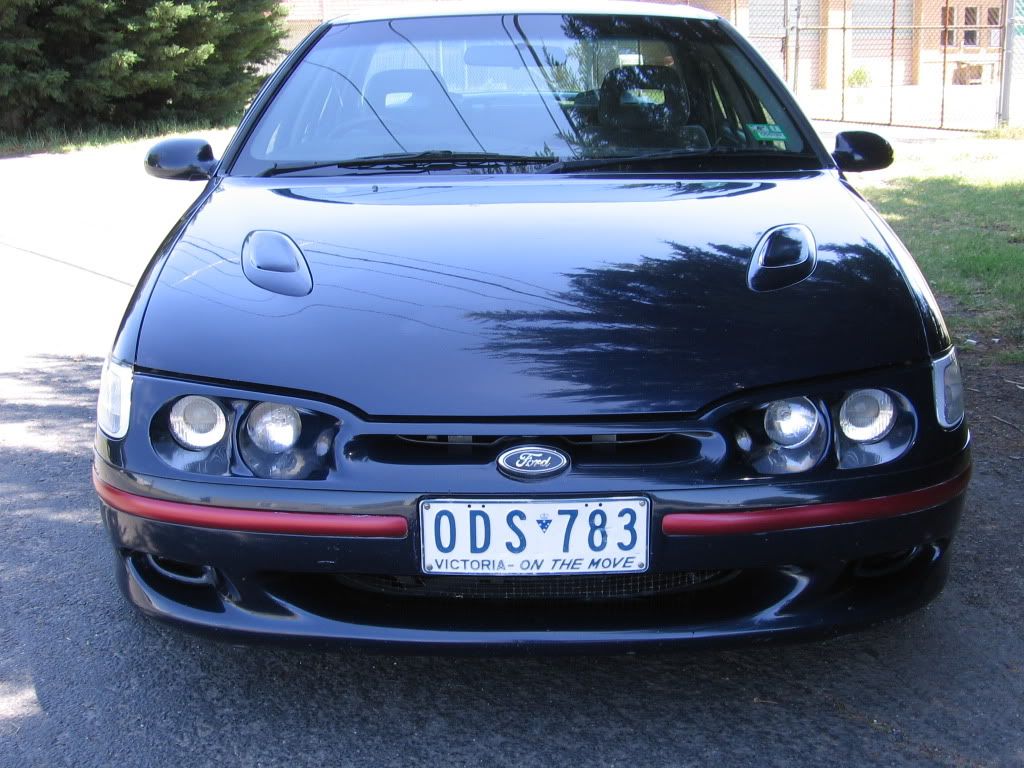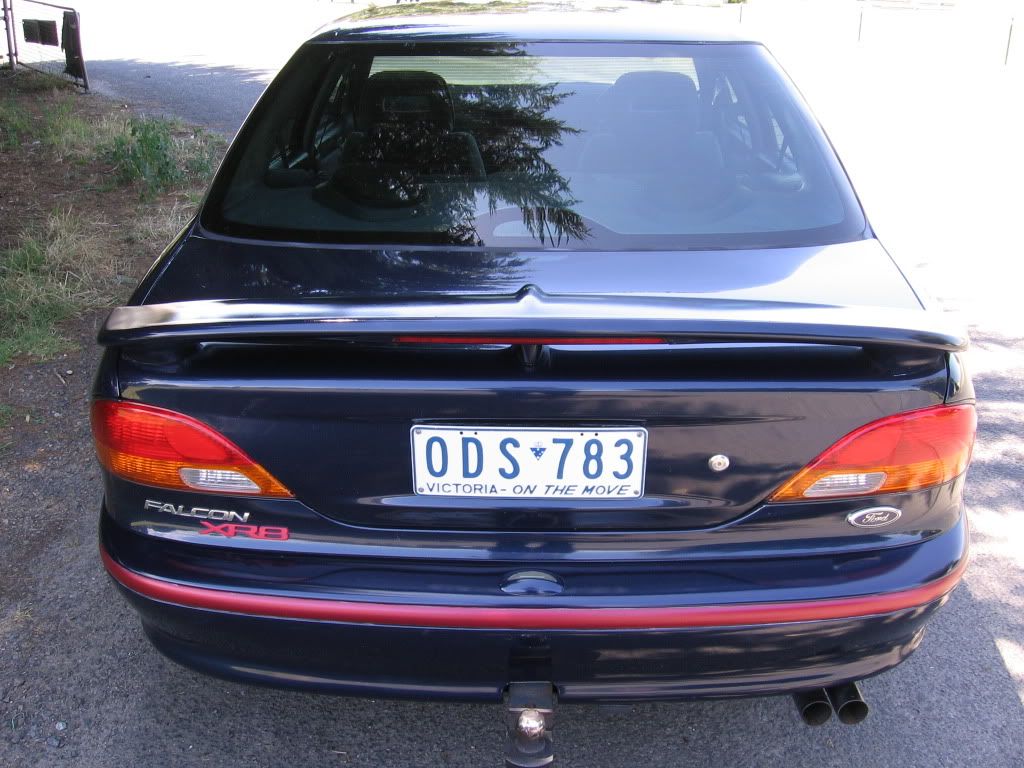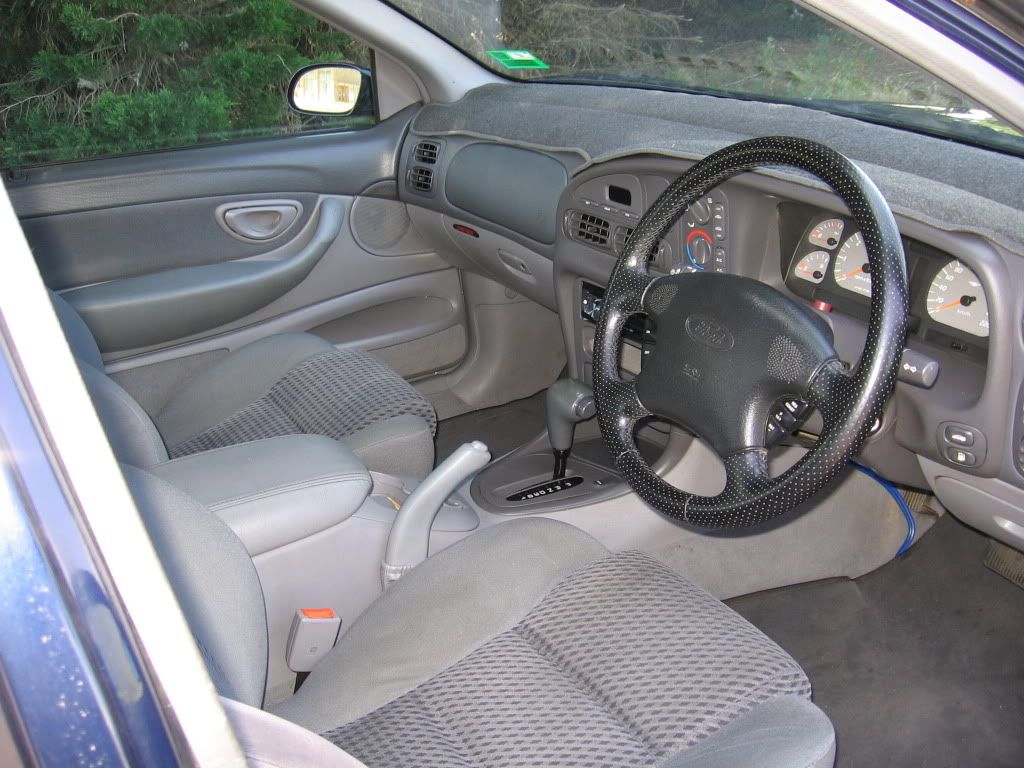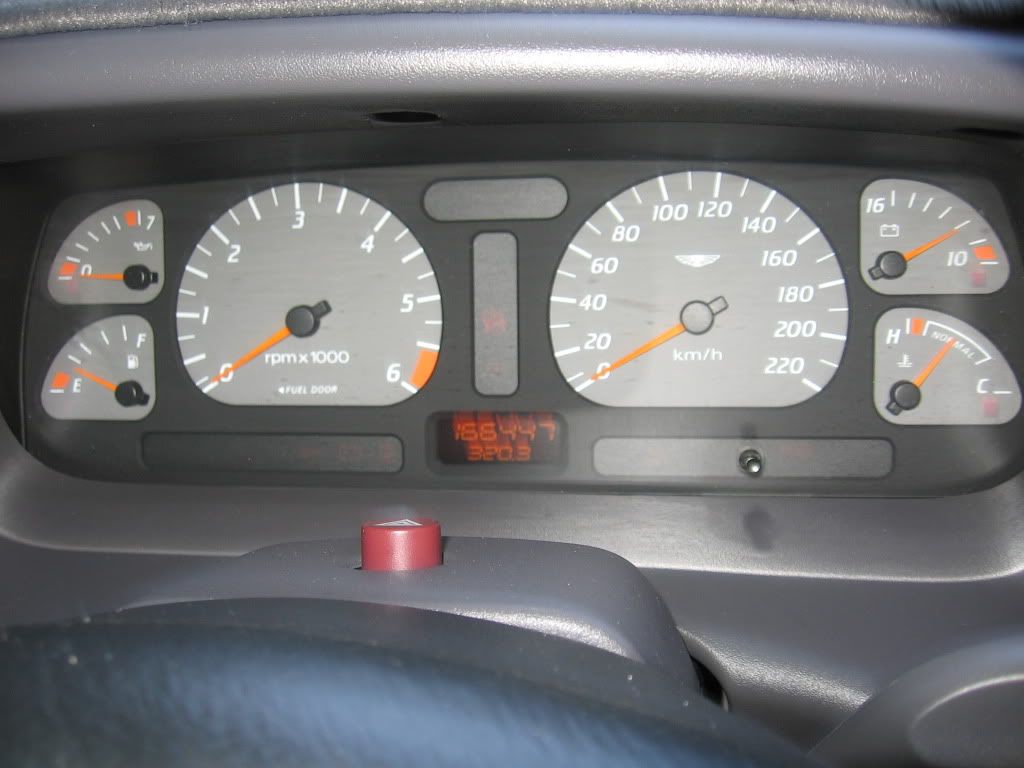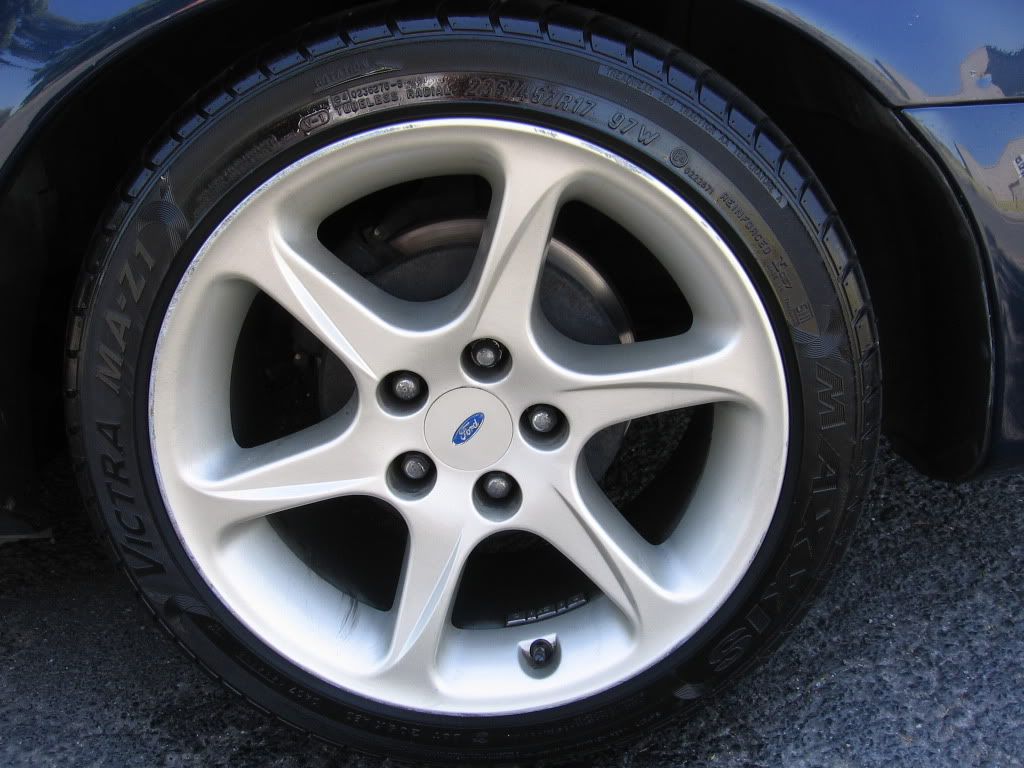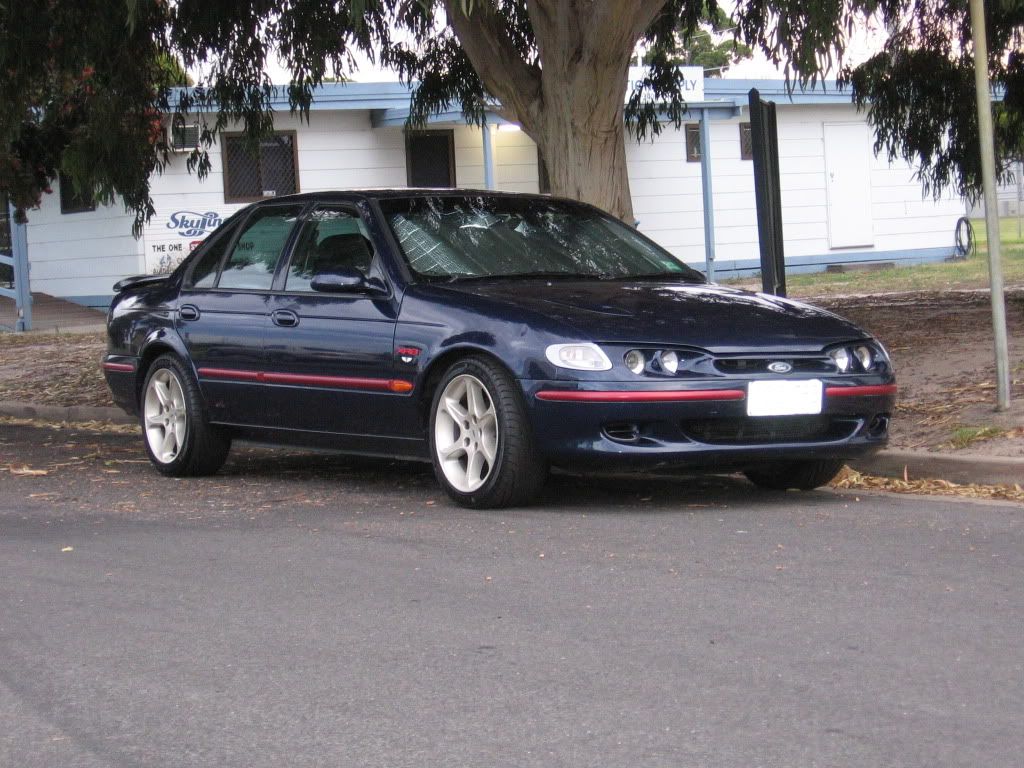 Last edited by TUF250 on Wed Jan 13, 2010 8:12 pm, edited 1 time in total.