Hey guys,
Thinking of finally selling my pride and joy
Details :
Ford Au Xr6 Series 1 Manual,
Converted to manual september 2012 by Athol Park motor wreckers, low km box apparantly
Also fitted at the time was a Cussion button Xtreme clutch and Cromoly flywheel with arp bolts, new clutch cable and a Billet short shifter, Totalling over $3000
Complete top end motor rebuild september 2012
Head was skimmed, new valves, stemseals, seats, little port and polish aswell.
New lifters, crow adjustible cam gear, new timing chain/tensioner and a Wade cam (similar to 977B) was installed, new water pump, all new underbonnet hoses, new bosch iridium 4point plugs and 10mm leads Totalling over $2000
JMM Headers, stainless hiflow cat and Redback exhaust approx 22months old
RJR Rims with Achilles tyres 80%.
Ford Xcal3 flash tuner installed and tuned by Heinrich performance October 2012
Pulled only 156RwKw but a bucketload of torque, Totalled $1200
Also over $700 in sound deadening installed throughout the vehicle
Allways proactively serviced, only ever use fully synthetic oil replaced every 10,000km
The bad I know of, Bushes in frontend are worn havnt had time to replace yet, Diff has a little backlash hence should be reshimmed when possible. and paint is certainly less than perfect!
over $9000 spent :S
Want $6500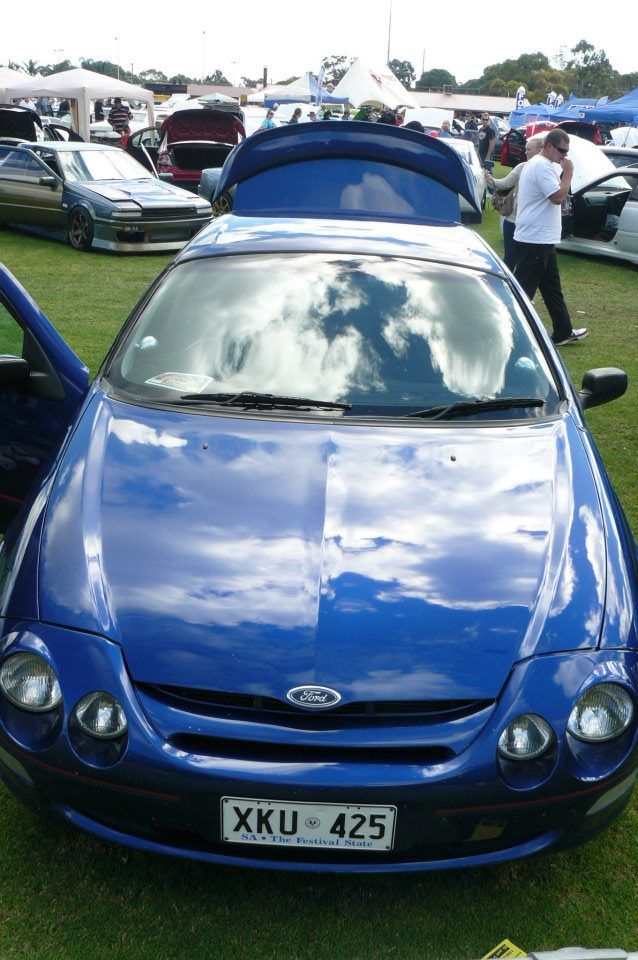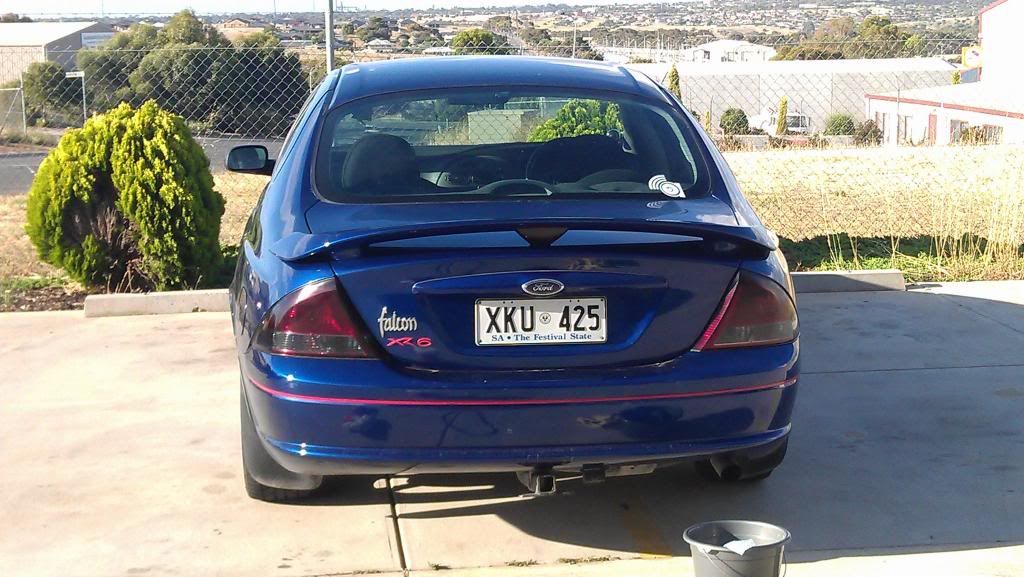 Attachments:
191120_536356389708470_41002095_o.jpg [ 448.96 KiB | Viewed 48 times ]