Bonnet gone
Bumper sold P/Payment
New Stuff:
XR Side Skirts - $100
XR rear Skirt - $100
Both - $180

Will freight, just ask for a quote

Removed from the car, ready to go
Hey guys
Time to get rid of the GT gear and stop the police harrassing me because I'm "driving a V8"
Selling the bonnet and GT front bumper.
Bumper has sagged slightly and has some paint damage from hitting a hare, but a decent panel shop should be able to fix that up easily.
also has some scratches underneath (not visible) from the odd kerb here and there
Bonnet is in great condition, no fitting hassles at all. Looks factory.
Has had a small section cut out underneath from before I owned it, presumably to clear a battery terminal on the drivers side. Does NOT affect structural strength at all.
Bonnet - $400
Bumper - $500
Both together - $800
Need a pretty urgent sale so please feel free to make offers.
Will consider swaps for a BF XR bumper. Not as interested in BA bumpers but will also consider them.
Can offer some cash your way if the bumper is painted. May also need a flat bonnet, but wont know until tomorrow.
Located in South East Melbourne (will be more specific to interested parties via PM for personal reasons)
Can travel short distance for bumper if swapping (or to Warrnambool), otherwise pick up only
Contact is safer via text message to 0417369167 as I am not on here very often.
My name is Dylan
Will add more detailed photos tomorrow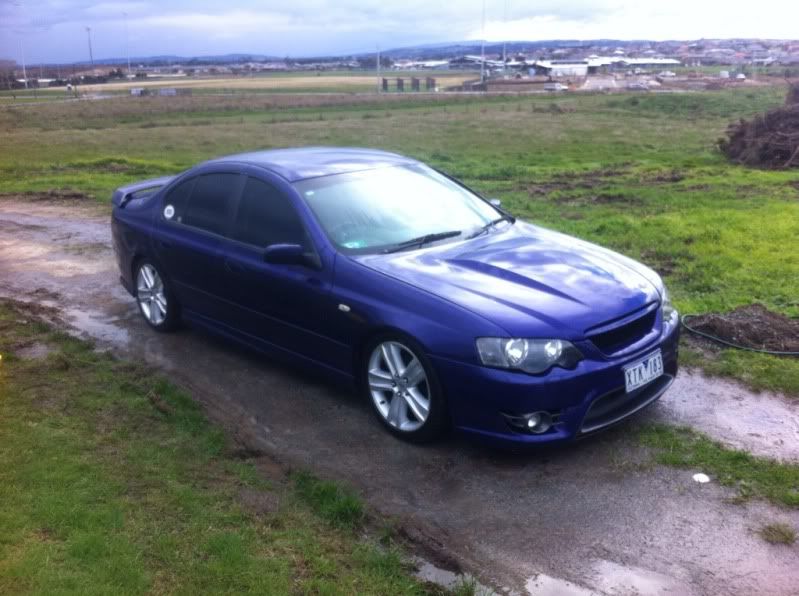 Skirts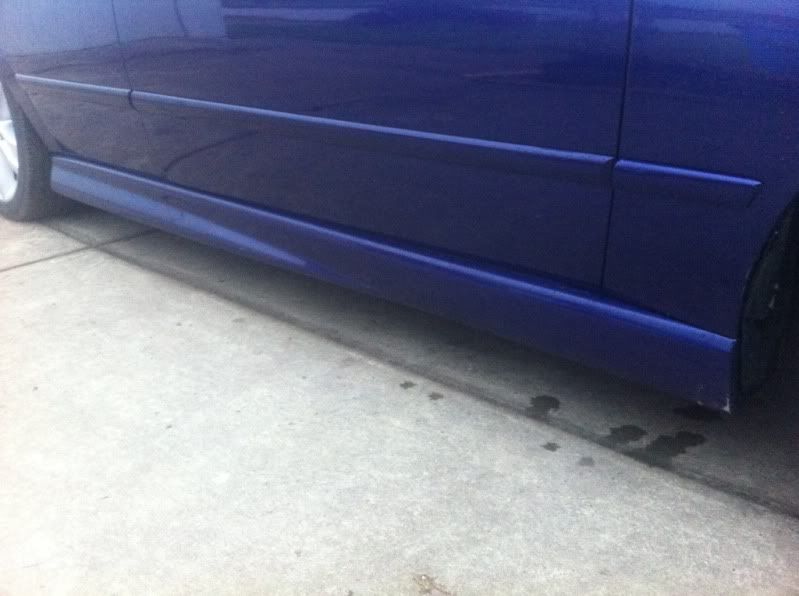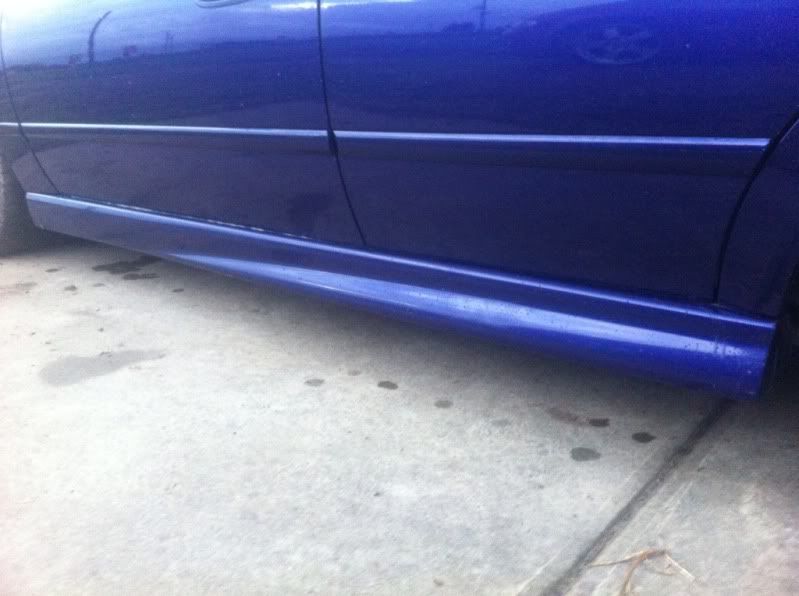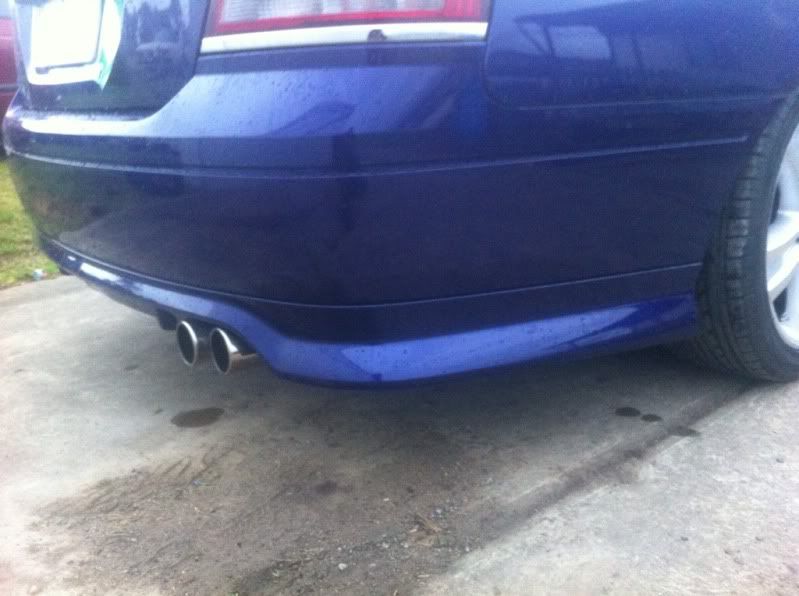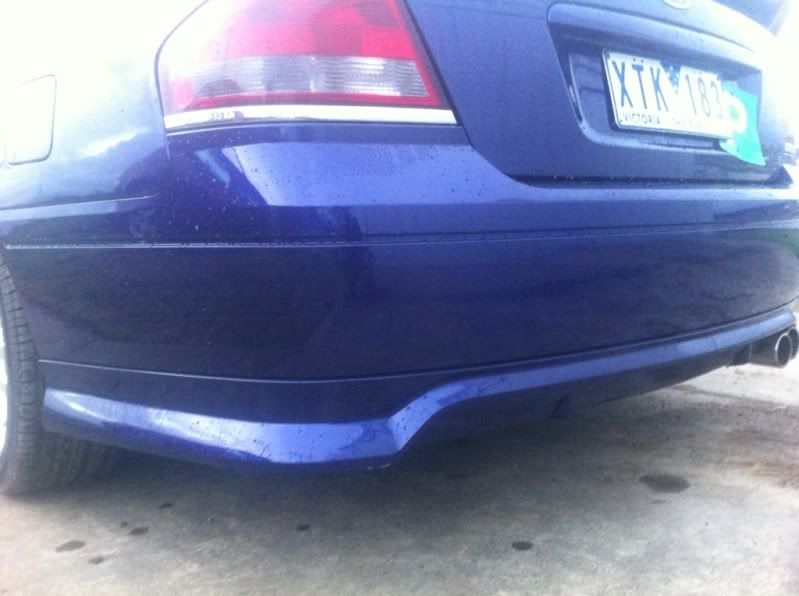 _________________
1993 NCII Fairlane
Mods to come:
V8 - SLs - exhaust - DC LTD leather - LTD grill and garnish - LTD wood grain - body colour trim - wheels - tinted windows

1991 NCI Fairlane
Mods to come:
4.0L - lows - exhaust - NCII seats - NCII door trims - LTD grill - body colour trim - wheels - window tint


Last bumped by dylby1 on Sun Jul 29, 2012 10:21 pm.