Hi all
Well fingers crossed in the next month or so the last E series vehicle to be within our household will have a new caretaker and will be at her new home.
So I have to clean out the sheds and spare room of my collection of E series stuff so I can fill it all back up with AU s**t!
There will be more added as I travel along and find more stuff that is stored away. The XR specific stuff will be staying with me until the XR8 is sold. Then it will all go.
SOLD! E series coolant header tank cover. Manufactured from fibreglass it is brand new and has never been used or fitted. It is still in the originl gelcoat. Just the thing to cover up the ratty dirty header tank.
I paid $105 delivered. Will sell for $60+post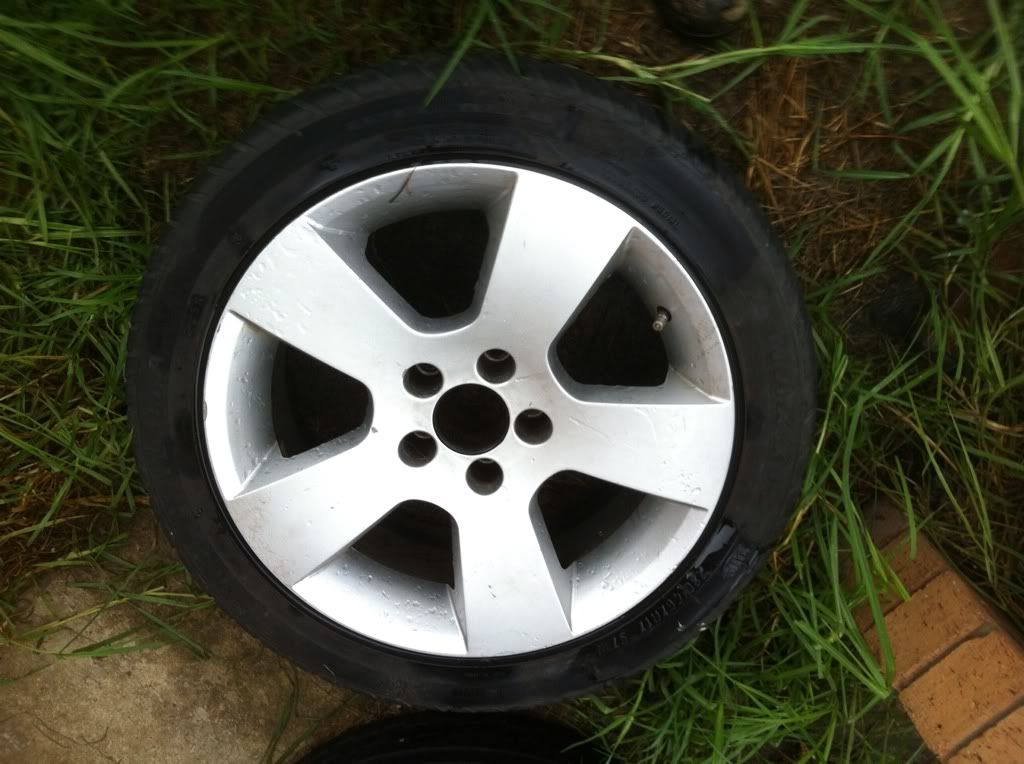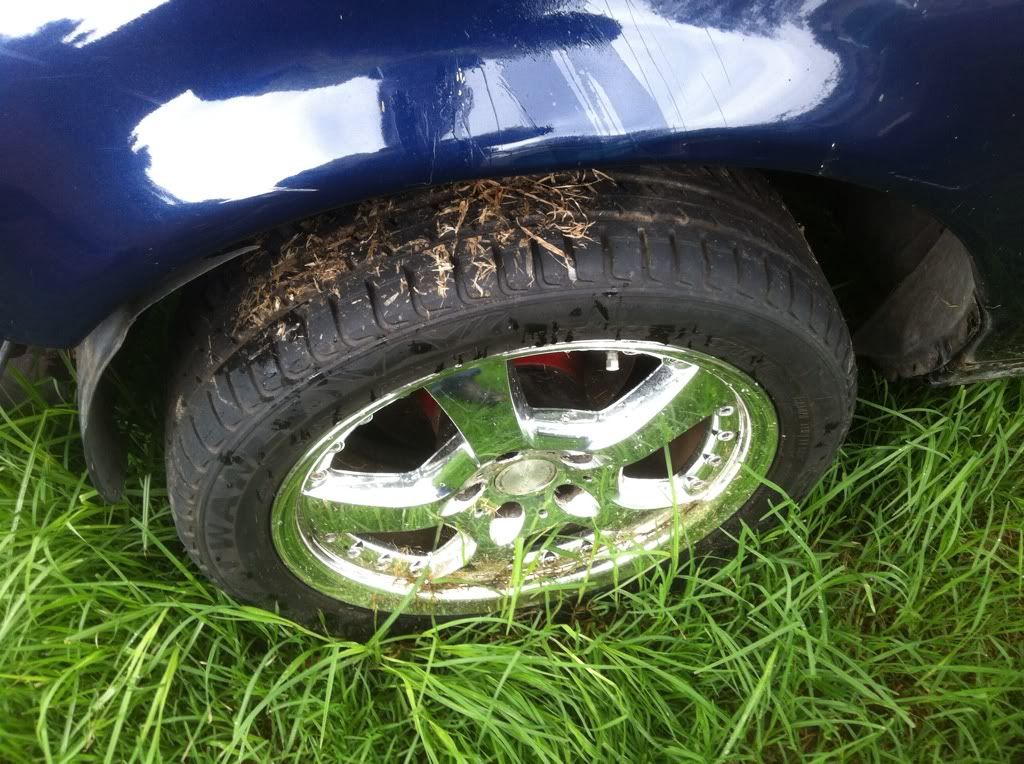 Set of 4 AU 2 XR copies in E series offset. 1 wheel centre seems to have gone walkabout when we moved house but they should be available from any place that does the copy rims. Included is 2 Falken 235/45 17 tyres that are still legal but low on tread. Also included is a set of 4 Speedy Longchamp Chrome rims. They chrome is somewhat ratty (has develloped black patches) and would suit rubbing back and painting. 2 tyres are totally stuffed but there is 2 nearly new Wanli 235/45 17 tyres fitted to the other 2 rims.
All of the rims have a bit of gutter rash but they are not destroyed and still clean up and present well.
$500 for all 8 rims!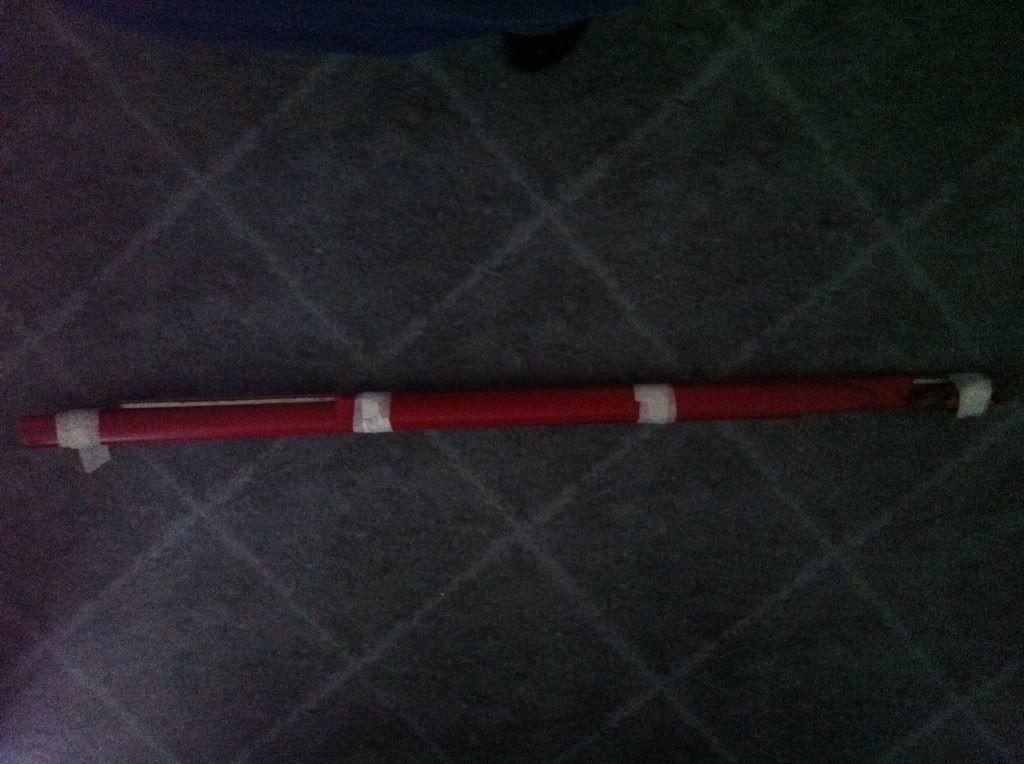 Set of genuine Red XR sidestrips , blinker housings and blinkers. These are the genuine XR ones that are moulded red all the way through. As rare as rocking horse s**t now days.
$150
3.45 LSD disc to disc. Includes the XR specific control arms. Worked fine when I test drove the car.
Has done 182000km. Will not be available until the weekend 11-2-12 as I have to remove it from the car when it gets taken away.
$300
PM me or contact me on 0405456879 if you are genuinly interested. First in first serve. I wont be holding anything for anyone after being burnt by people before.
Dont stuff me around and I am a genuinely helpful person. Stuff me around and I WILL be a right C*** about the situation.
This ad will be updated as I come accross more bits and as bits sell. It will be kept active so keep an eye on it for what goodies are coming up!
Cheers Matt
_________________
xr6turnip wrote:
More people paid for a ride in a VT commodore then an AU Falcon so the VT is superior.
Based on that fact my Mum is the best around!