Hi all
I stripped out a few of the remaining bits from my old Fairlane the other day just before it was loaded onto the scrap metal truck so I thought Id list them on here to see if there is any interest.
Otherwise its off to Flea Bay they go.
Carpeted kick panels. In great condition.
$30+ postage
Set of three Fairmont/Fairlane roof lights. A couple of the mounting tabs have broken off but they work fine. Put some LEDS in and super glue them to the roof lining. I had it like that for 12 months and it worked fine. The lenses still rock back and forth and turn on and off correctly.
$30+ postage
Felt lined glove box.
$20+ postage
V8 5.0 auto Shiftkit from Shift kits.com. Single stage non adjustable. Works great and comes with the TCU plug so you can see where to hook it into on yours.
$55+ post.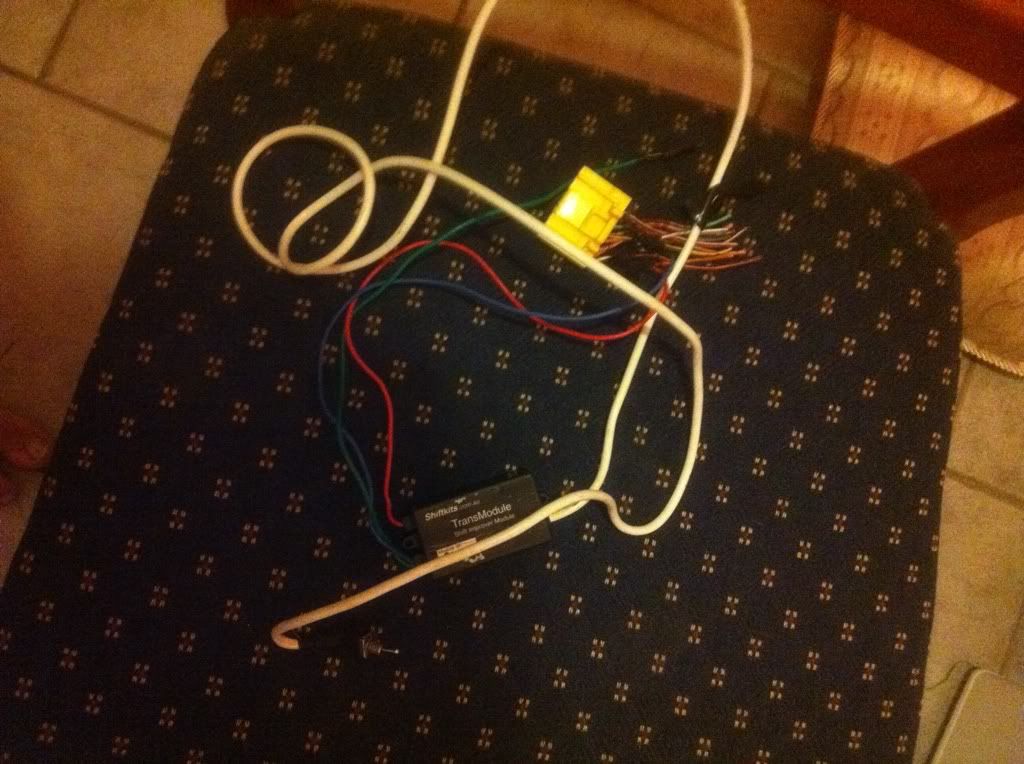 NF Fairlane Interior light. Very rare and hard to come by item.
The locking tabs on the lens have broken but fit some LEDS and superglue it on. I did that and it worked fine for 12 months for me.
Also has the roof mounting bracket.
$50+ post. This is half what they normally go for.
Velour Sunvisors. In great condition. SOLD>
$40+ post
Leather centre console lid. Great condition.
$25+ post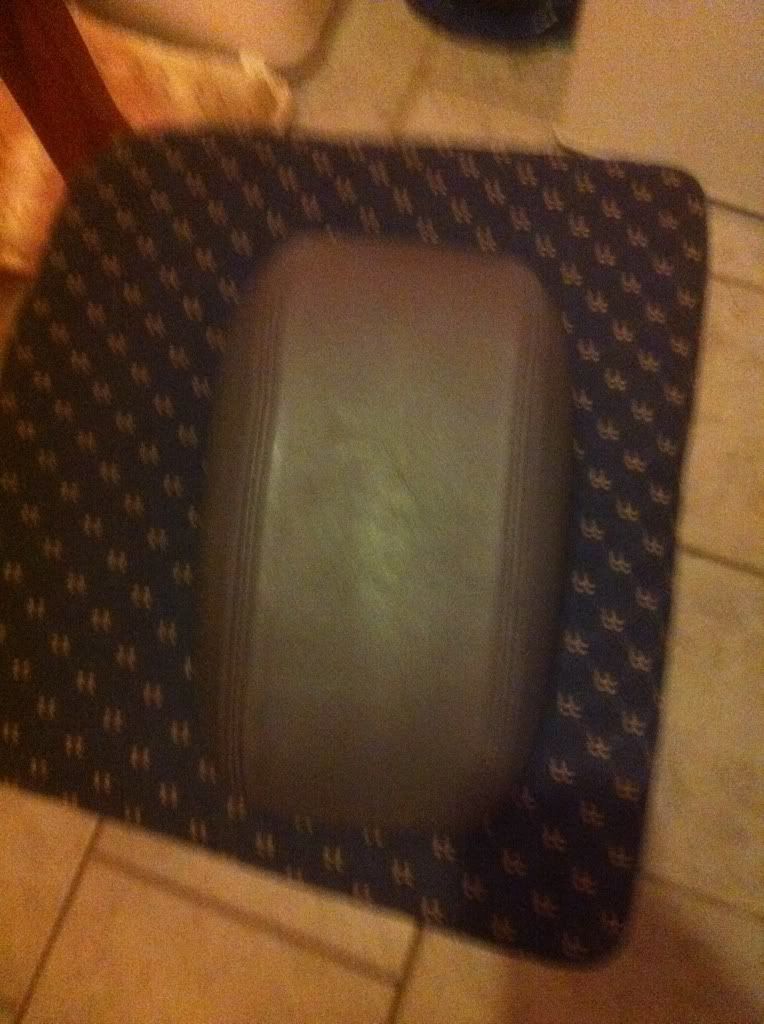 Ill also be listing more parts like side mouldings , chrome window dressings , chrome T bar shaft etc when I get a chance to dig them out and take pics.
PM me if you want something.
Cheers Matt
_________________
xr6turnip wrote:
More people paid for a ride in a VT commodore then an AU Falcon so the VT is superior.
Based on that fact my Mum is the best around!


Last bumped by Matt_jew on Thu Aug 18, 2011 7:18 pm.