Hey everyone, I had an accident today where I was at fault and I wrote my mates VS acclaim off. Trying to scrape some cash together to buy him a new one. I didn't really want to sell this as I've been working on it for a while.... Anyway here it is (copied from ebay because my mind is elsewhere at the moment).
Ebay add wording
Due to a car accident I had this afternoon where I was at fault, I have to sell this truck to fund some of the repairs.
This is a Jammin X1 CRT PRO truggy converted to a BCE PJ2R chassis
It has Dace MFG shock towers
Big bore shocks
Hitec Servo's
One piece engine mount
Small spur conversion
150 CC tank conversion (stock tank included if your club doesn't allow that much capacity)
Comes with an OFNA truggy starter box and a spare wheel lots of other stuff, what you see in the pics and more.
Comes with 4 spare truggy bodies, one of which has a $200 true flame airbrushed paint job
Because this was the pro truggy, it came with carbon fiber parts like the radio tray and things, this is all included, along with two extra pro chassis, a bucket load of parts, different rated springs, ackerman, diff, arms etc (much more)
I can't think right now as my minds on other things to do with writing my mates car off.
If you have any questions please don't hesitate to ask me through a message, there's a lot that I haven't mentioned as this is really rushed.
I'll set the starting bid at $800, this set up is worth well over $2,000 if you were to buy it all new, and it hasn't even touched the dirt yet.
You'll need a radio system for it, these can range from $40 up to anything you want, the sky's the limit. I never finished this project as I was preoccupied with motocross and full scale cars.
Starting bid is $800, buy it now is $1,500 if you want to meet somewhere in between send me a message as I want it sold as soon as possible. If you have a reasonable offer I'm a reasonable guy, but don't think I'm going to give it away.
Thanks for looking, please send me a message with specific questions if need be.
Will be posted if necessary (more than likely) the problem is I don't know how big the box will be as there is a bit of stuff. Less than $80 surely. I'll get an adequate quote before it's sent.
Pics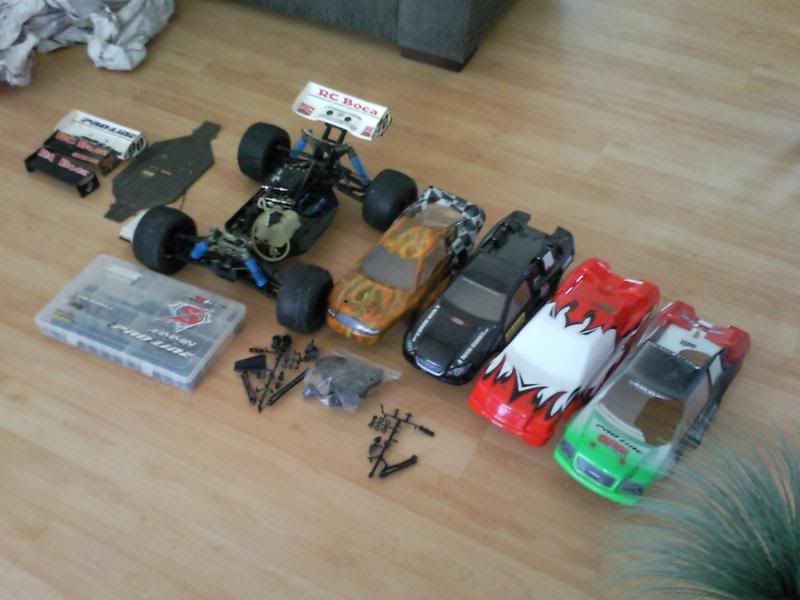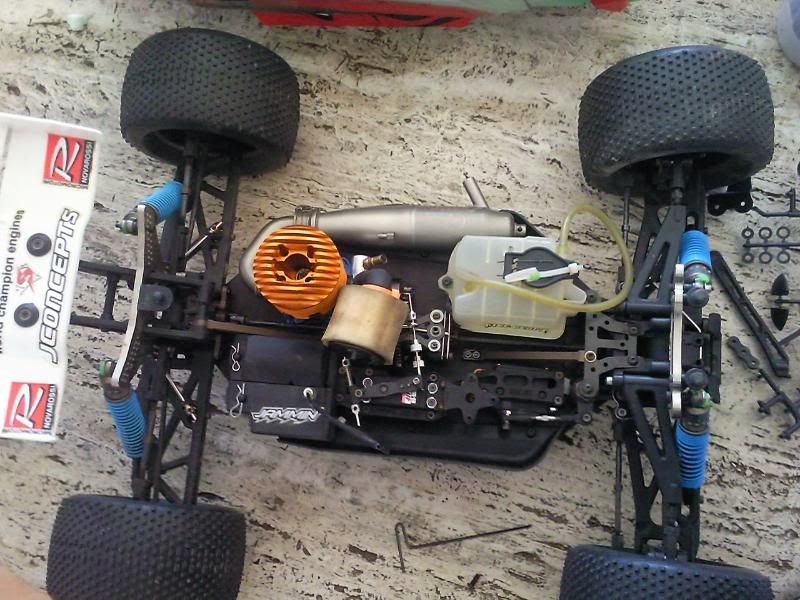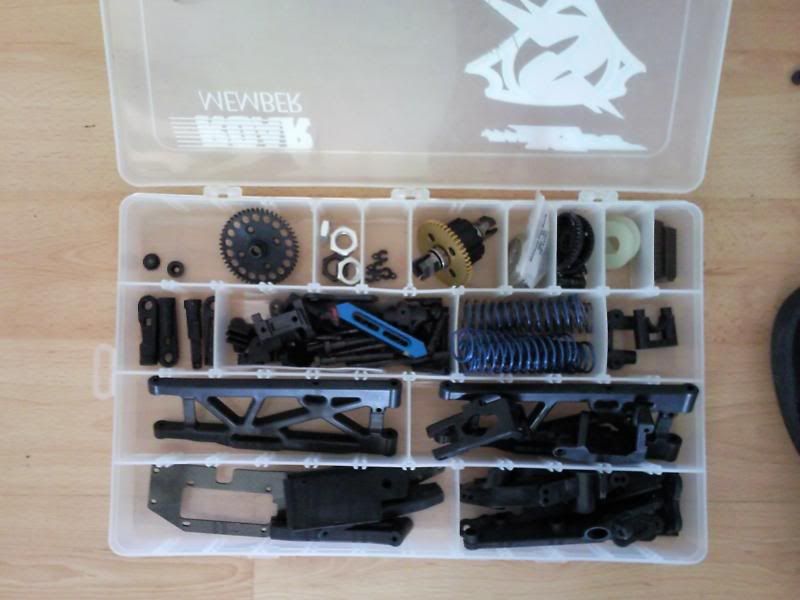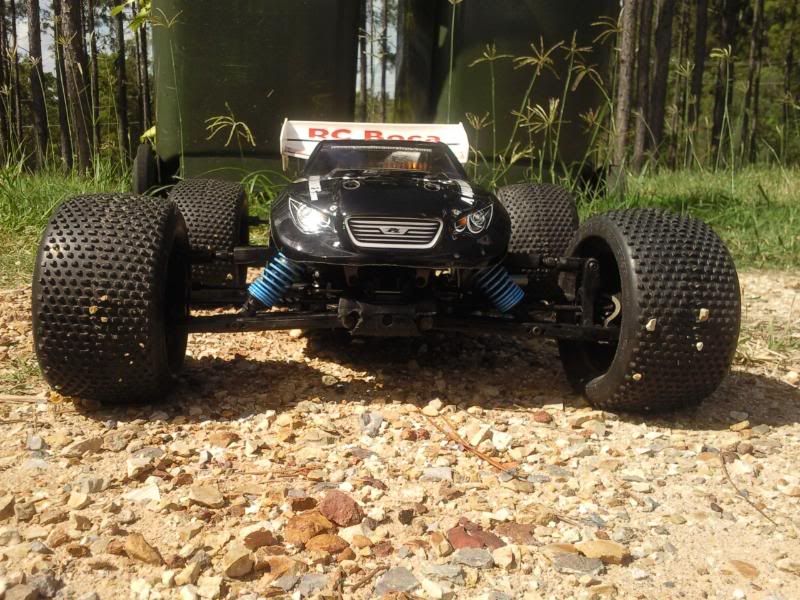 I have no idea how I am going to pay for the damages if this doesn't sell. We've found a VS for $3,00 and it has all the stuff he was going to do to his on it, so he agreed to meet me halfway at $1,500 and i am EXTREMELY appreciative.