I am selling the white eb1 monty. I was planning on keeping it and doing it up, but now I have bought the NA that won't be happening. I would like to see this car go to a good home as it is completely stock, unmolestered and very tidy, body has no dings and paint is pretty good. It will need a blue slip, but other than that it's good to go! Needs minor things replaced like accelerator cable which has a broken sheath, new rocker cover gasket which has become hard and brittle and I think the ball joints need to be replaced as well.
This car will make a perfect project base as the paint is in excellent condition for it's age. The turbo blades on it are in excellent condition, but tyres will need to be replaced. Any more questions, just send me a PM.
See ebay now...missed ya chance to get it cheap
http://cgi.ebay.com.au/ws/eBayISAPI.dll ... 0321141874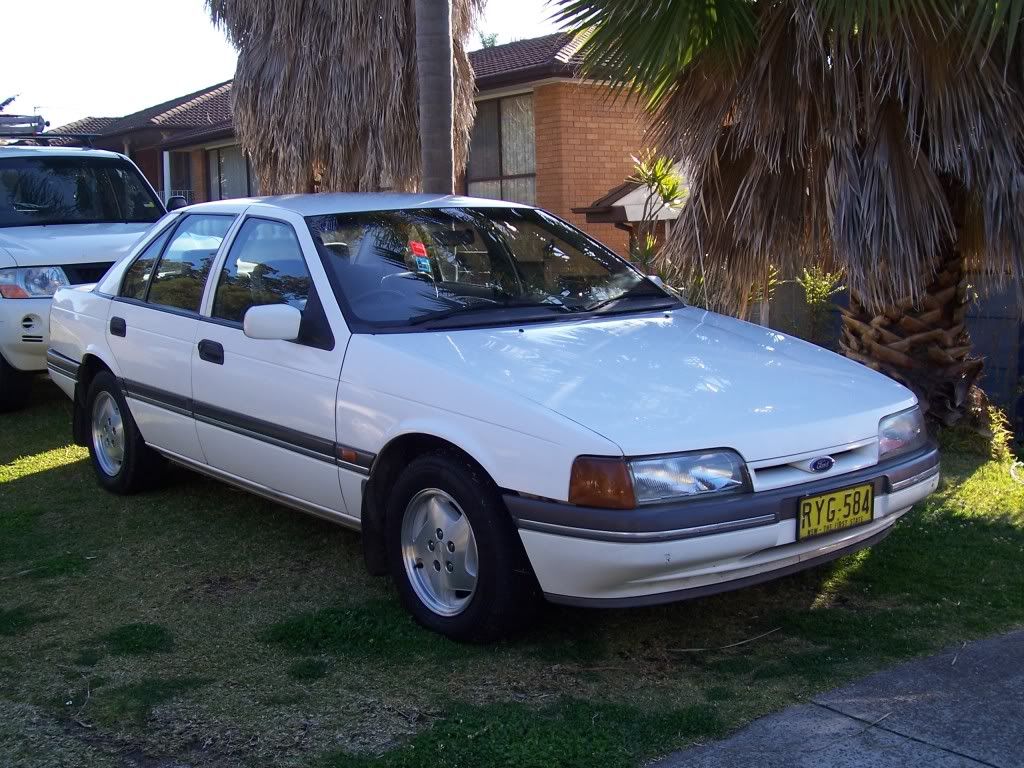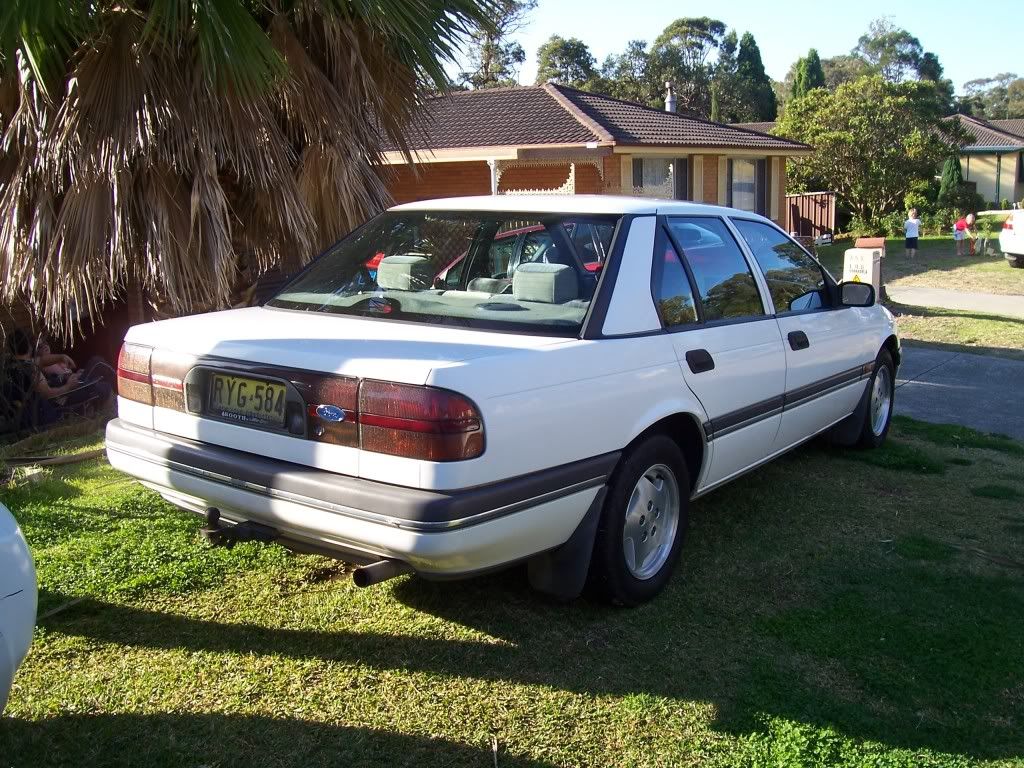 More pics and info in page 11 of my Lane's Build thread.
Cheers,
Mick
_________________


E-Series Fairlane/LTD? forums/post746329.html#746329
Mick's Garage forums/viewtopic.php?t=65504
Last edited by NCIILANE on Mon Mar 09, 2009 10:08 pm, edited 3 times in total.