I got this head ported by Gilberts on the gold coast a few years back and put it on my car, made a solid hitorque tuned 370rwhp on 10psi with a crap helicopter turbo.
I had a valve guide issue which I think was rocker gear related and took it off the car to get reco'd and never bothered putting it back on because I was planning on building a sick bottom end to make it worthwhile. I no longer need it because I'm buying a different engine to build instead...
It cost me $1350 originally for the porting, an other $300 or so for a set of new guides and re-lapped valves etc. The cam was about $220 or $240 I think, and the valve springs were possibly $300? I don't remember. The rocker cover has a few scratches but is in bloody good condition for its age I reckon. Will separate if the interest is there.
Valve springs are Crow, 110lb on the seat and 330lb 'over the nose' IIRC and come with hardened collets and retainers to match. I took the valves out for the pics, obviously the head comes with valves and springs assembled.
I think $1000pp is a fair price given it has cost me almost twice that and it hasn't been fitted to a car since it was reco'd, so it is in immaculate condition and ready to go, it will work well on an N/A or turbo motor, but you will need a computer/chip either way, the cam is too big for a stock comp to handle.
More pics are at
http://s127.photobucket.com/albums/p148 ... itre/sale/
if you want to look. Actually there are a few things in that album that are also for sale, let me know if you are interested in anything there and I'll give you a price.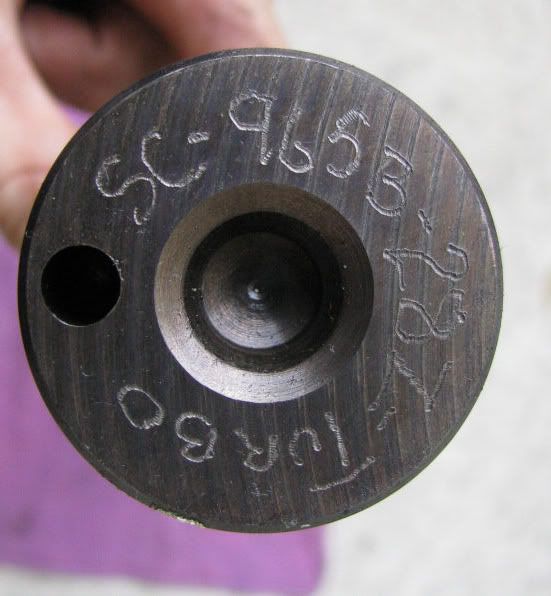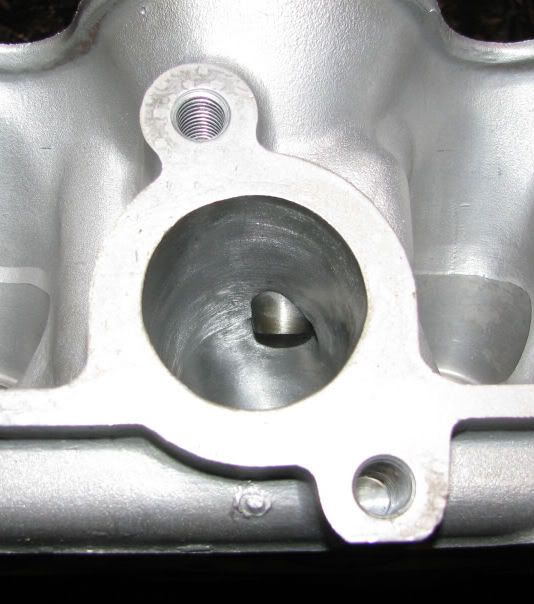 _________________
ED Falcon Turbo 6. 400+rwhp, 6 speed, lockright, twin plate. Not fast enough.