Hey Guys,
UPDATE:
****************************
Is Now Removed & Ready For Sale
****************************
I have for sale my Lokka.
Currently installed in my factory 5 speed diff.
Just need to get it out so will work on that... Just posting it up to see if there is any interest at this stage... Will make arrangements with any interested parties to get it out and organise a date/payment/postage/etc... Probably wont be the coming weekend but may be the next one...
Currently Sits Like This: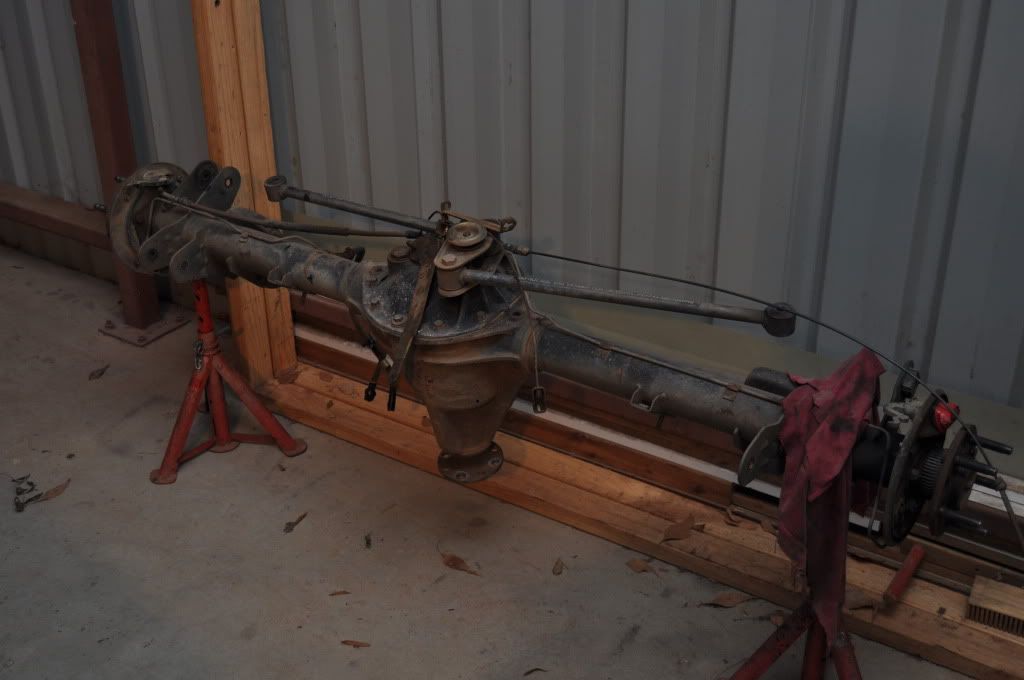 But they look like this: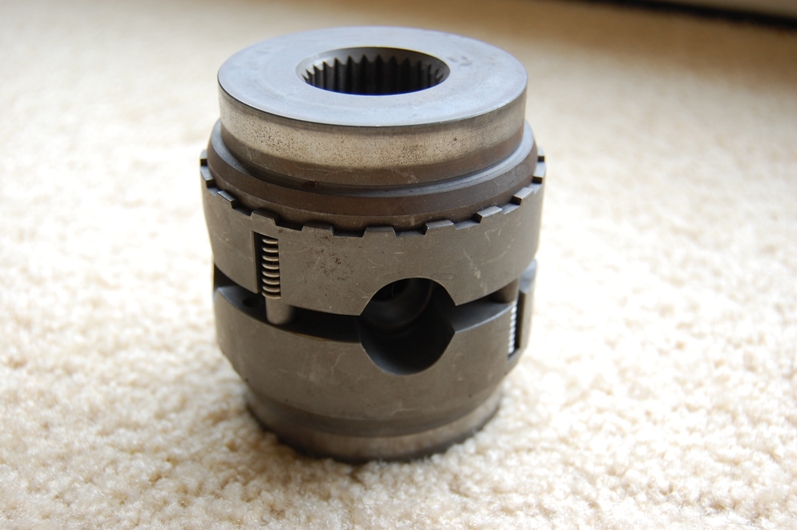 Those interested feel free to contact me and we'll come to some sort of arrangement...
Asking price at this stage is $360 inc post Aussie Land Wide...
Cheers,
Tim
_________________
93 Red ED 5spd Manual Build Thread

Performance: Complete AUII VCT Wiring & Power Train, Pacey Headers, 2.5" Exhaust, Exedy Clutch, DBA Rotors
Visuals: FG XR Wheel, XR Front, 17's, BA 5 Spd Shifter, BA Ghia Window Switches, NL Cluster
Tunes: 8" Pioneer Sub, JBL Speakers, Clarion Double DIN Headunit


Last bumped by TimmyA on Sun May 29, 2011 2:47 pm.