Vehicle Sales Form


State
: TAS

Make of vehicle
: Ford

Model of vehicle
: EB, 4 months reg, 5sp, $800

Year of manufacture
: 1993

Colour of vehicle
: White

Engine
: 4L

Transmission
: 5sp

Body style (sedan, wagon etc.)
:Sedan

Selling Price $
: $800

Odometer Reading
: 299XXX
*******************************************************************

Other relevant information.

Bought this about a month ago. Selling as more spending money on holiday would be good. Not a bad car, just has one problem will get to later. Car has:
Genie headers
Aftermarket exhaust (unsure of brand)
Lowered on King springs
Fully sick Kev pod filter
Brand new jvc cd player, put some I think alpine 6"speakers in the back.
Got a new front bumper.
Back one is VGC except for one tiny mark
Tow bar is there but I didnt want to cut bumper up to put it back on
gearbox is good
clutch was supposedly new (feels good)
Clear indicators and the rest is pretty normal bisso.
I have also:
Completley stripped interior and cleaned
Repainted winders/handles.
Overhauled ignition
New fuel filter
Cleaned out t/b
Few other things I cant remember.
When I got it I was told it was an xr6 (pretty sure it isnt).
Stalls/dies randomly. Ive narrowed this down to the fuel pump or fuel regulator. I dont have time to keep playing around with it and its starting to get in the way at work.
It drove good for about 200km's since I got it, it started to play up on Monday. Think it could be that fuel is getting low meaning when I filled it up it was fine which leads me to the regulator or pump (and tried everything else).
I want $800 for it. It owes me about $1200. I suggest a trailer but bring a pump and relay I reckon youd get it going.
Sits there and idles fine, doesnt overheat, revs fine as in neutral just when you get going it plays up.
Make me and offer/trade. May look at motorbikes.
Oh yeah has rego to the 9/11.
Ph 0427 360 151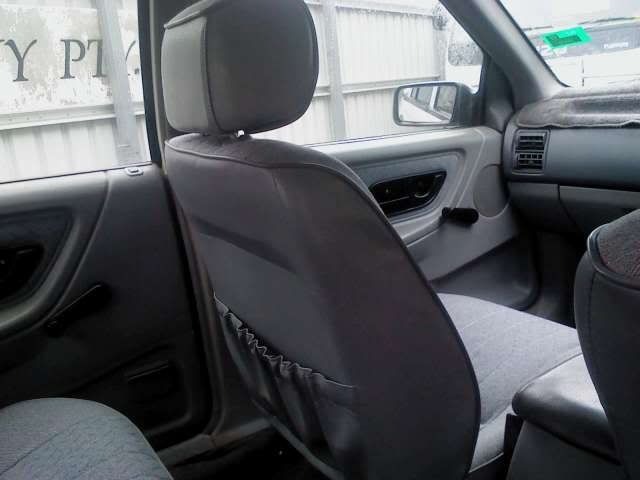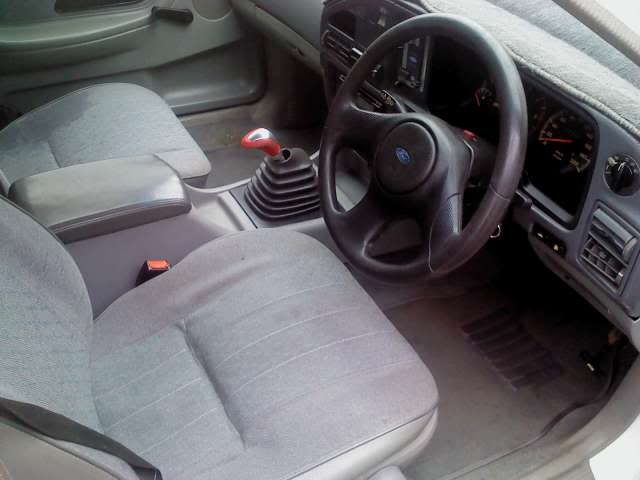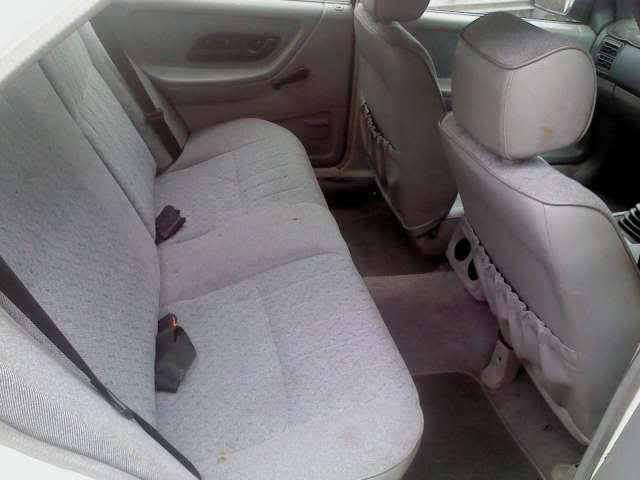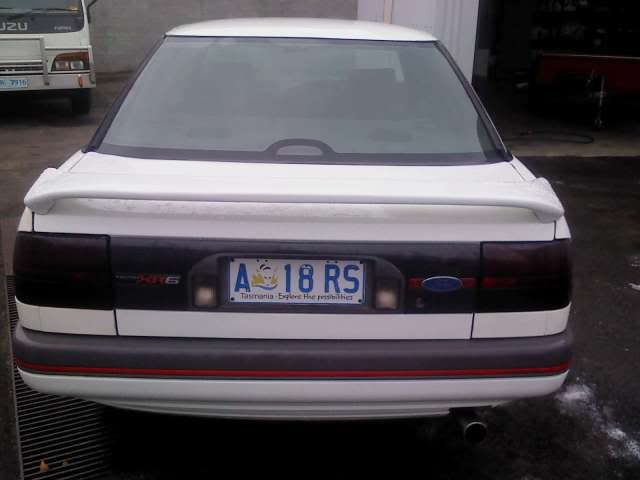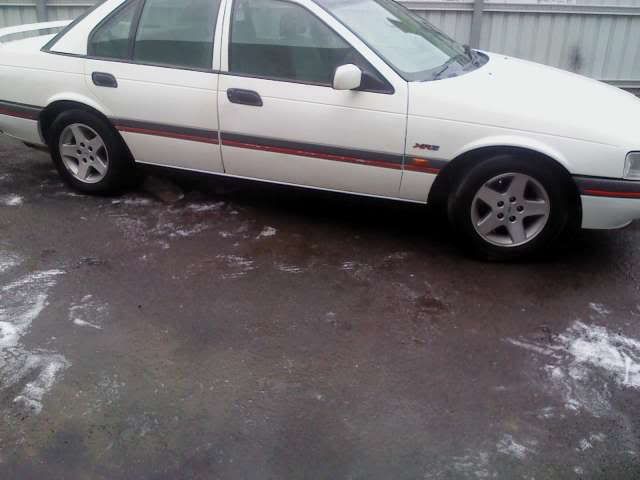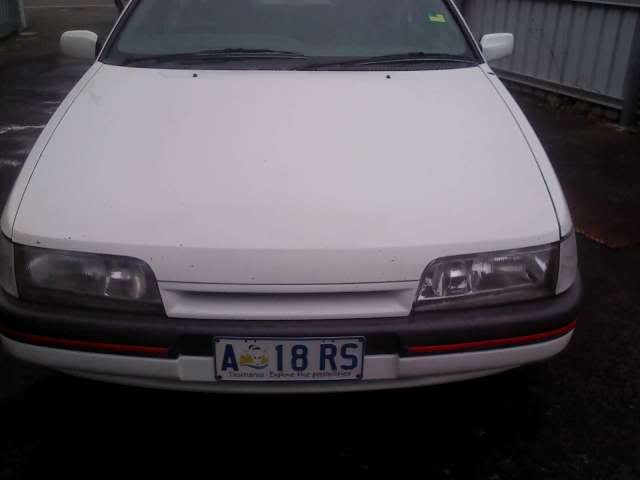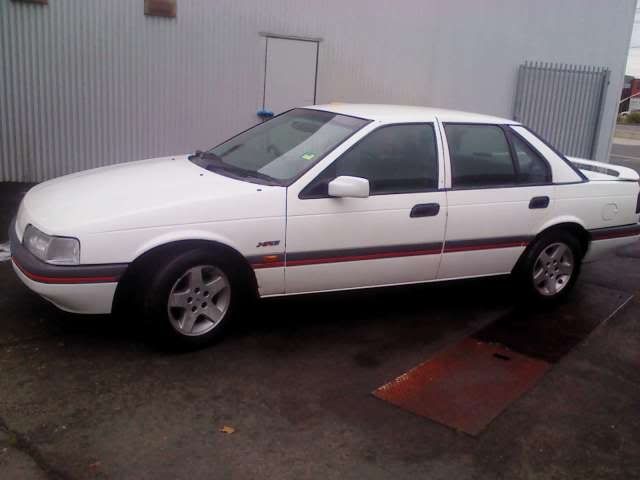 More car info I forgot:
The tyres are pretty good
There's NO cracks/stress marks in firewall around clutch cable
Has some nolathane bushes in the front
Boot, front and rear bumpers are all like new and just got painted.
Also have trip computer panel, clear au repeaters, aftermarket steering wheel+boss, fair bit of other crap that I can work a deal with. Also found 2 other eb fuel pumps yesterday that I will throw in.
SOLD.
Thank f**k that saga is over.
_________________
How many bears could Bear Grylls grill if Bear Grylls could grill bears?