Cleaning out my shed. I don't need this stuff.
I have a set of Wildcat extractors. Suit EA-AU. Welded to them is a standard cat with has been hollowed out.
$150 SOLD
A EB/D Fairmont garnish. Has been dismantled. Had the orange removed so it's clear. And glued together again. No broken tabs
$50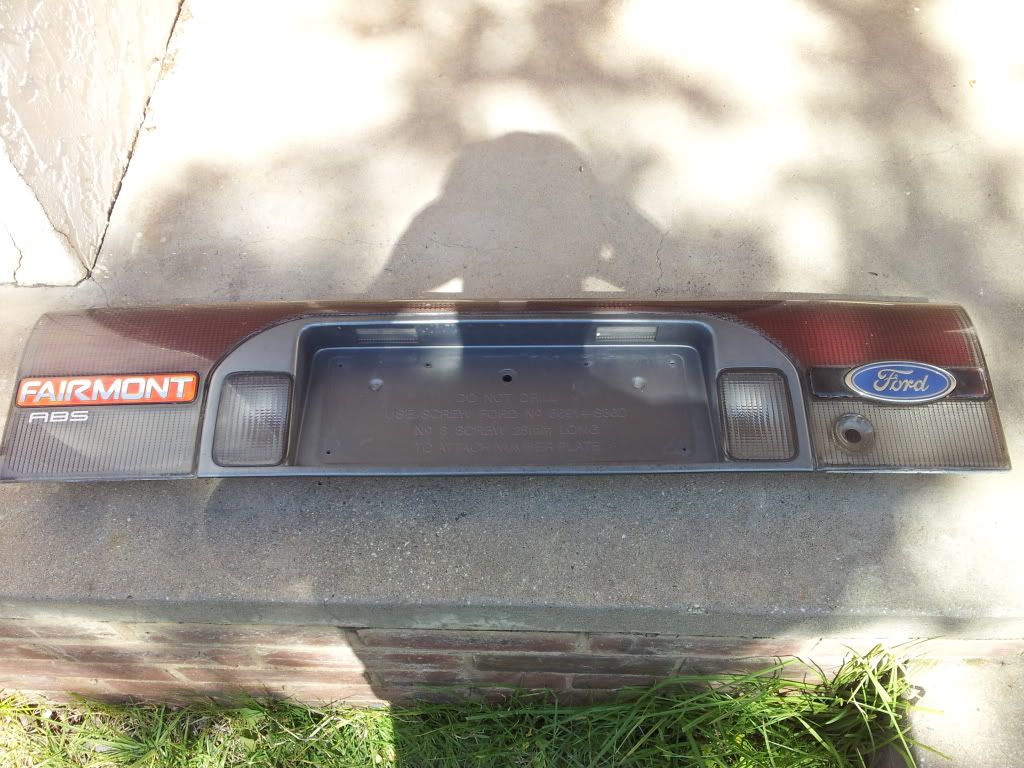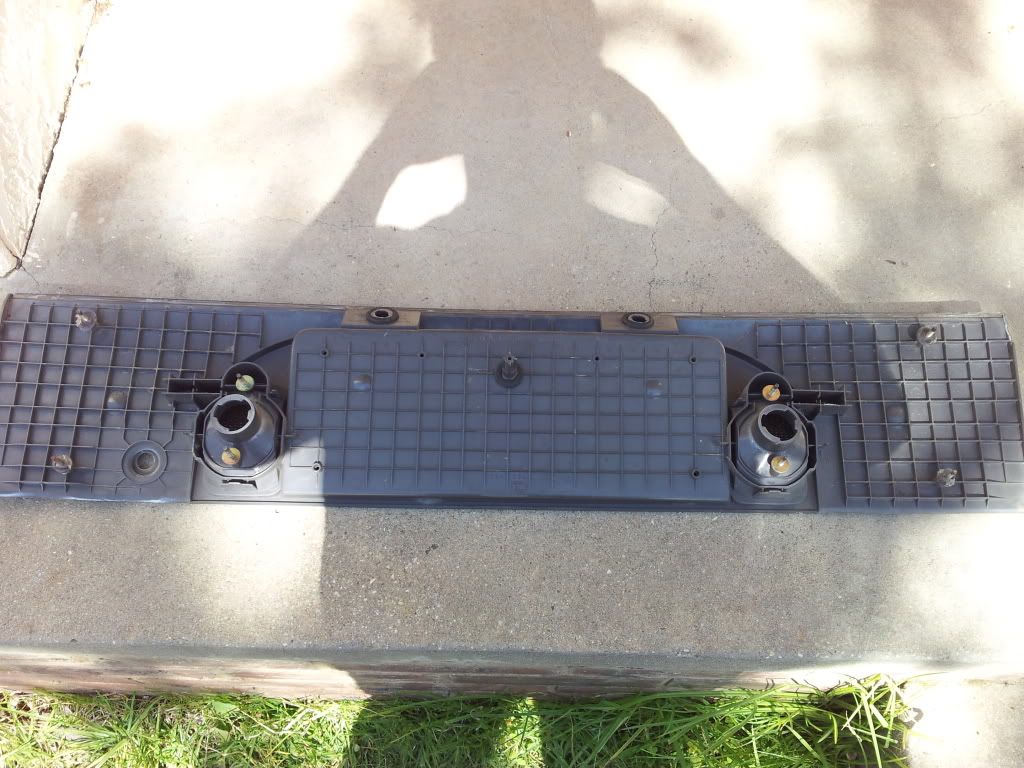 A BRAND NEW set of genuine Motorcraft Sure Tracker shock absorbers. Comes with new nuts etc
$100
And a Tickford computer. Turns out it's a EF dual fuel Tickford gas computer. Case slightly damaged
$50
I also have a EB/D XR6 cam. Come out of my EB when i put a Wade cam in it. No pics though
$75
All parts located in Bendigo, Victoria. Pick up prefered. Or if your in Melbourne etc i could meet you at Calder BP or something
_________________
Daily driver: AU2. 5 speed. 19" FG luxos. Full exhaust. Lowered. AU3 XR leather interior, converted to full power windows. 3.45 LSD. IN THE FUTURE: Tickford 6
Weekend driver: EA SVO AU motor. Built BTR. TCE 2800 stall. T76 turbo. Locked diff. On E85. approx 320rwkw. 11.5 @121mph


Last bumped by 89.SVO on Mon Oct 10, 2011 9:45 pm.