Twin Turbo Z32
Just had 100,000 KM service done along with a bunch of other stuff, new iridium plugs, fresh tune, etc etc. Compression is a healthy 155-165 across the board, tests more than welcome. All under plenum water bypasses done etc.
Interior is perfect, exterior is great.
Front bar freshly resprayed
Haltech EllV2 ecu
Haltech boost solenoid
FMIC
42mm radiator
Adjustable fuel pressure reg
040 fuel pump
New engine mounts
Silicone intake pipes
2 1/2" twin exhaust out of dumps into single 3" exhaust from cat back to a 5" cannon
UAS braided clutch line
Air con has been removed, along with a lot of other non used items that have been suggested for removal to decrease the weight of the car, would guess it's around the 1350-1400kg mark in full street trim now.
Full tein suspension, height adjustable coilovers, all bushes, tension rods
HICAS elimination bar
Rear subframe bushes
Adjustable camber bolts
Single piece tailshaft from driveline services
4 brand new 235/35/19 tyres, space saver in the boot
Alpine 7" touch screen dvd/cd player
Alpine 6 1/2 tyre r front speakers
Infinity 4x6 rear speakers
Sony 500w 4 channel amp
HKS turbo timer
Garrett boost gauge and speco water temp gauge
Oil Pressure gauge
Optima red top dry cell battery relocated to the boot in a battery box
Car was tuned at Millennium Motorsports on a mainline dyno which reads lower than other dynos so I'm told. The car made 213rwkw and 517nm of torque on 13 PSI with stock turbos and injectors on a very safe tune. All supporting mods here for a nice amount of power, just add turbos, dumps and Injectors for 300+ RWKW if that's your thing.
Consider swaps for a 180sx or something more suited to drifting.
Would also consider swaps for an S15, big power GTS-T + cash your way (dependant on the car of course).
Pics: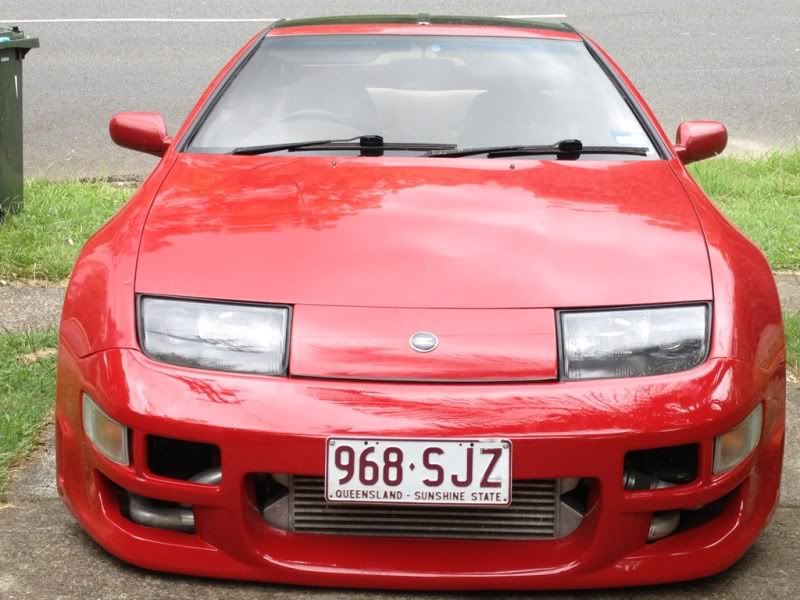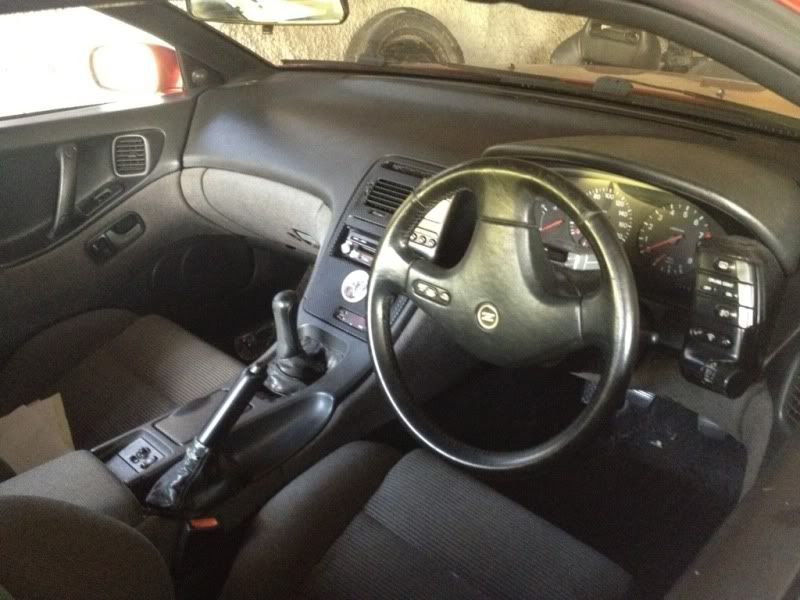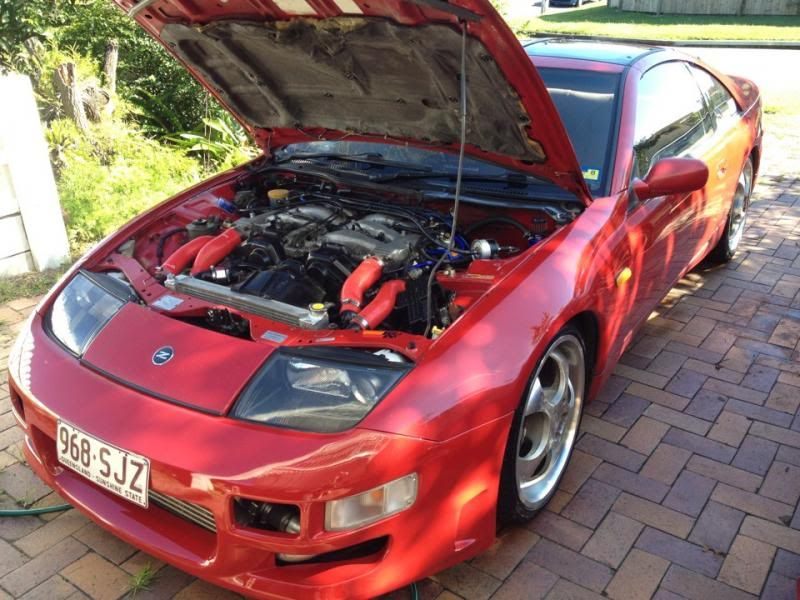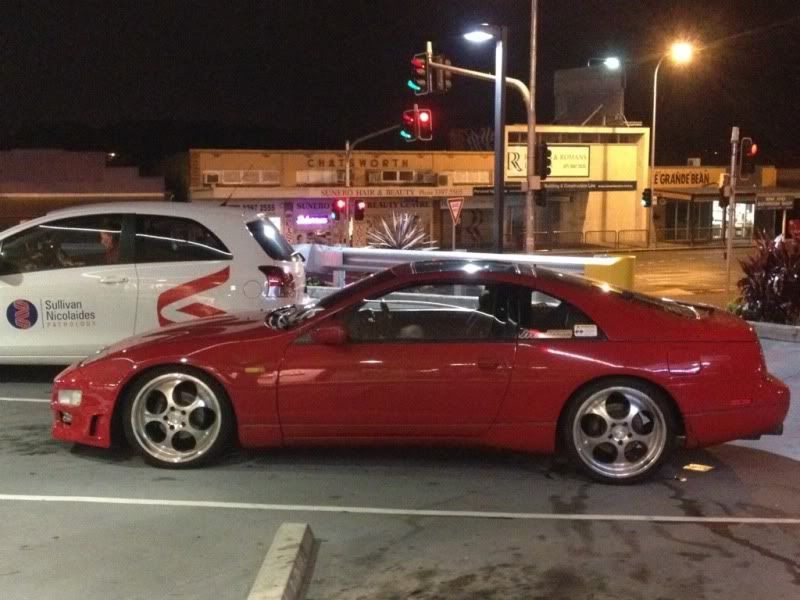 Car is located in Brisbane, happy to assist with interstate buyers. 0401029817
Since this is going up on a ford forum I will say the only ford I will consider swaps for is a manual XR6T Ute.