Got all this stuff to get rid of guys:
4x 17 inch tyres in ok condition $100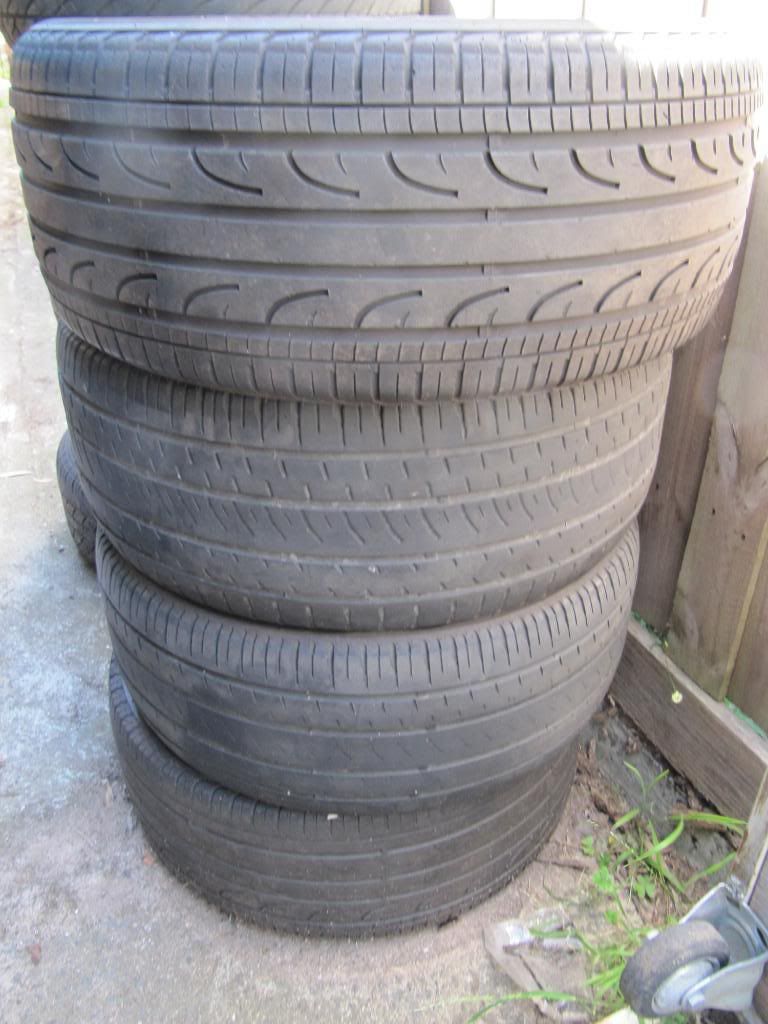 4x 15 inch stockies 2 s**t tyres 2 tyres ok $80
Superlow height springs (i think rears have been cut from lows) come with front struts attached and Pedders Comfort Gas rear shocks (had these in my car with ultras) $220
I may seperate the rear shocks if theres interest
EA-ED Rocker cover $20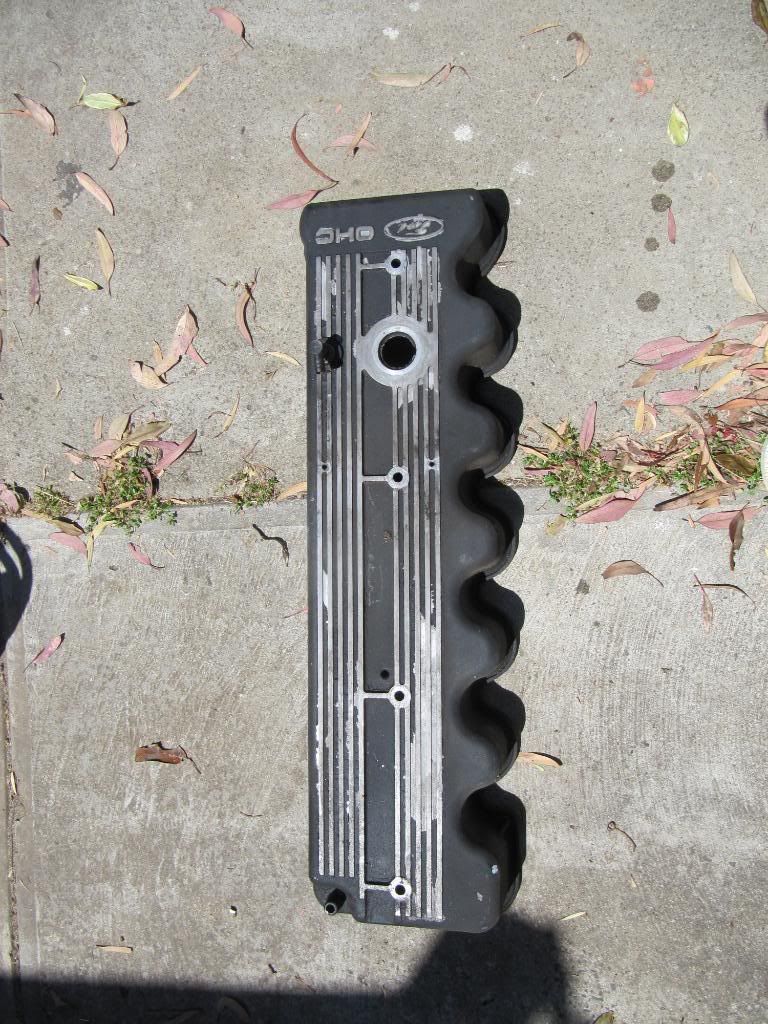 EB black electric mirrors $20
ED XR6 rear garnish has a small crack and left hand reverse lense broken $20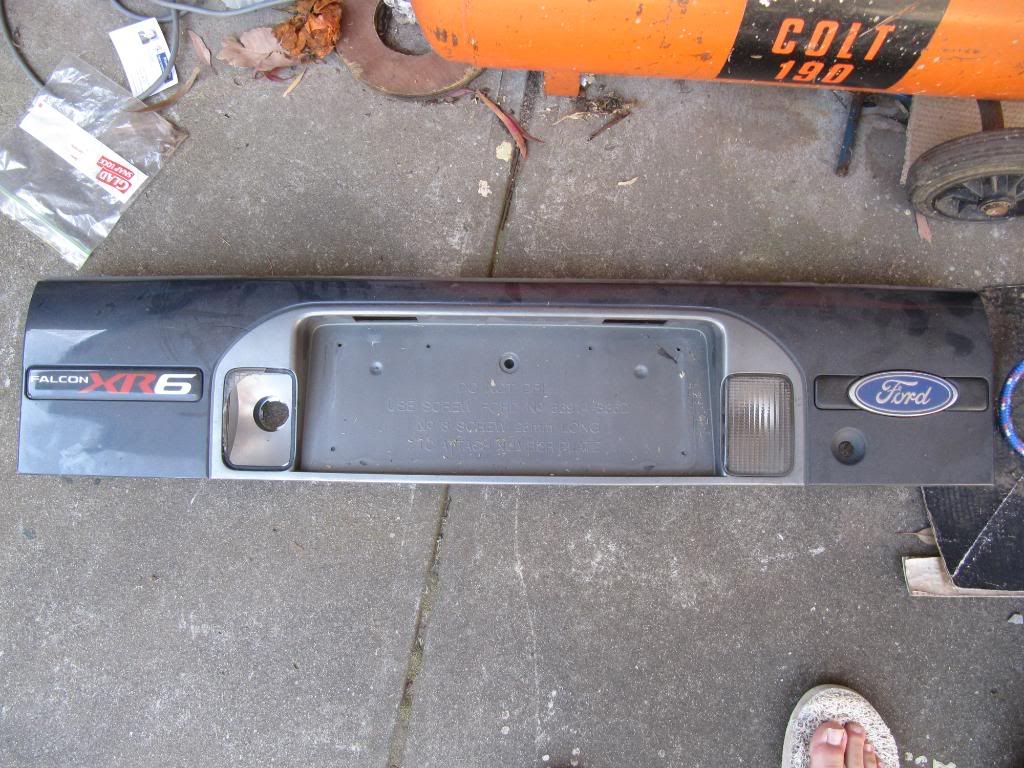 EB-ED Rear Altezza style tailights $50
EB-ED tinted Rear tailights $30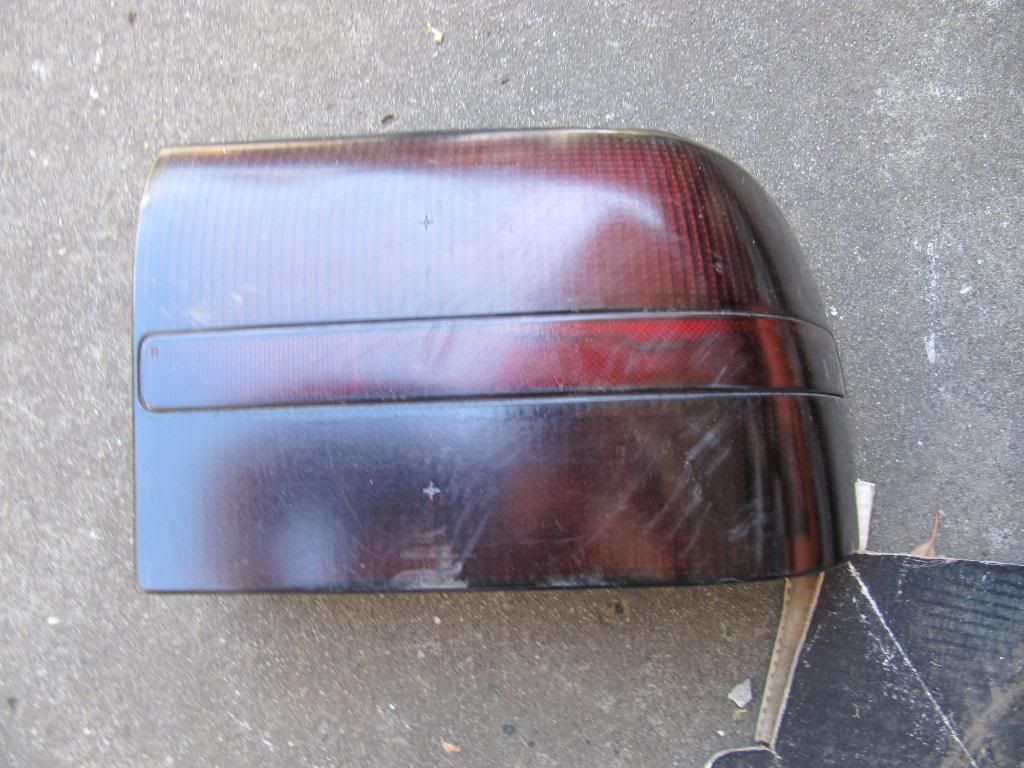 Custom Rear Garnish smoothed and painted black $80
Pod filter and small bit of pipe $20
Pioneer 6x9 inch speakers $40
JVC 6 inch speakers, connectors damaged $10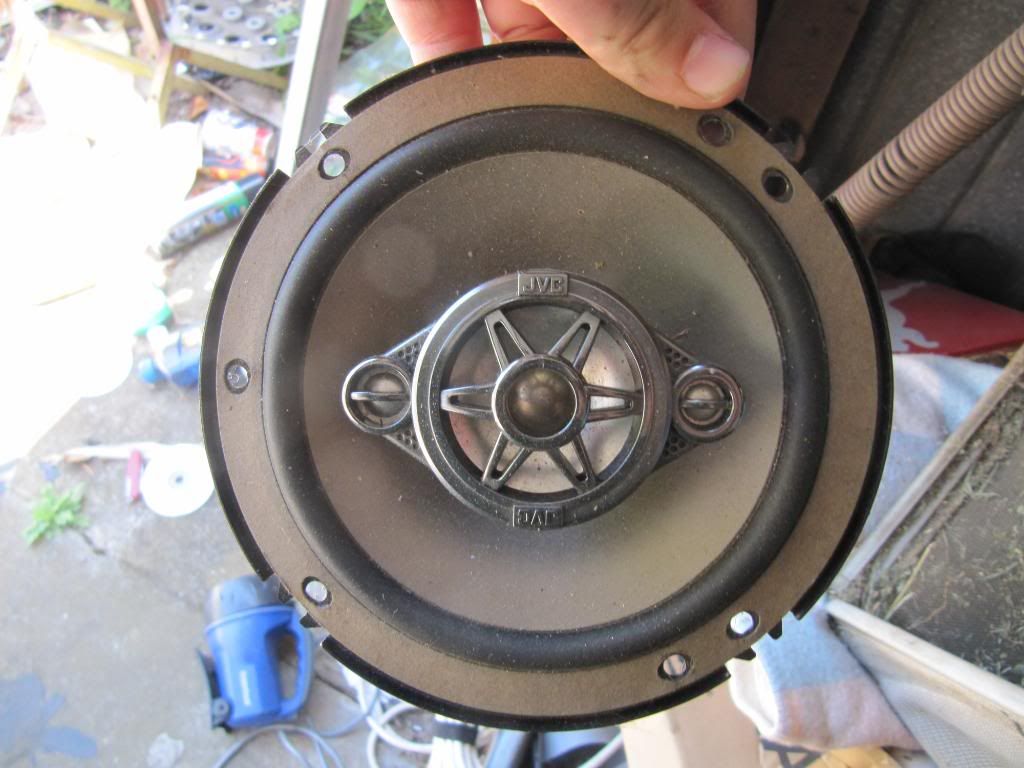 All items located in Glen Waverley and pickup only, might be able to organise to meet halfway or at a cruise meet.
Prefer pm on here or sms on 0403542229
Can also email on
scuba61153@hotmail.com
Thanks for lookin.
Steve
Last edited by stav50 on Wed Nov 18, 2009 9:00 am, edited 1 time in total.