Thinking about selling my Eb fairmont ghia wagon,factory v8,
leather interior all in pretty top condition.
some mods/upgrades include:
-EF Thermo fans,
-Phonemic manifold spacer
-pod filter
-extractors,full system,*sounds nice*
-19" dark agent,brand new,white wall tyres
-lowered suspension(rear leaf's are low,but running a 1" block as well)
-Tinted windows,nice mirror shade,I broke one dogbox window on the lhs and replaced it with a dark black one from the wreckers,hard to tell if you don't know...but i know.
-clear front and side indicators,I might chuck some EL light's in the back before sale?
-It's got Chrome rocker covers & a few other shiny bits under the bonnet,and a few other tweaks etc,goes allot better than a stocky 5.0ltr EB.
-aftermarket 4 speaker stereo,various name brand stuff,not exactly sure off the top of my head,and without looking under the doorskins at the 3ways in there,has a 5ch amp only running 2ch..so 3 more channels for subs if that's what you like? I prefer exhaust note though,haha
-It's got a set of new 19" dark agents,done maybe 200ks,no marks....that i kinda want to hold onto,sell at cost price!
Factory fitted options include:
cruise,elec windows,elec mirrors,climate control(cold A/C),leather/valuer/woodgrain trim & leather steering wheel,ALL IN MINT CONDITION,NO RIPS,TARES,two small cigarette burns in the drivers door trim from a previous owner,I DON'T SMOKE IN THIS CAR!...all the normal Ghia options,drivers side window is a lil dodgy on the rail,needs adjustment,and passenger side power locking aculator has s**t it's self,drivers side seat belt missing cover,and rear lining sagg's a little....all of which will be sorted out before it goes to new owner....It's what $100 worth of wreckers parts if that!
has a hornet scoop fitted atm,but i sold it to a mate for his torana(much more fitting)
so I'm looking for a bonnet the same color now,or worst case i will get one painted.
I will have it sorted out before sale.
also gas system has been removed...cradle & wiring still there,not hard to put back on if you want to....I was just going to put a full size tank in,I get about 200ks to a tank(which is only half a tank)
for $35 give or take,depending on pump price and my right foot.
Currently registered in vic until mid 2011
"rwc can be supplied at cost price" otherwise you sort it out,I'll send you the paper work when you need it!(on the low,for legal reasons)
Asking $6000,+ RWC cost if you go that way,
I also have a TE/TS50 tickford AU short block,and stroker parts...missing crank,heads and manifolds to be a complete engine..lots of nice parts there,not %100 what brands etc without looking again,cost a bit to buy....price negotiable to buyer unless someone wants it before hand.
I'm located in Ballarat 3356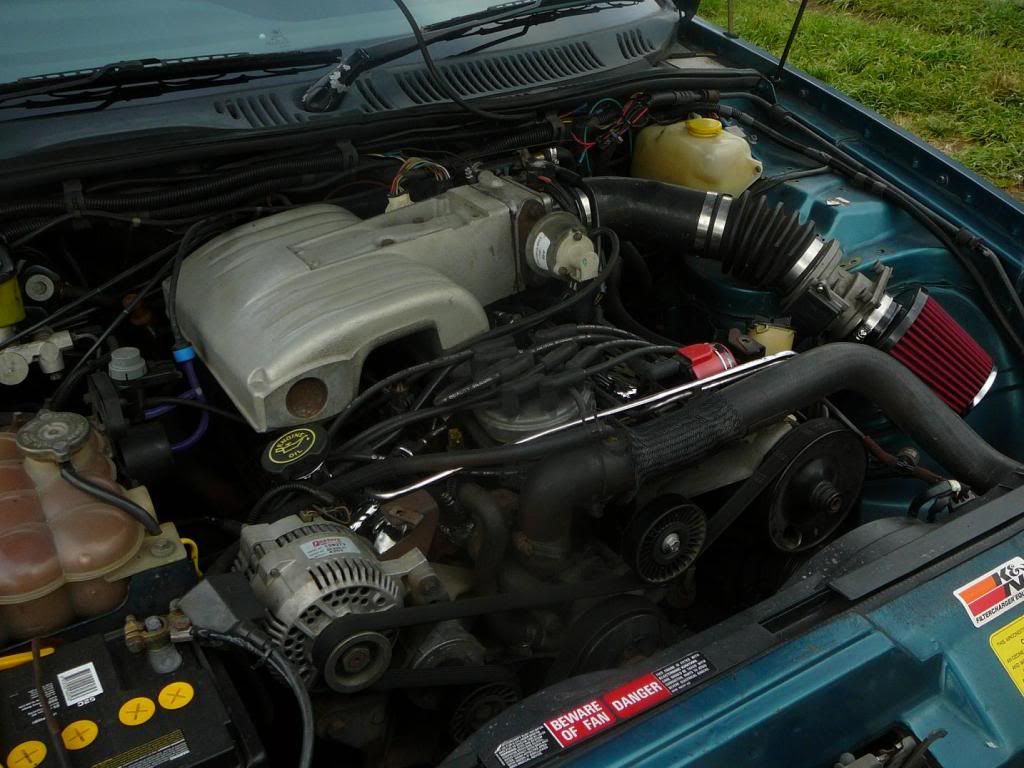 in no rush to sell it...I found an XD,I upped the price,6k stock rims!
found out it's one of 28 built,I knew it was rare,but that makes it 10 times rarer than a GT(do the math,literally)...I don't really want to sell it,but if the price is right
Thanks for looking
Josh
_________________
turbo's are fun,but i can't wait to play with my d**k