As I mentioned in my build thread, i'm considering selling this, it will only go to s**t sitting in the limestone at my place, and its at the end of a very long project list - with a VP ute and a VS stato to worry about getting running first, a XH ute in dire need of attention just as a start - the list is plenty longer. I was considering wrecking it, but really, with paint and a stance like this and being registered, its almost a crime. Somebody would be interested in putting this on the road.
To cut a long story short, its not running at the moment, and I have no idea why. The fact that the fuel pump gets power suggests that the problem doesn't lie in the ECU, and its not getting spark, suggesting there may be a problem in the dizzy. But, i'm no auto electrician
The body is great - it desperately needs a clean which I don't really have time for. The interior is in a few bits from steve trying to fiddle with it.
What you're getting is a licenced black EB V8 project. I put emphasis on the fact it is a project, because it needs time to get running.
I'm after around $3,000. No dreamers please, to be serious, i'm not even going to bother putting pictures up. If you're legitimately keen (and most people know the car anyway), come and have a look.
I'll accept swapping other cars as a proposal, too.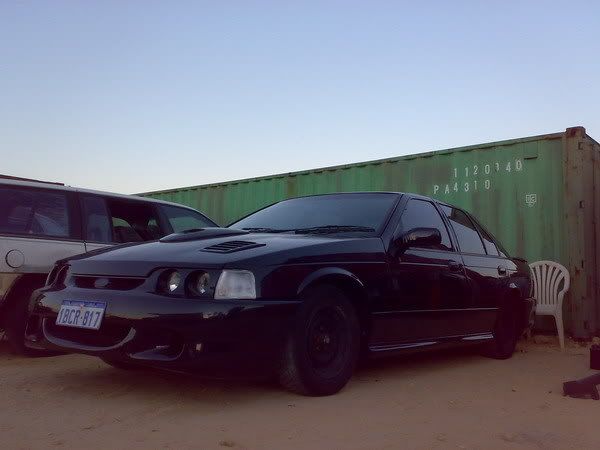 Its definately got the stance.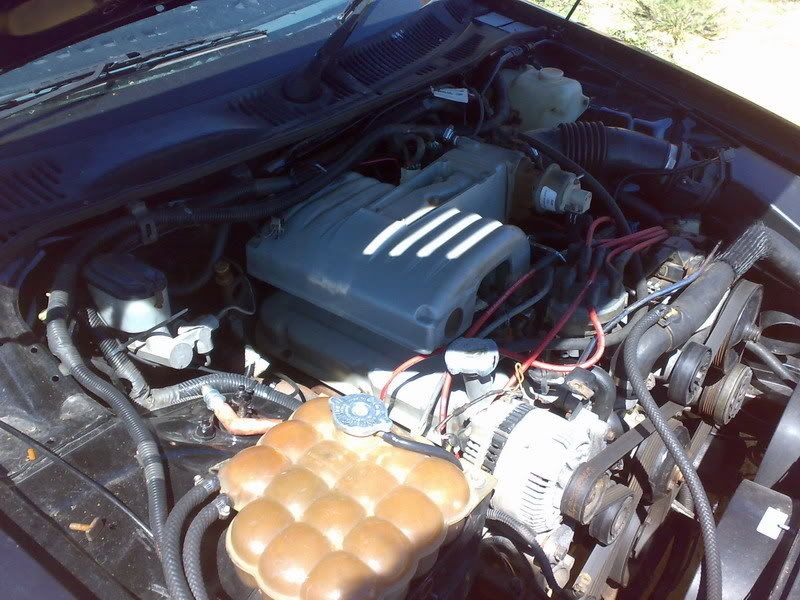 $3,000ono
or
consider
swaps for other cars; i'd be interested in some sort of ute, ford or commodore.
Dan
0419950012
_________________