Make:
Ford
Model:
Probe
Year:
1997
Colour:
Green
Engine:
2.5ltr V6
Transmission:
Manual
Body Type:
Coupe
Odometer:
216,000
State:
VIC
Price:
$5200ONO
Hi all,
Up for sale is my 1997 Ford Probe, here are the details:
-Make: Ford Probe
-Year: 1997
-Colour: Green
-Engine: 2.5 ltr V6
-Trans: Manual
-2door coupe
-216,000Kms on the dial
-No RWC
-1years rego paid on the 11th March 2010
-Has the usual power windows, dual airbags, air compressed bucket seats (drivers side only)
- Usually get about 400kms out of a full tank of fuel which is a 62ltr tank I believe.
Modifications:
- Tinted windows from tint professor (2yrs old)
- 18" Rims (also comes with standard rims with good tred)
- Exhaust system, (also comes with silencer exhaust and cannon exhaust)
- High intensity LED Parker lights
- Custom Vacuum and Volt gauges
- Lowered on king springs
- 3 Point aftermarket alarm, protects doors,boot bonnet and also has shock proof.
- Sony Xplode speakers
Extras: Comes with tensioner kit, exhaust cannon, head gasket rebuilt kit, spare wheels & tyres,
The car has had a new radiator about 2years ago, new water pump, new crank angle sensor, distributor button, cap & new timing belt. Engine parts are the same as the Mazda 626.
Reason for new registration as it had private plates 'XCIT3D' Not included with car as Im selling them separate for $650
This is a great economical car, P plate legal and fun to drive, will not disappoint.
Im looking for $5200 for it, price is negotiable for serious buyers
Cheers
- Ash
0433804279
expendable34@hotmail.com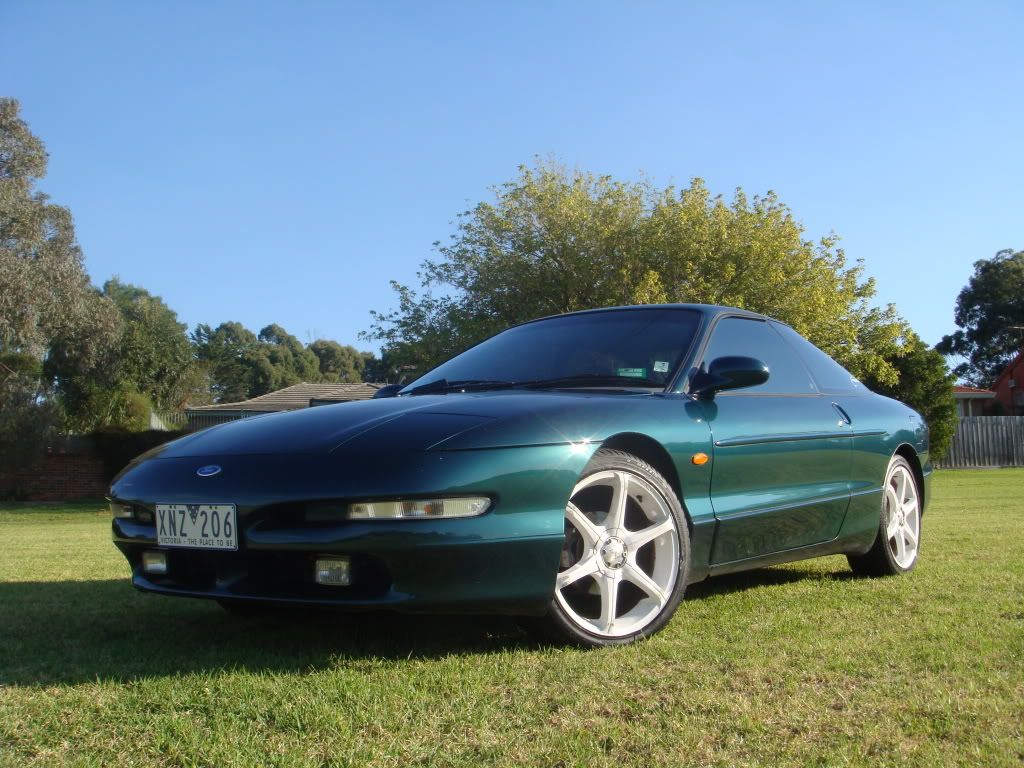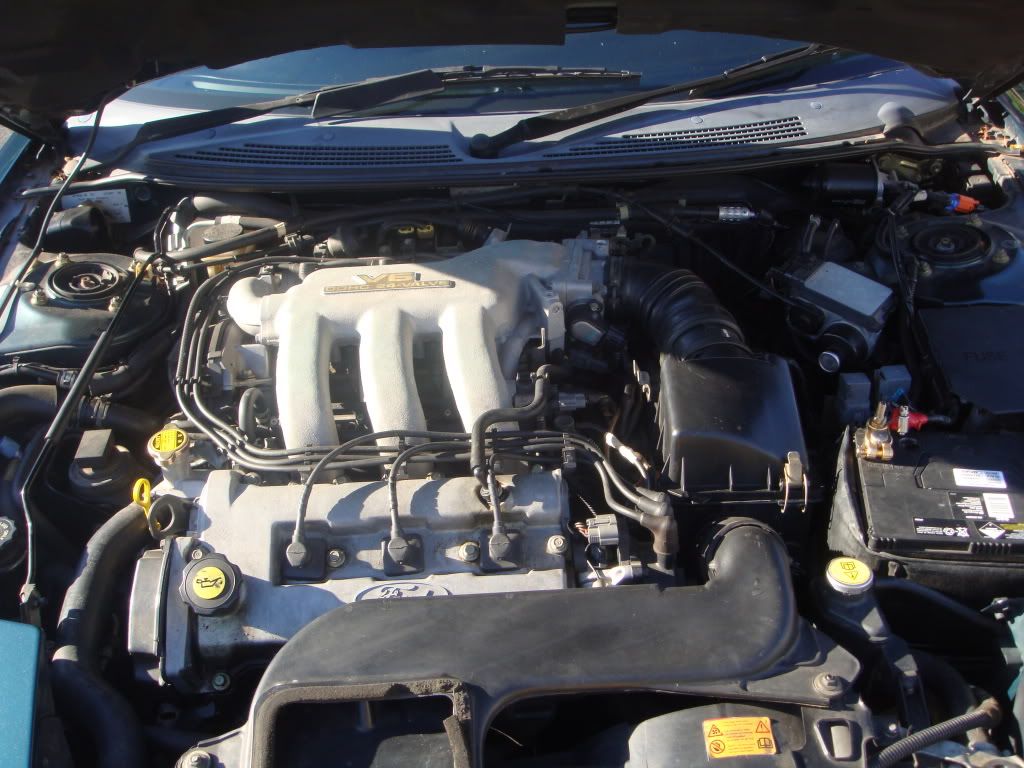 _________________
Sucessful trades with Schmee, Braidy, Niko, The_Ghost, YBHVE4, Stalker

Speed determines how fast you hit the Traffic Light....Power determines how far you take it with you.