1996 EL Fairmont
Auto
Dynamic White
149***km
EF xr6 rims plus original fairmont rims
Spoiler
Tinted Windows
Interior is Spotless
Rego till oct 29th
NO RWC
Other then that stock as a rock. Has some damage to the right wheel arch, and a slight buckle to the bonnet. Easily fixed if you know a panel beater.
Good car for a P Plater or someone who wants to build up a car from almost stock.
Price $3500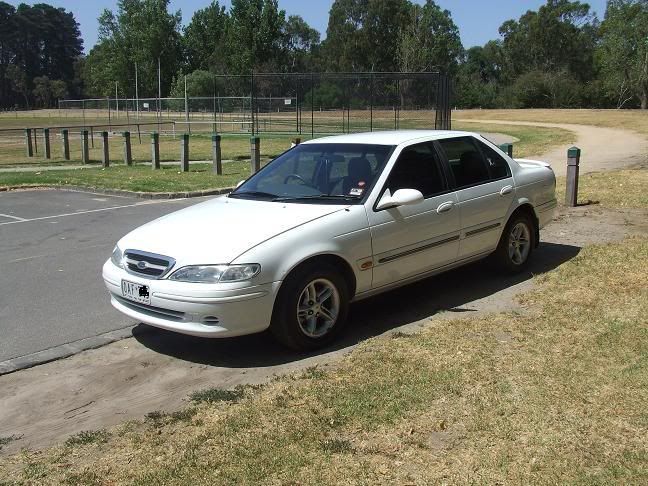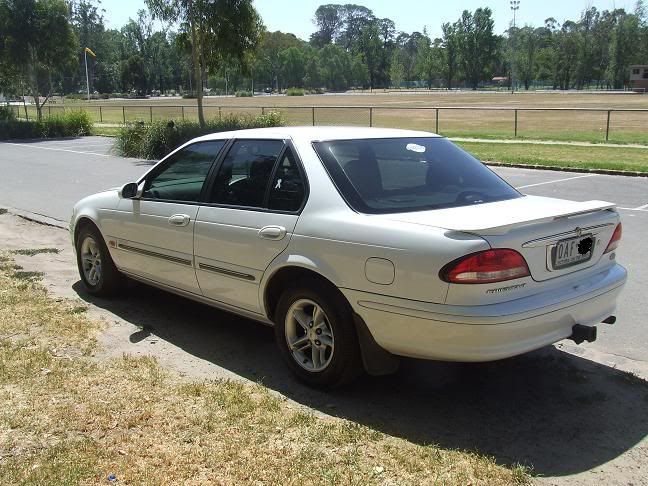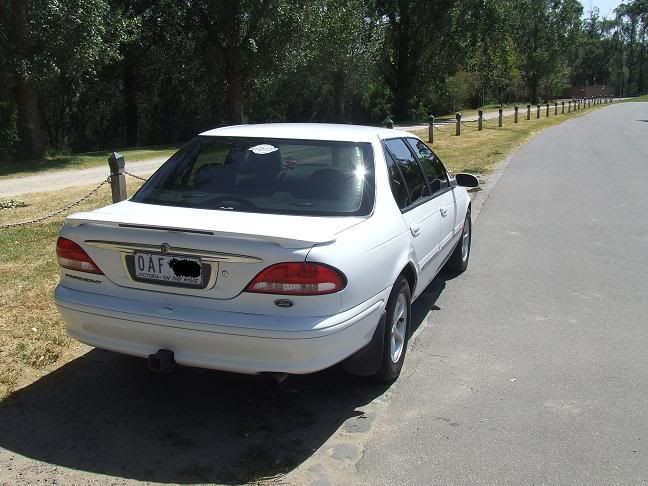 Cheers Sam.
_________________
_________________
To acquire knowledge, one must study....but to acquire wisdom, one must observe.
Last edited by SammY on Sat Feb 09, 2008 10:10 am, edited 1 time in total.