G'day guys,
I got a 1990 EA Falcon GL Sedan that I've decided to wreck out.
The seats, headlights, taillights,instrument cluster and centre console lid are sold.
Doors: $20 each
Bonnet: $20
Boot: $15
Guards: $10ea
Bumpers: $20ea
NC Fairlane wheels: $100(no center caps and no tread)
Snowflake rims: $140(one missing center cap and no tread)
NC Fairlane Door trims: $40(modified for manual windows)
Dash Parts: $5ea
Center Console: $10
Diff: $50
Engine(Cpi 3xx,xxxkm's needs tune): $80
Engine(MPI 220,000km's runs fine): $120
Complete Exhaust(Aftermarket sounds awesome) $100
Grille- $10
5sp Manual trans(Everything needed to convert your car)- $500
Seat Belts: $10ea
Anythin else just ask
Will post Small-Medium parts at buyers expense.
http://s182.photobucket.com/albums/x318/cheek28/?action=view&current=DSCN0765.flv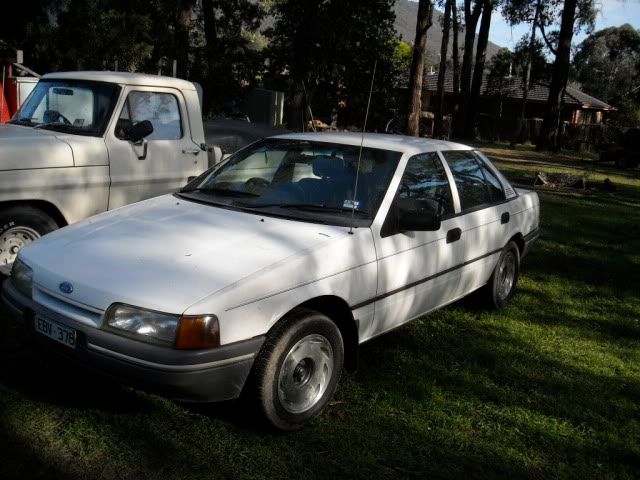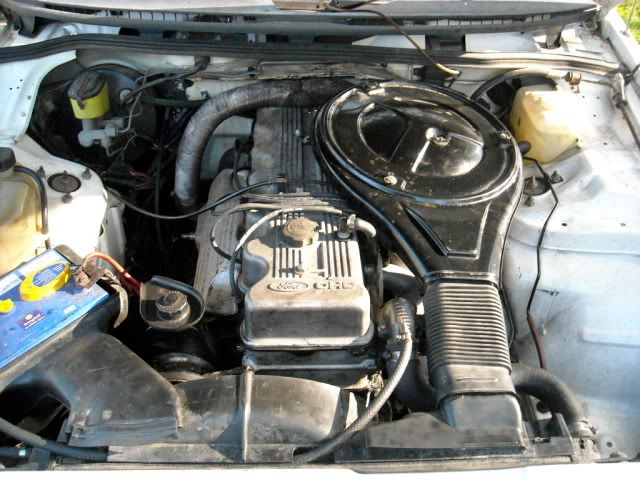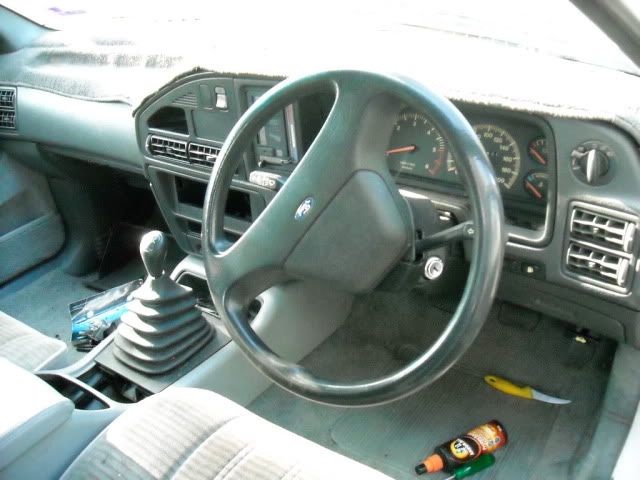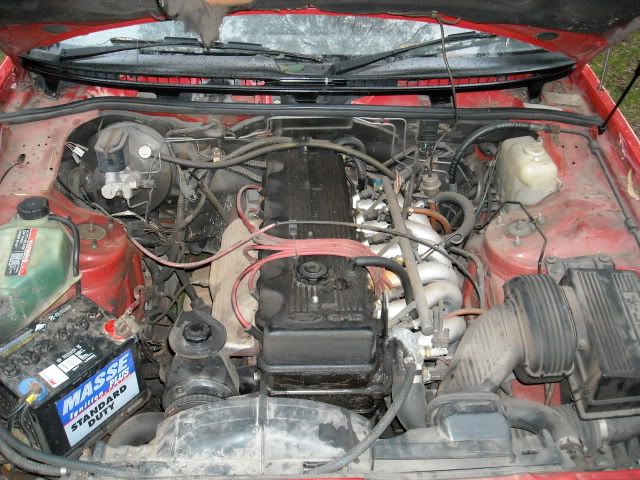 _________________
BUY AUSTRALIAN MADE[/size][/b]