Hey Guys,
I'm wrecking a July '94 EF Fairmont with heavy front damage. The motor and gearbox are fine, as are the panels from the front guards back.
Feel free to post or PM me if you are interested in any parts or require pictures. Looking for quick sales on everything, so please don't enquire if you don't intend to purchase - and I'll get back to you with the best price I can do.
Also SMS 0423431754 any time, or call after 4:30 week days on any time on w/ends.
Some available parts below...
- Factory CD stacker with cartridge and cable $100
- EF "small" factory foam/plastic body kit (rear and side skirts only, and door pods) .. need some repair but salvageable $80
- Mid-series cluster 217km (not from this car) $45
- Sunroof (buyer to remove) $150
- Climate control and trip computer (Cappa) $40 with free dash if you wanna remove it
- Felt lined glove box $10
- Full interior, grubby but not torn or anything.. some cig burns $50 (door trims, seats, carpet!)
- Power window conversion $170
- Leather bound steering wheel VGC $80
- Boot carpet (high series with edge stitching) $25, other boot trim free with carpet
- Heavy duty genuine Ford towbar (square tube gooseneck) $80
- Normal duty genuine Ford towbar $50
- 4L motor in good running order (have checked) $200 without manifold and accessories, $250 complete
- 4 speed auto transmission in good order $100
- Air intake $20
- Coolant bottle with sensor $20
- Doors $50 all 4, straighter than average but still have some trolley dents
- Tail lights $10 (one cracked)
- Mid-series door moulds $20
- Mirrors $30 the pair, fair condition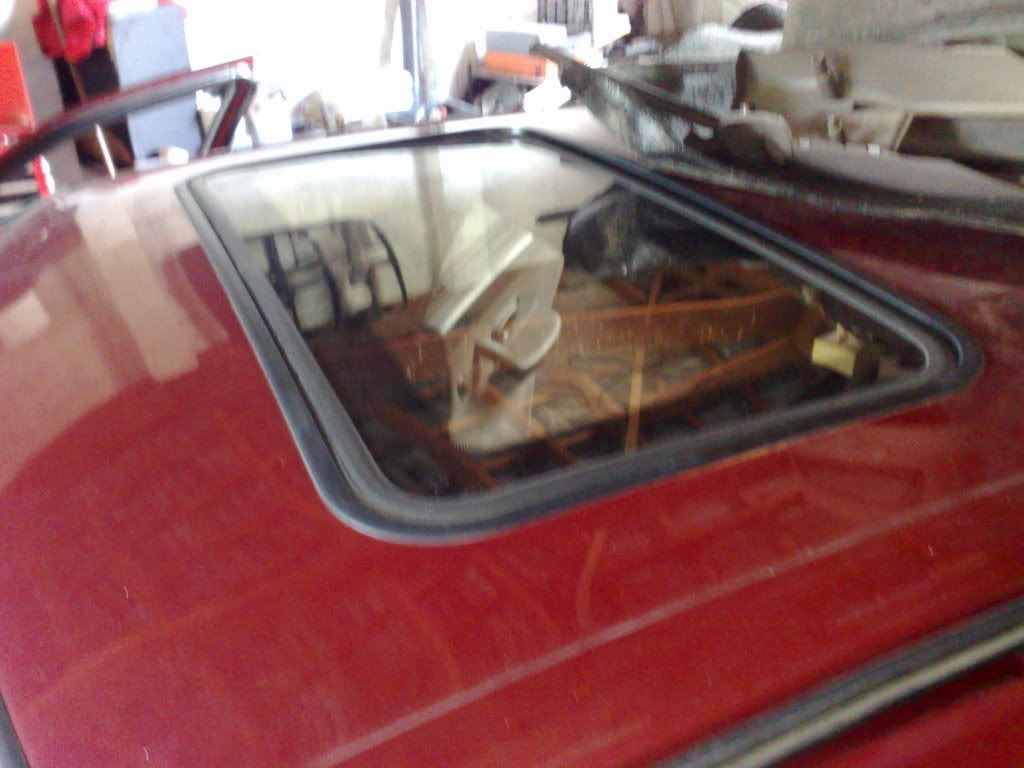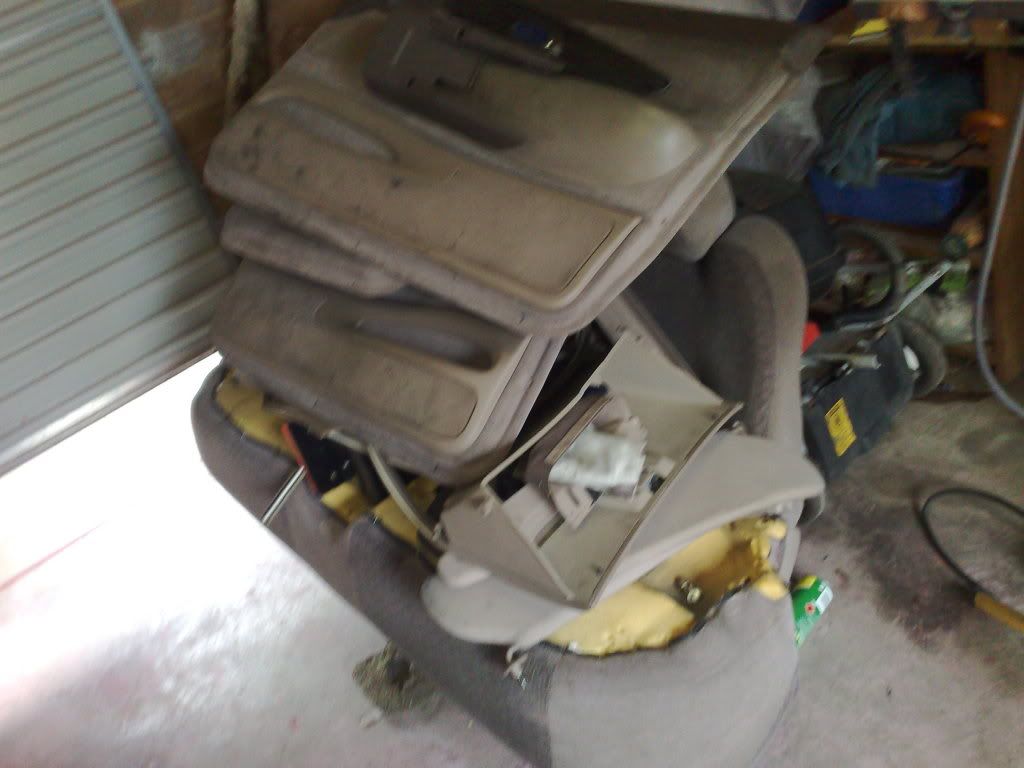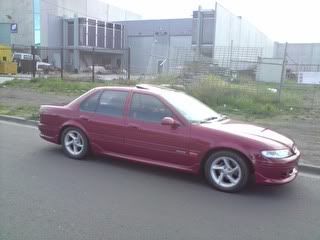 Tickford wheels not available.
_________________
1988 EA S-Pack|MPI|LSD|AIT turbo manifold|Garrett GT3540|3" Exhaust turbo back|Resprayed|microtech LT8s|60lb Injectors|Bosch 044 with surge tank|3000 RPM stall|Ported AU head|Wade turbo cam|Crow double valve springs|1.3mm MLS headgasket|C4 conversion|Built bottom end|10.6@125MPHi