Hey Fordmodders,
Wrecking a Ford ED Futura, 4.0 6cyl, Auto, LPG. Tank in date.
99% of this car is available to be bought...
A couple of items & prices:
Auto Trans $80
Cylinder head $100
Impco gas mixer $50
Radiator $30
Cluster $35
Diff $80
Headlights $20 each, in VGC
Alternator $25
Starter $25
It's got some 15" factory alloys, 2 decent tyres, 2 stuffed.
LPG Tank - only a couple of years old - $free if you come pick it up!
Sold bits
Auto
Rims
Left Indicator
Left headlight
Drivers seat

All prices ono
Parts are for Pickup in Wyndham Vale, Vic 3024
Small items can be posted via registered post @ buyers expense (bank deposit only payment accepted)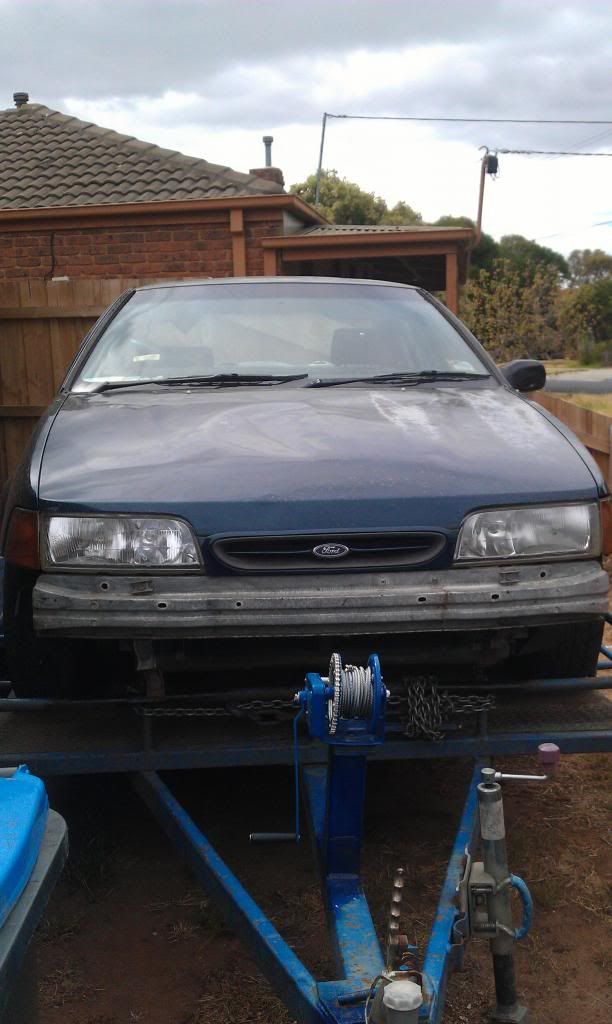 Cheers
ToranaGuy


Last bumped by ToranaGuy on Sat Jan 19, 2013 6:36 pm.