Hey Guys,
Up for wrecking is a complete EB2 GLi. It's a late 92 so has Smartlock.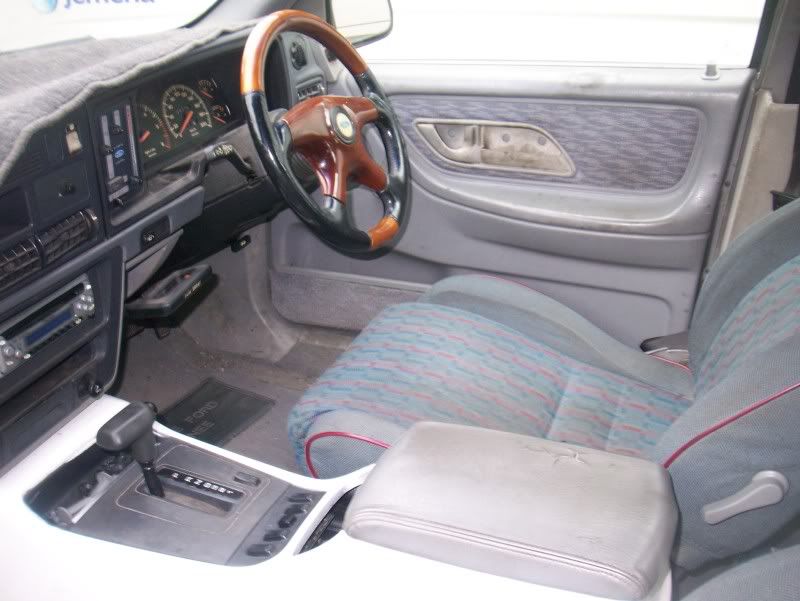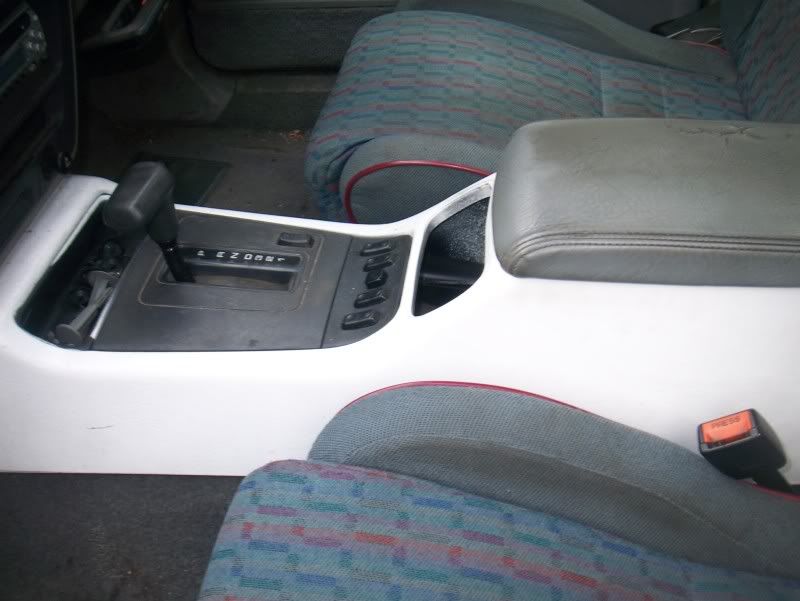 Everything except exhaust and BTR is available.
- Engine shows slightly low oil pressure but would be ok with an oil change with thicker oil $70 complete with all accessories except a/c compressor
- A/C compressor, condition unknown $25
- Tacho dash and sender $50
- Pioneer CD head unit $20, non MP3
- Woodgrain and leather steering wheel with boss kit $80
- ED XR Front seats in above average condition (passenger side had patch which I removed, has a tear which has been stitched together underneath but does not standout), $OFFERS
- 4 stockies with tuff sidewall and tread tires - I think TALON TRIANGLE $100 the lot including spare tyre and a shredded tyre on a new stockie
Offers on everything else - all parts and panels available. Car is relatively straight and rust free.
Contact via PM or I can be SMS'd anytime (will endeavour to reply within 5 minutes) or call in reasonable hours on 0423431754.
More pics to come.
_________________
1988 EA S-Pack|MPI|LSD|AIT turbo manifold|Garrett GT3540|3" Exhaust turbo back|Resprayed|microtech LT8s|60lb Injectors|Bosch 044 with surge tank|3000 RPM stall|Ported AU head|Wade turbo cam|Crow double valve springs|1.3mm MLS headgasket|C4 conversion|Built bottom end|10.6@125MPHi