Hey, I'm wrecking an NC Ghia, most parts are available, the motor and box seem good, I've taken most of the interior, and the front panels, I'll also be taking the front brakes and the diff. pretty much everything else is up for grabs. I'll list a bit of stuff and the prices I want, make offers on the rest.
- Rear garnish, in pretty rubbish condition, has a crack in it, but you probably wont notice it, $20
- ECU $30
- Velour sunvisors, $20 the pair
- Bootlid, $50
- LH Tailight, bit faded but looks alright, $15
- Power window regs and swtiches, Ideally, I'd like $250, but I'll consider all other offers, all tested and working
- Steering column and steering wheel, $50
- All side glass, $50
- RH Mirror, $10, can have the LH one too but it's broken
- Tailshaft, $30
- Suspension - Can have the LOT for $50, including all the SLS stuff, but the front shocks are buggered, and it's been hit pretty hard up the a***, so I dunno how good the rear stuff will be eithier
- Petrol Tank, Free to good home if you pull it out yourself, if I have to pull it out, $25
- Petrol pump, $30
- ABS Module $35
- Brake master cyl and booster, $50
- Damaged EB XR6 dash cluster that's just good for parts, $5 or free if you buy something else
- Radiator, $40, seems alright, will throw in the header tank
The motor doesnt blow any smoke, and only leaks minimal oil from the timing chain tensioner and the rocker cover gasket, I dont know how many k's it's done but it seems to have good power, I'm not sure if I want to sell the motor, but if I get the right offer, I will sell it.
1 wheel is buckled, and there's only 2 good tyres on them, but I'm not sure if I want to sell them eithier, if you want them, and make me an offer over $50, I'd consider selling them too.
I'm open to offers on everything.
Here's a few pics: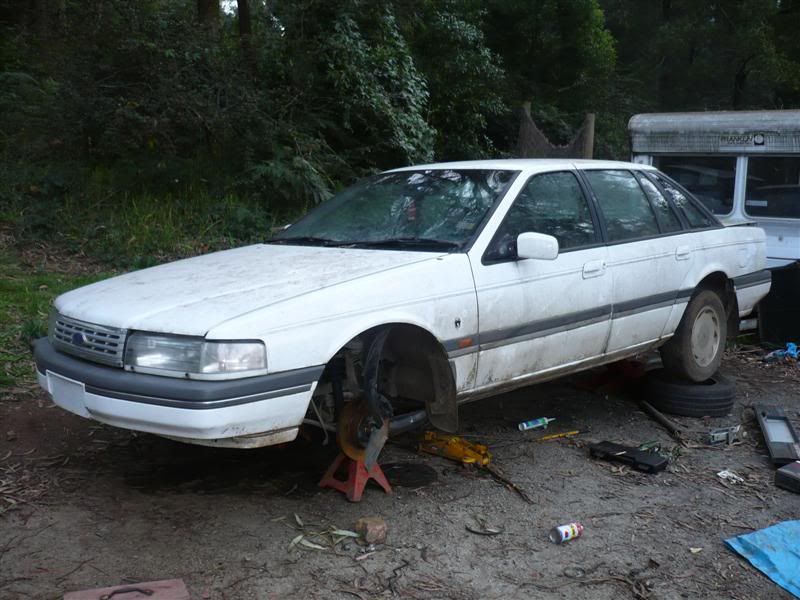 Whole car
Engine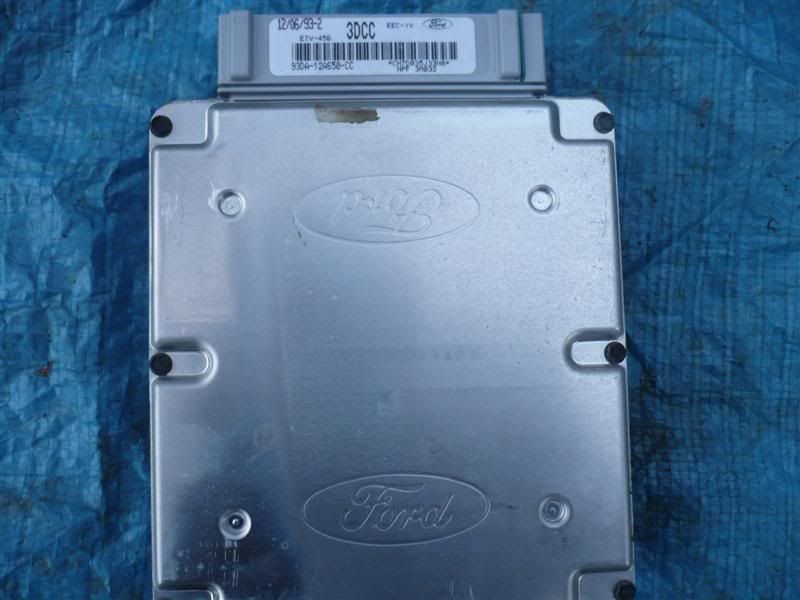 ECU
Rear Garnish
Tailight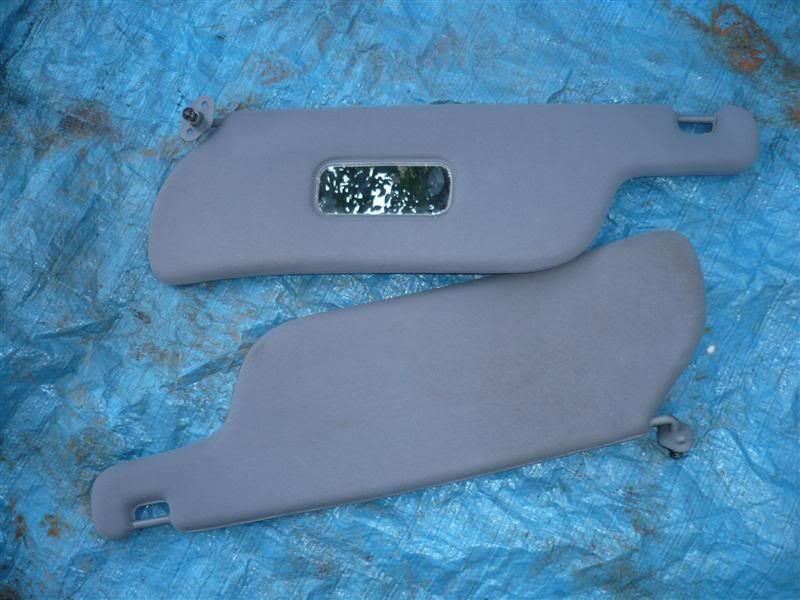 Sunvisors
Damaged cluster
Located in Gembrook in vic.
Gab