I am selling my XD Fairmont. It has the following things...
302 Clevo with all new head, inlet and exhaust manifold gaskets. Also has new valve seals.
465 Holley Carby
XF Fairmont Ghia velour interior
C4 auto transmission
Disc brake rear end
Lowered springs in the front and re-set leafs in the back
Bathurst globes
White venetian blind
CD, 6x9's etc
Car is very clean and drives well. Definately turns heads. I will put up 3 pics, please dont ask for more unless you are interestate, if you like the first 2 pics and actually have the money, then i figure you will come see it in the flesh.
Car is for sale on gumtree for $6000
Forum price is now $4200! - Id love to see it go to a good home.
You can contact me on 0439995550.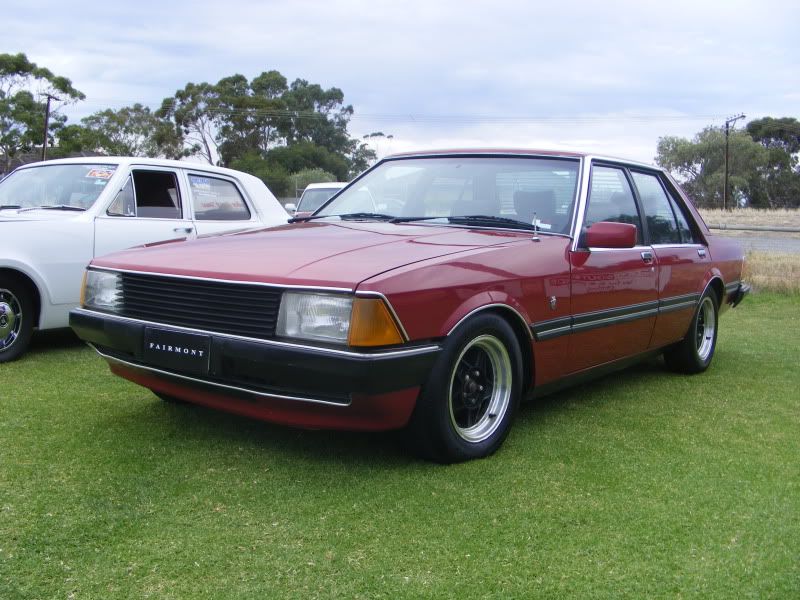 Last edited by RYET on Tue Jun 15, 2010 1:03 pm, edited 7 times in total.