Hey guys I've decided My XL falcon wagon is just to far gone for me.
ebay has most the descpription.
if theres some serious interest in parts I may pull it, Otherwise, for a price, maybe 800 quite negotiable, as it needs to go, don't worry about offending me with lowballs, will consider most offers.
link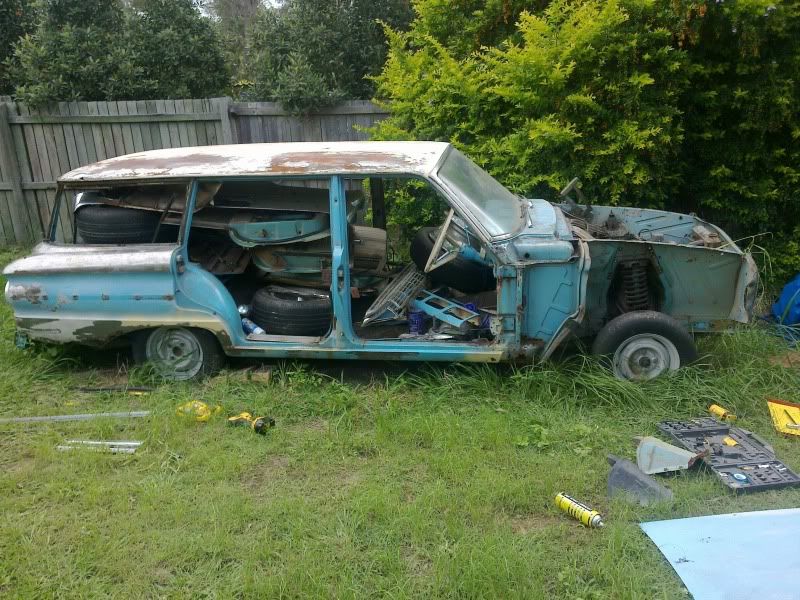 _________________
Signature removed by moderator.signature must not exceed 120x500 pixles