Hi all
Well I just picked up the x taxi5l beast today for the utes V8 conversion.
Obviously there are a fair few pieces that I wont be using in the process so I have decided to put them up for grabs.
This car was pretty much mint prior to the accident. It is a damn shame about it because it is a really nice really tidy car.
Large parts are pickup from Penrith NSW 2750 or I might be able to bring them to Liverpool on a Friday night while the ute is still on the road. Smaller items Im happy to post.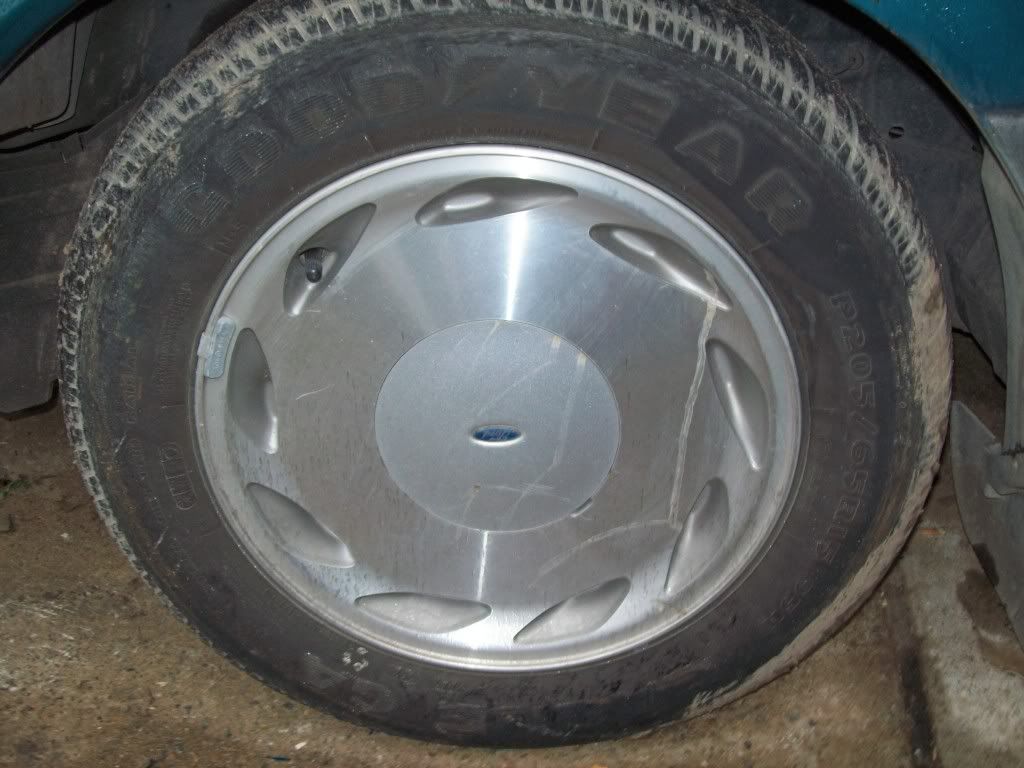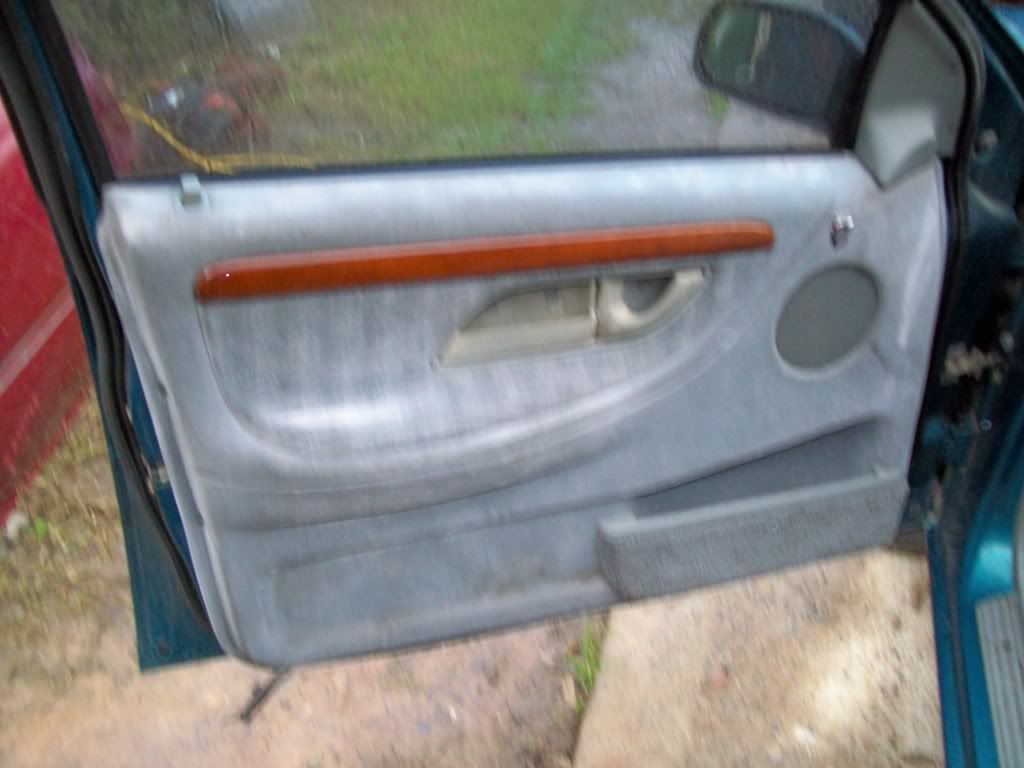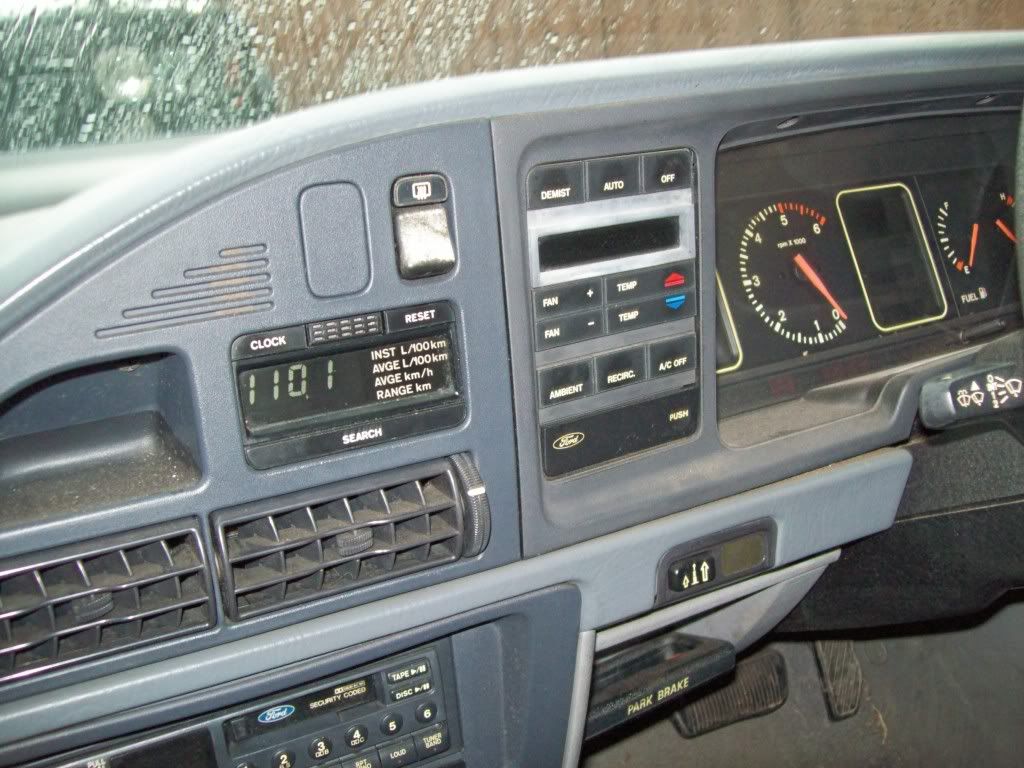 Few things off the top of my head.
NC Ghia Wheels. The tyres are pretty much stuffed and I made sure the back ones were not real good this afternoon
. They could do with a strip of the clear coat and a polish but still look very presentable. They only have 3 centre caps and one of them has the mounting tabs broken. I assume they popped out and were damaged in the prang.
Set of 5 $80
NOW $50
V8 Twin diaphram brake booster. Very good brake upgrade for a 6 cylinder box car. $80
SOLD
NC Ghia door trims. In excellent condition , will clean up a treat. Pretty much perfect woodgrain spears. $80
SOLD
NC Ghia seats. Excellent condition. Could use a scrub up but no rips or tears. $80 for both front and rear.
NOW $50
NC Front clip. Paint is peeling on top of one guard. Chrome on grille is good , front bar in good nick.
Includes front bar , bonnet , both guards , grille and lights. Would look sweet on a wagon. $140
NOW $100
Black button trip computer and climate control modules. $30 each
Immaculate LWB hood lining with all ghia map lights. $60
Power window conversion. Will include switches , harnesses and regulators. $150 $120 if you take the doors complete and you will get the power mirrors then and central locking.
NOW $80 withe the doors
Perfect condition side windscreen moulds. The coating is not pealing off them at all. $30
More to be added as I work out what has to stay and what has to go.
Im available on 0405456879
Matt
More stuff available just ask me for it. The centre console and lid are not available!
_________________
xr6turnip wrote:
More people paid for a ride in a VT commodore then an AU Falcon so the VT is superior.
Based on that fact my Mum is the best around!
Last edited by Matt_jew on Sat Jul 04, 2009 3:26 pm, edited 1 time in total.