Hey guys, the time has come to part with our ED Fairmont Ghia. My wife has been driving this car for nearly two years and it has been VERY reliable in every area bar the air conditioning, which I am just about to fix for the last time. I have replaced everything in the air con system except for the compressor, including the evaporator (behind the dash). I'll be putting a new compressor in it next week and the air con should be sweet again.
It's all stock apart from the intake snorkle, suspension and exhaust. The photo's show the K's it's done and how good the condition of the car is.
2.5inch cat back exhaust and I have some used Pacemakers that will go with the car (not fitted yet). All shocks and front springs are new since I've owned the car, it came with the springs that are in the back.
I've bought a new Camry for the wife now and need to move this car, even though I don't really want to.
*Car is located at Stafford Heights, North Brisbane.
*I can be contacted on 0410 544 487
*As for price, I think $4000 is a fair price for it and I'm sure you'll agree if you come and see the car in person.
*Has 6 months rego, just paid last week.
Pictures will tell the rest.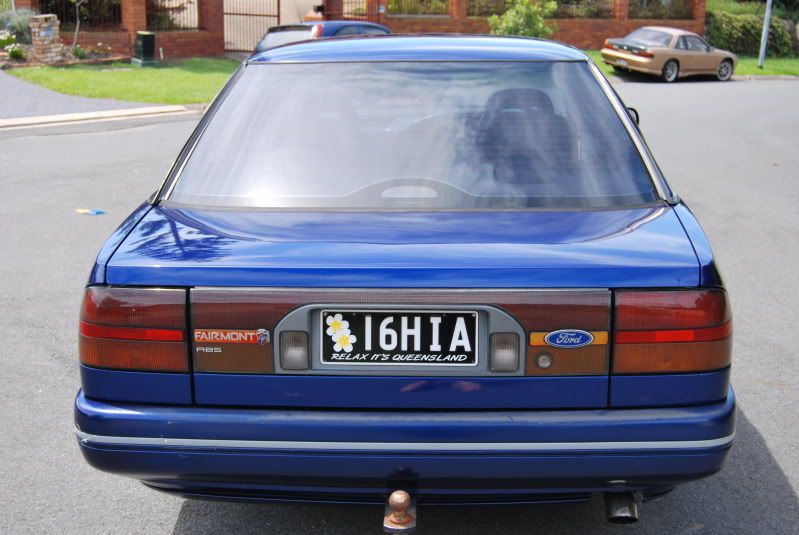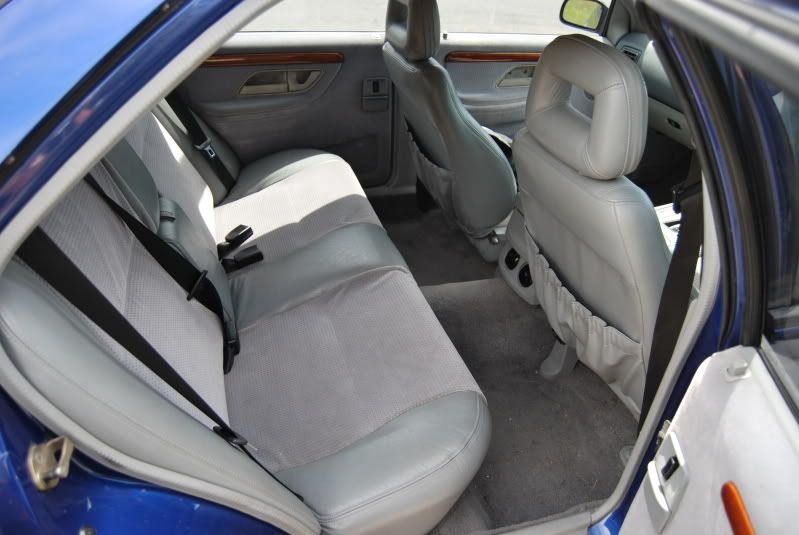 Lizard in photo showing tyre tread does not come with the car.
Note the huge air box snorkel.
The only thing this car needs is some more horse power. Everything else is sweet.
I'd love to see this car go to someone who will appreciate it and make something of it, so someone come and buy it.