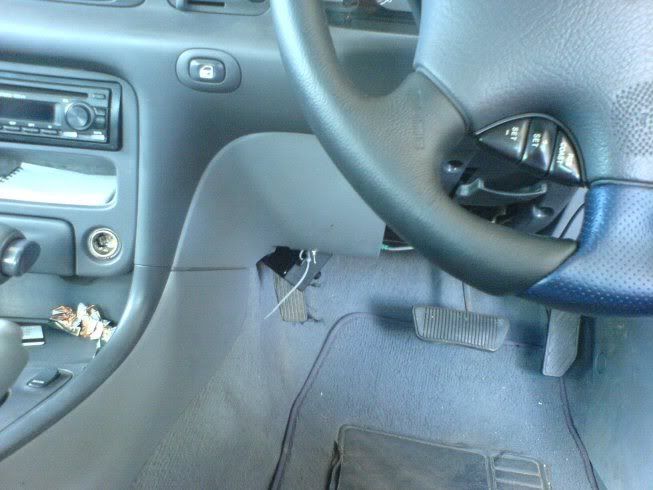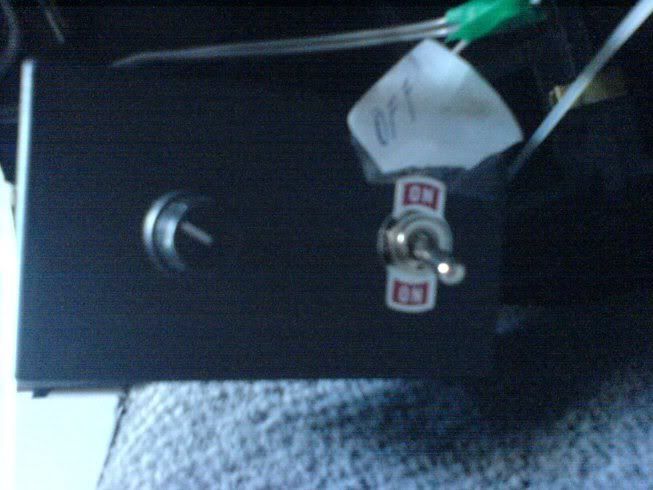 this is the kit i made up. very much a prototype. i could use a different switch but because we're talking solinoids and high amps i used a fairly beefy switch. i could use a smaller switch if wanted but i won't guarantee it.
the other option is i can make the switch and adjuster seperate from the box that can be a lot smaller then mine and then they could be mounted to the dash where ever. then the box could be thrown up behind the HU. I'll sell them for $50 no postage.
still only have Three ppl down.
Cheers