HEy guys ive gotta get rid of some stuff.
Really need to get it out of house .
Located Patterson lakes vic
Home gym sets
$150 each or both for 280.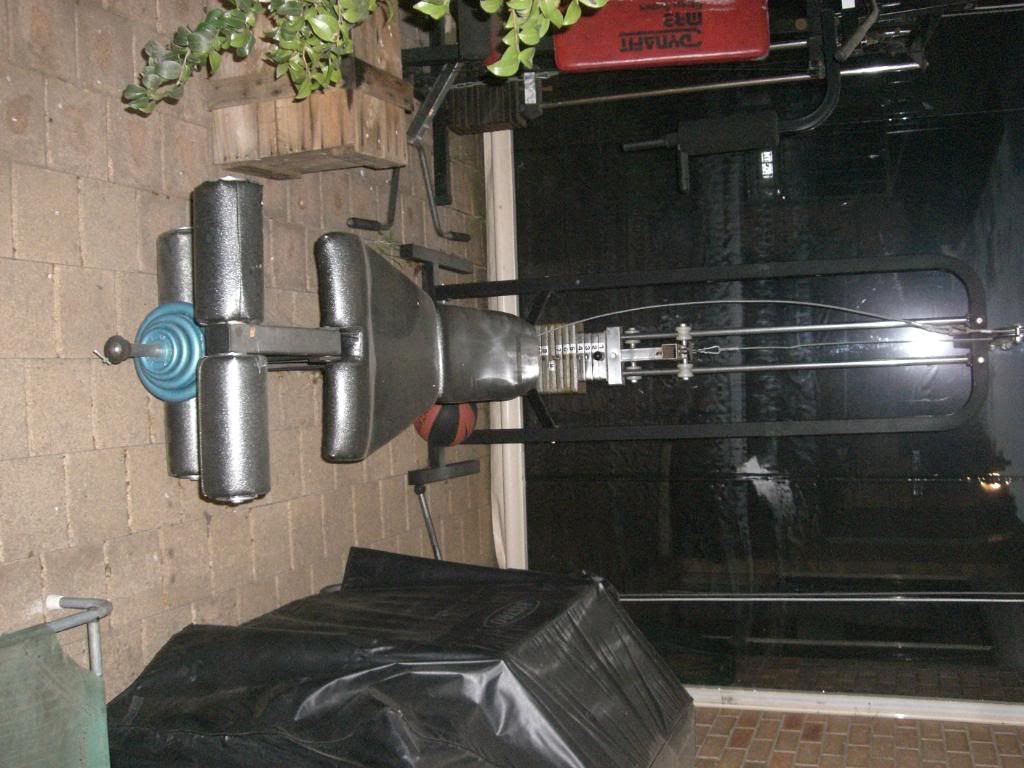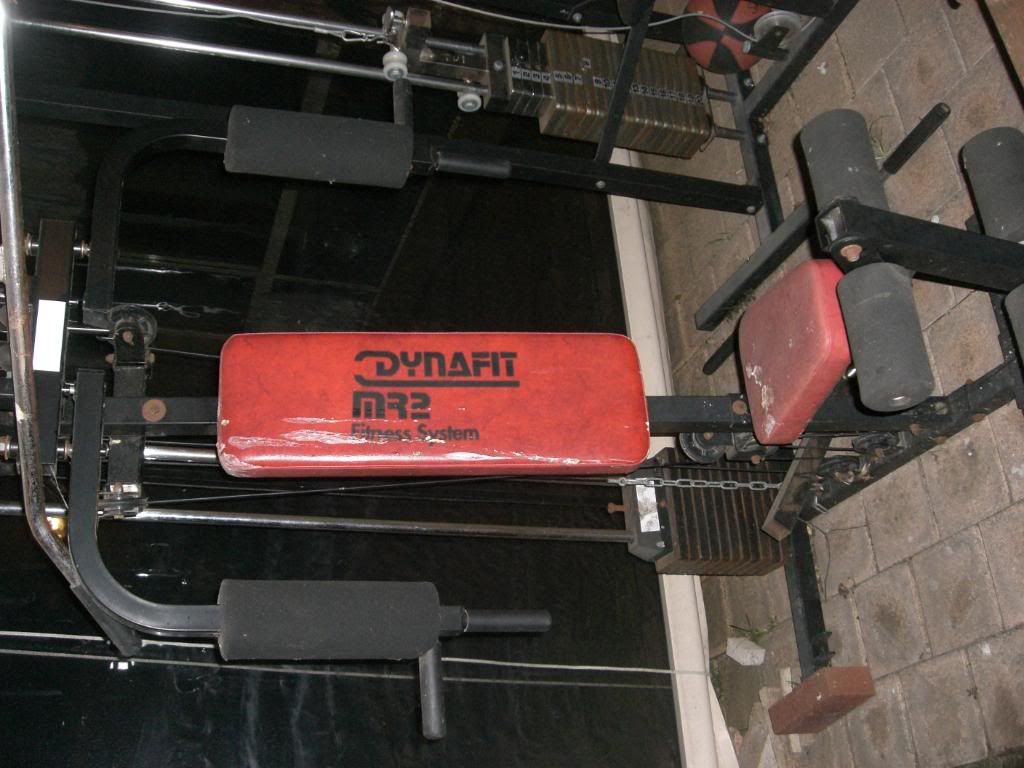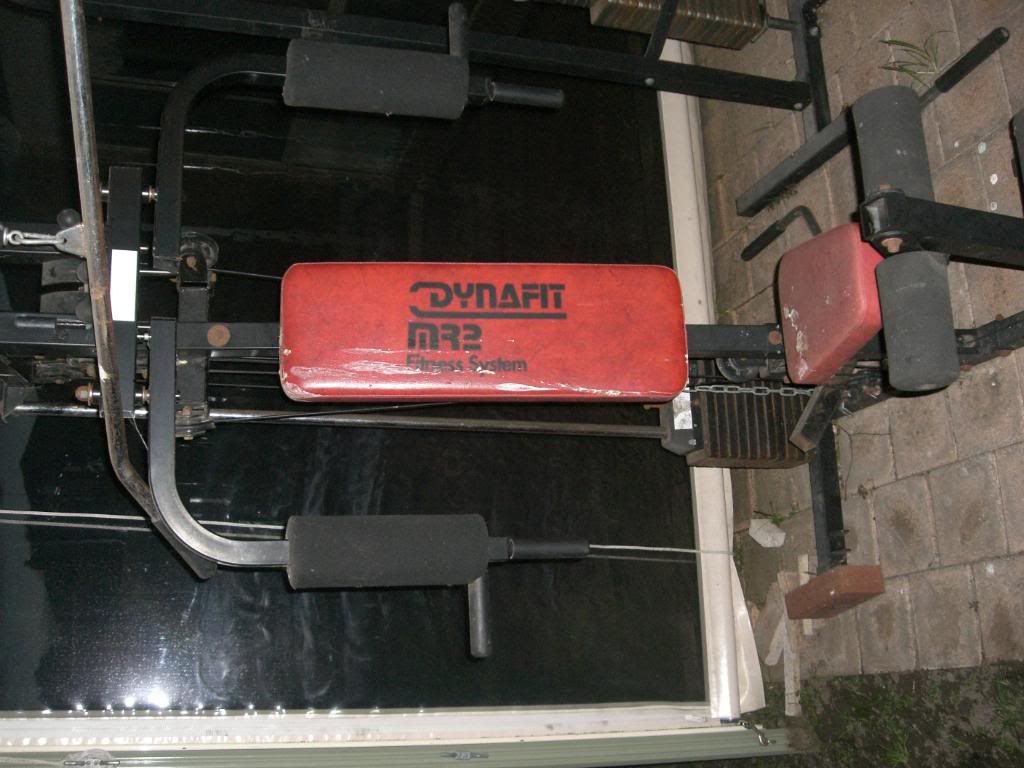 Xf extractors and part of exhaust including cat (pacemaker)
160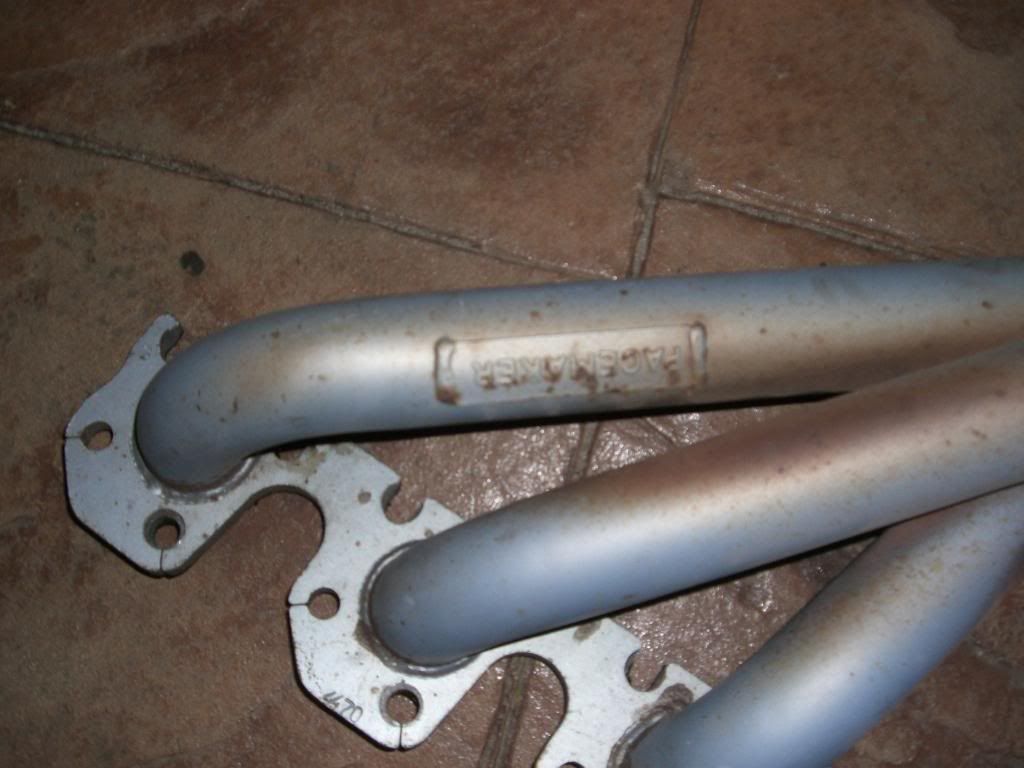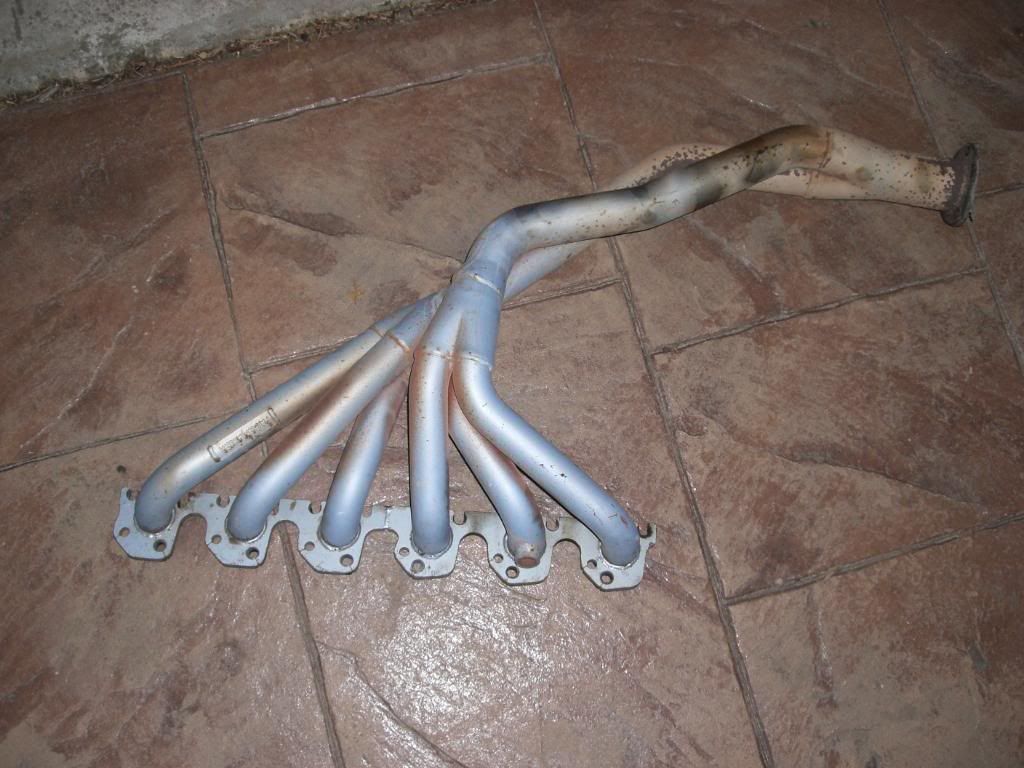 Eb series 2 - i think - Velour front and back seats.
In good condition. $100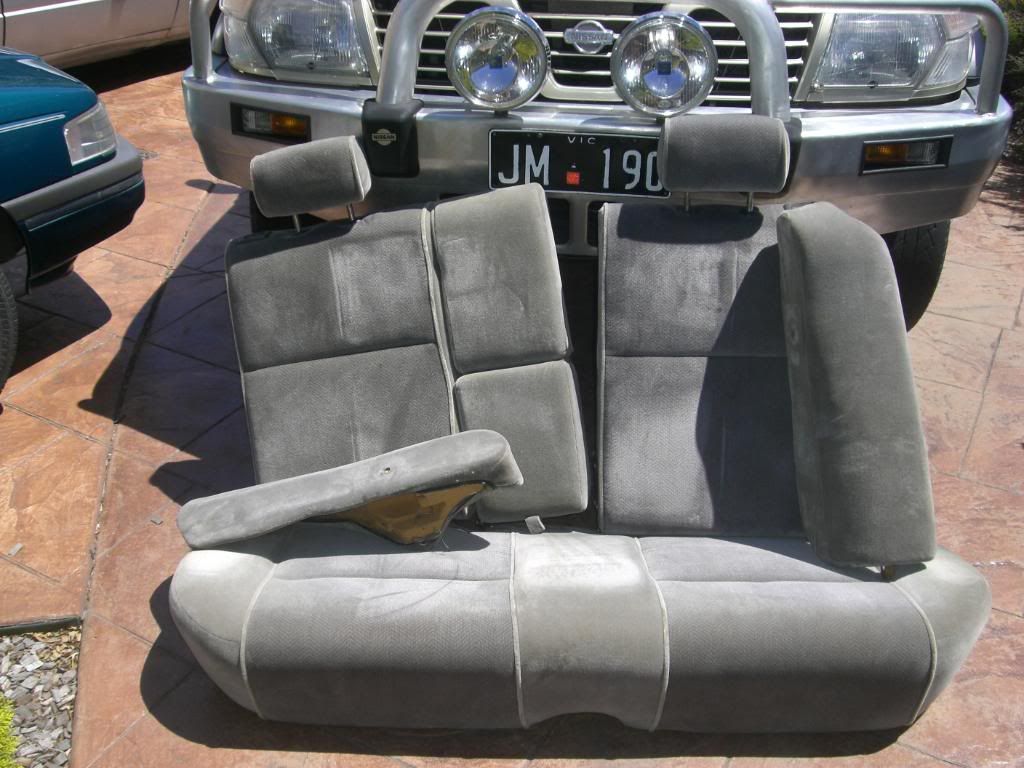 Ba bf ute rear wing .
$120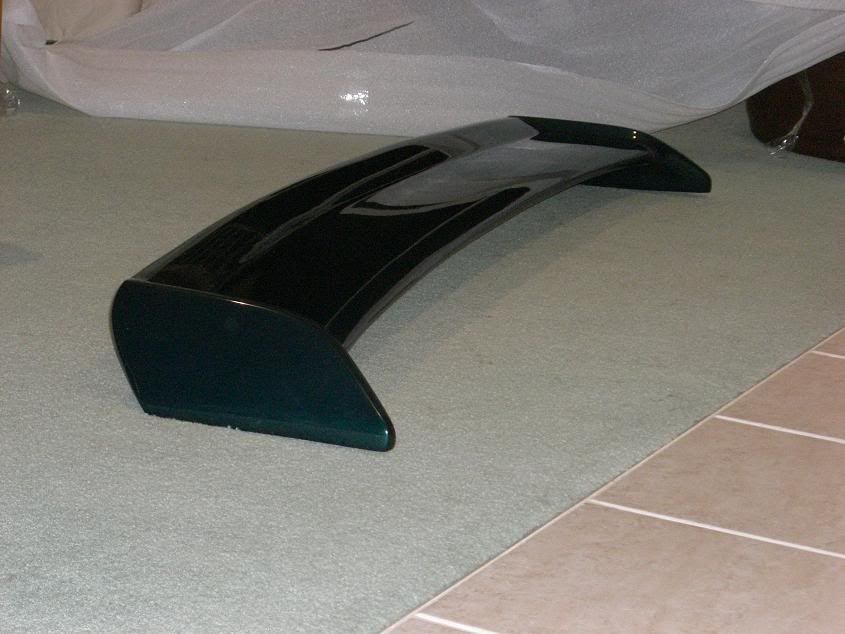 _________________
YEAH ITS A BROCK, AND YEAH HE DID DRIVE A FORD

FORD MAN TILL THE DAY I DIE