Hey Guys,
Here is my set-up in the car. Looks ok i think, just waiting for my oil cooler to arrive, and then i can connect up the oil supply and drain line.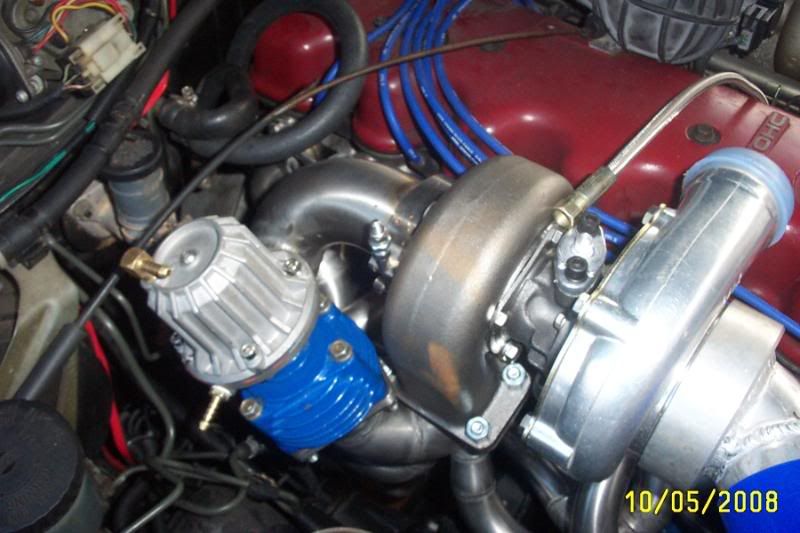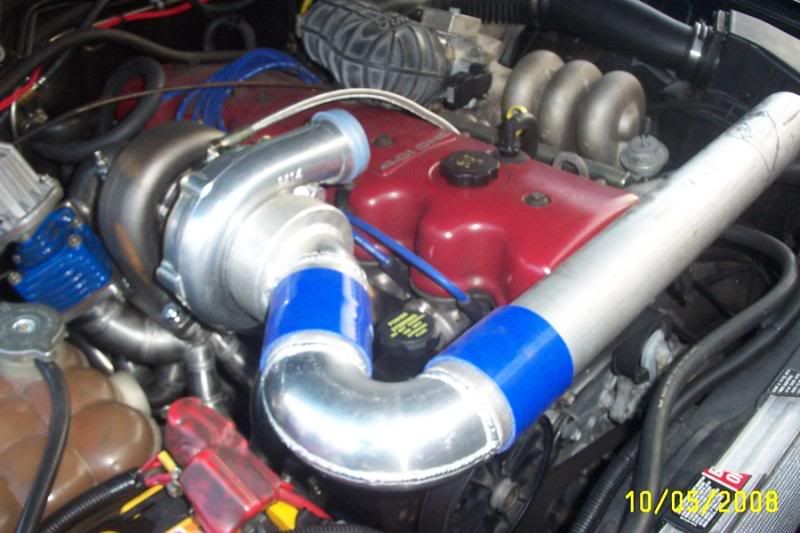 My CAI and airbox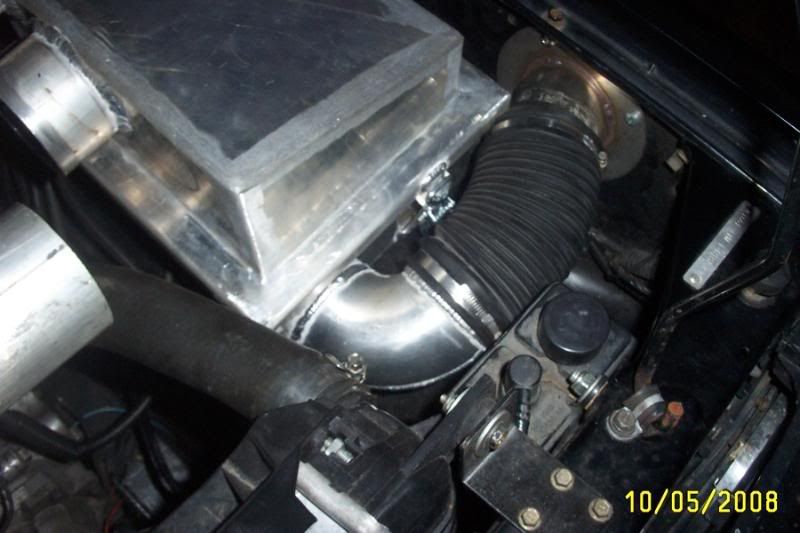 BOV is going here.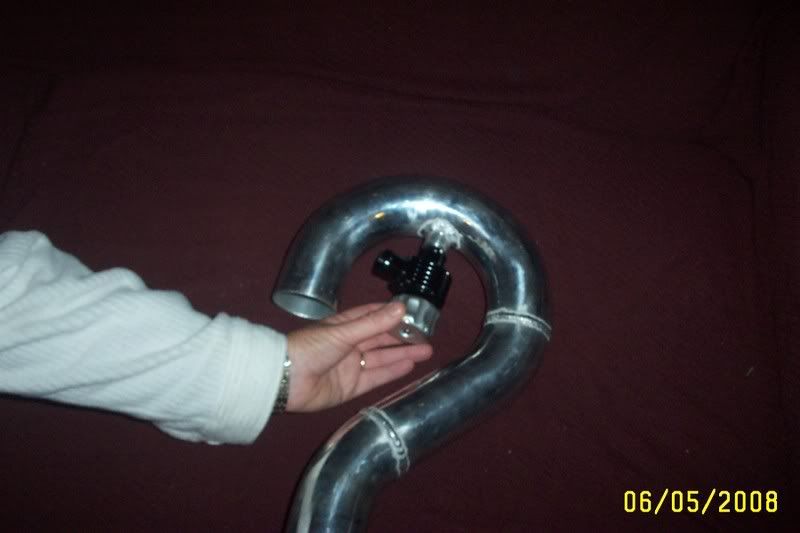 Hope to finish up the last couple bits before the weekend, then i can start to wire a few things up.
Got a boost control solenoid the other day, an A'pexi one, not that i really care, was at a good price.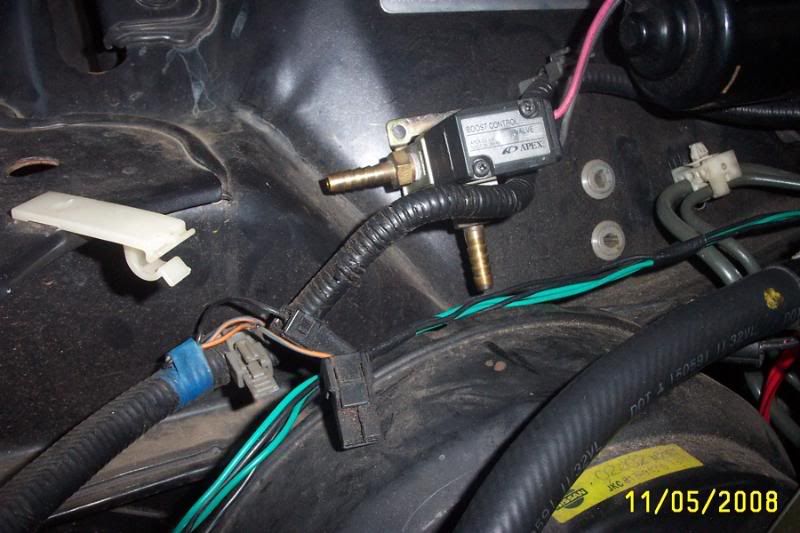 Cheers
Daz
_________________
BA XR8 Boss 260
DAZFAB......Now Mobile
Mink = GAY
DAZFAB MEMBERS ,,,,DA22LE, XTT909, TERRORISTGHIA, TROYMAN, SWC, FAT245