TURBO_GHIA wrote:
by boxed in i had my filter like this ,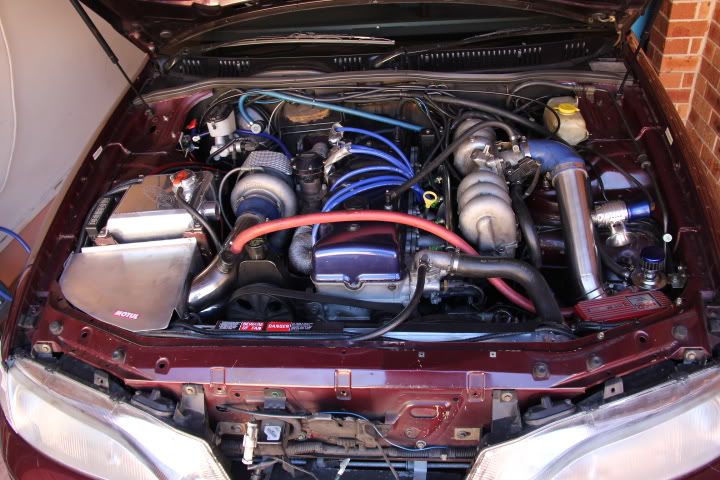 when you go turbo , you wont be able to run a panel filter .with out fabbing something up .pod filter is the easiest way .
my car to make nearly 400 hp
ive got Garrett GT3582R turbo
indyblue 1600 cc injectors
i had a wolf3d ecu
surge tank with bosch 044 pump and walbro intank pump
turbo grind cam
vernier cam gear
double valve springs
4" exhaust
38mm wastegate
turbosmart fuel reg
thats all i can think off atm
ive changed some things . im now going for 600 hp
new forged bottom end .
45mm wastegate
ems 6860 ecu
What a beautiful engine bay.
That looks incredible.
Did you have to move your battery? Which side is your battery and boxed pod filter on? There is so much going on in there I can't quite tell!
Thank you so much for the list, it certainly gives me a much better idea of what is required of a turbo setup.
Did you go and take that picture just to answer my question? If so double thanks!
Best of luck on your 600hp setup, mate. What do you think you will need to install, upgrade/replace to get that kind of power?
Thanks, mate.
_________________
Ride: '97 EL Falcon GLi Wagon
Mods: 2.5" Redback catback, 6000k HID, Blue LED Trip Computer, Blue LED dash, LED Audi Style Parker Lights, Footwell Lighting, White interior door handles with fade in and out with parker lights, Fairlane rear courtesy lamp.