CPOCSM wrote:
shivers now I will have to get my glasses on!!

I think it was the pin for speedo sensor but will have a pic up for you this morning.

The inside was a mess and suprised I didnt combust!

Hooroo
Here are the pic's - sorry for the crappy resolution.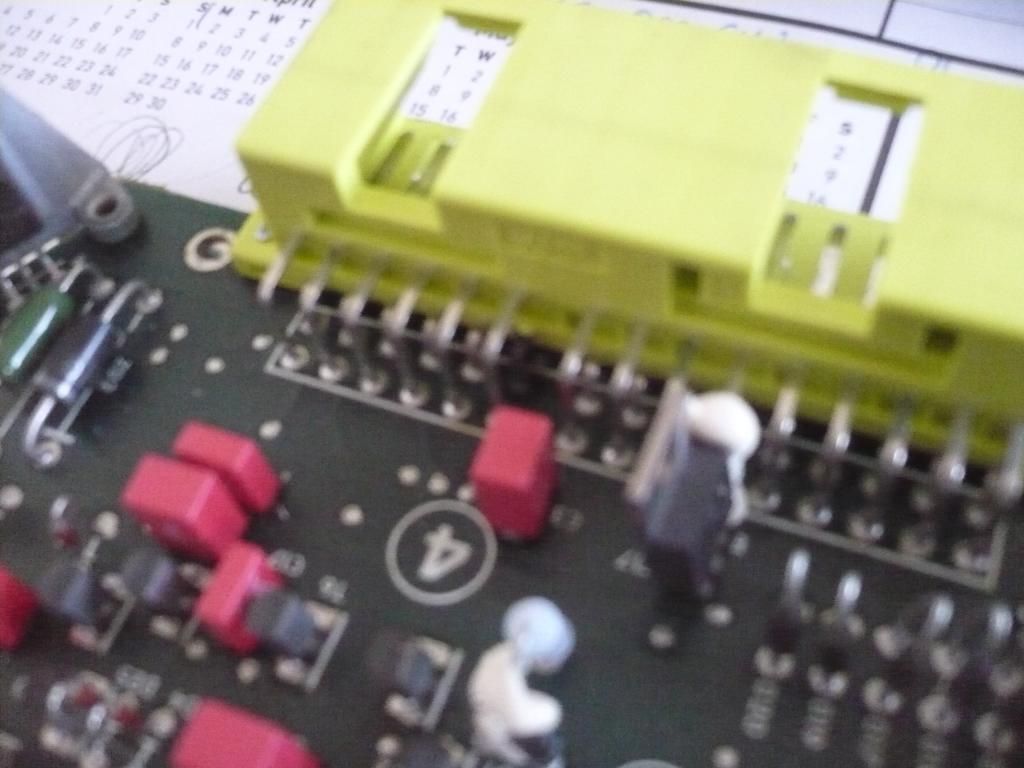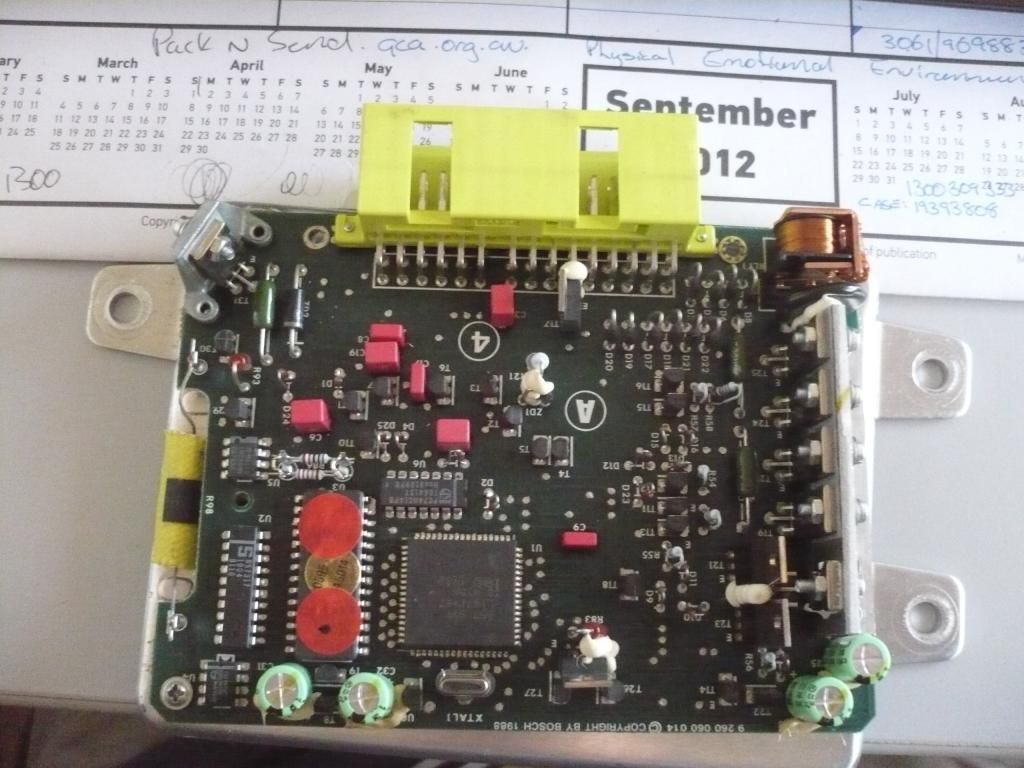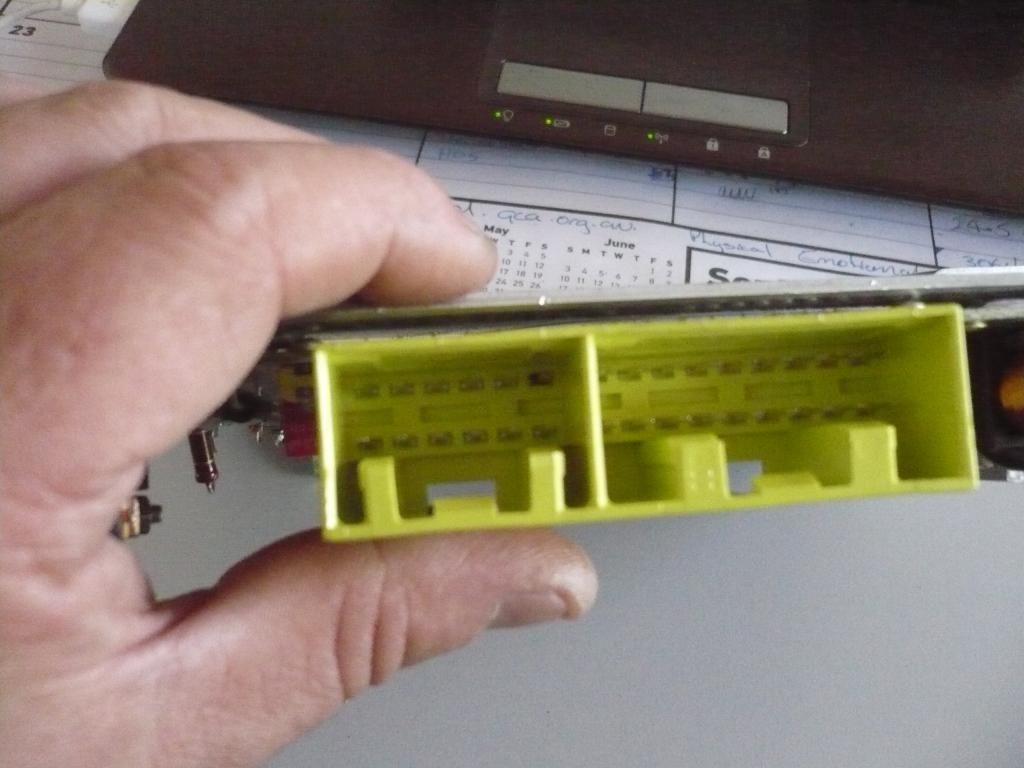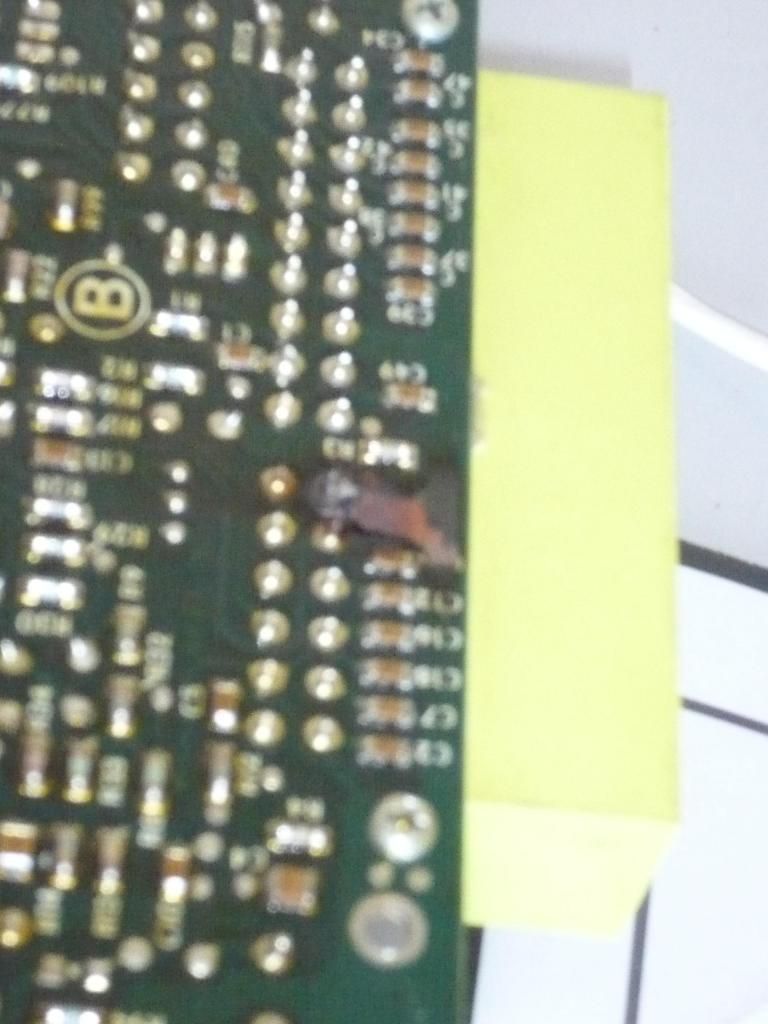 Hooroo