ok guys am currently in the procces of puttin my engine back in the xr8 but am having a bit of a memory lapse as to where some stuff goes
1.
first off it has a explorer manifold on it (put on by the previous owner who was very dodgy) now on the egr spacer it has 2 small pipes, now where do they both go to? (the lower one had a screw in it) and i cant remember what the top one plugged into.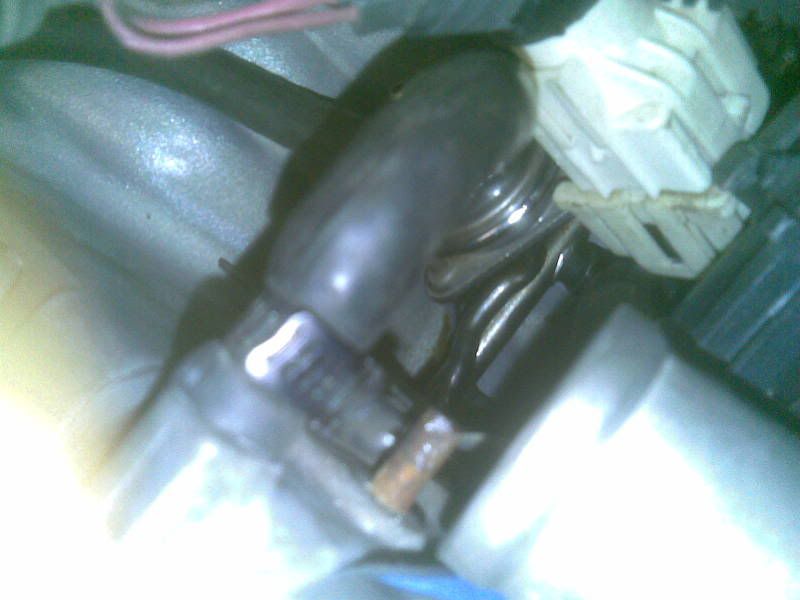 2.
secondly at the back of the manifold there is a red wire and a white wire where do they go? looks like the red wire is a earth as it is quite short and has a circle crimp on it i assume it earths to just a bolt on the lower manifold? and the white wire has a female spade crimp on it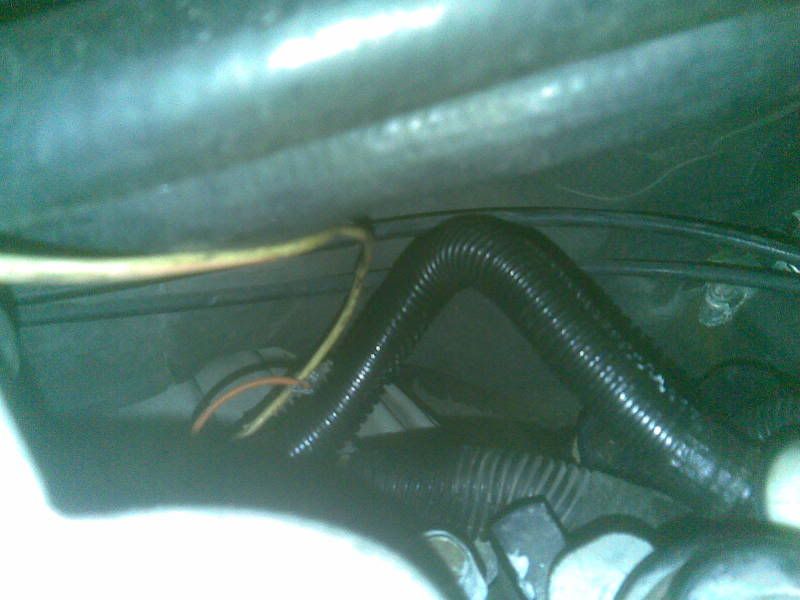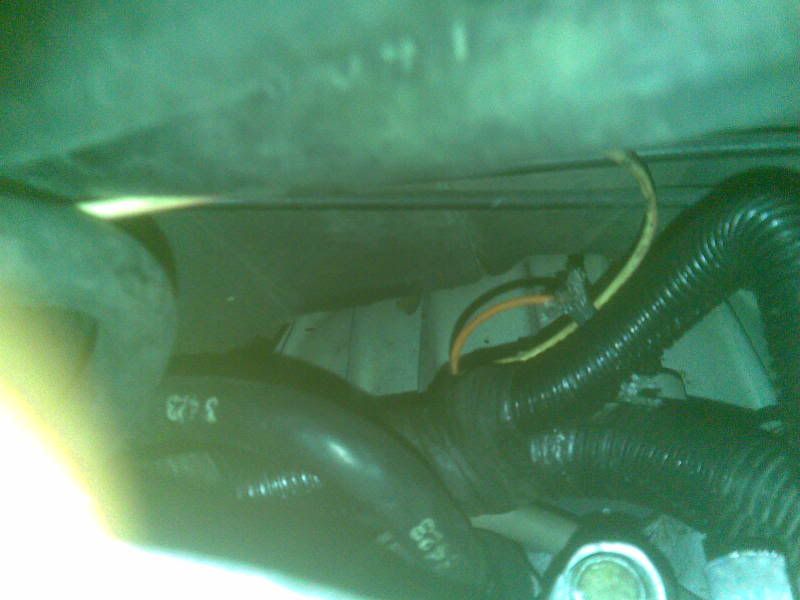 the end of the white wire (which has been joined to make longer at some stage and is also slightly melted so guess it was somewhere down near the exhaust)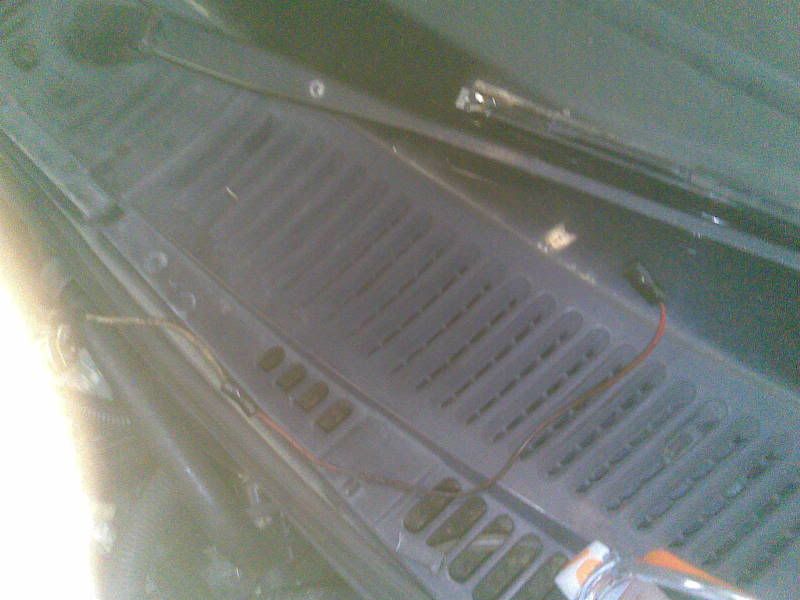 3.
next is the fuel lines obviously a supply and return one has a white plastic bit on it one has a black now does the black go to the left hand side of the fuel rail or the right? (when standing in front of the engine)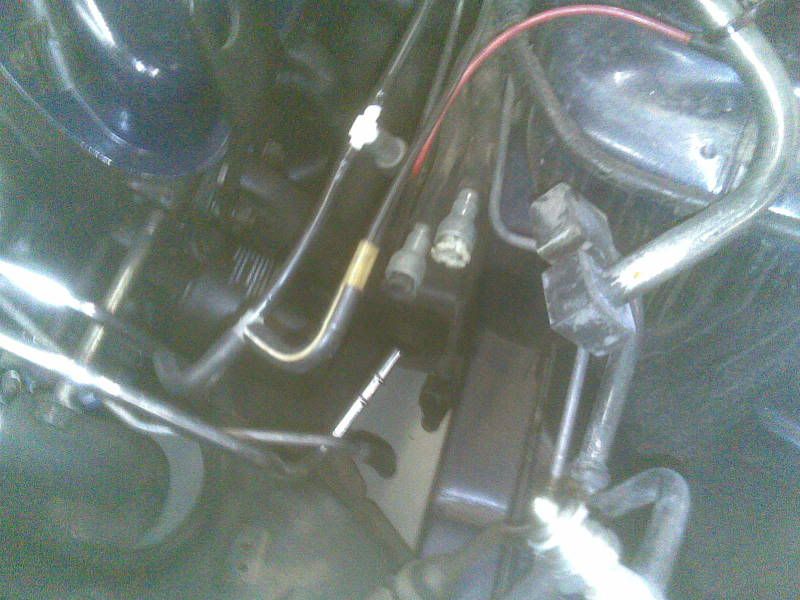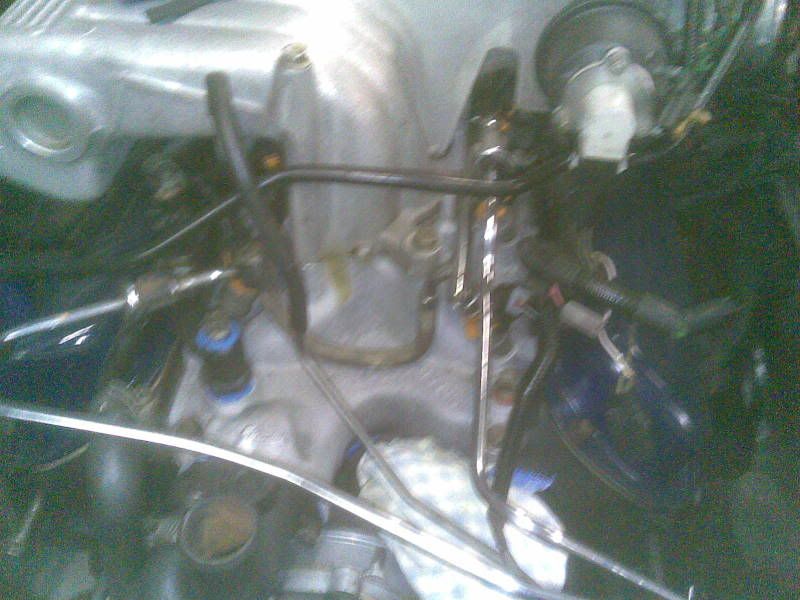 4.
oh and just to make sure but at the back of the upper manifold is this gold bit im pretty sure it hooks up to small hard plastic tubes which look like vac lines or something?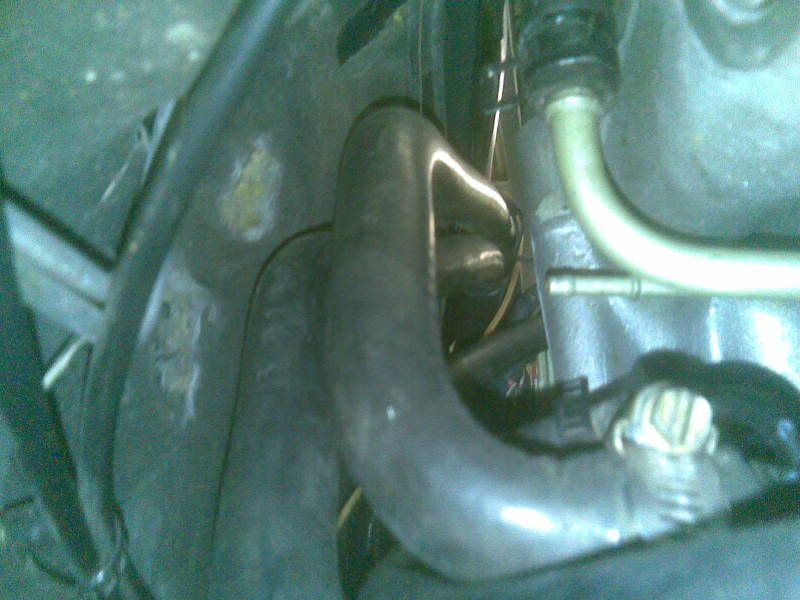 thats it so far i think hope thats clear enough for people to understand haha cheers guys