Oh I thought about it on Saturday but I'm not thinking of doing any further mods to it for a while so decided not to worry about it for now.
I spent time today pulling out the original pump. It was deader than disco.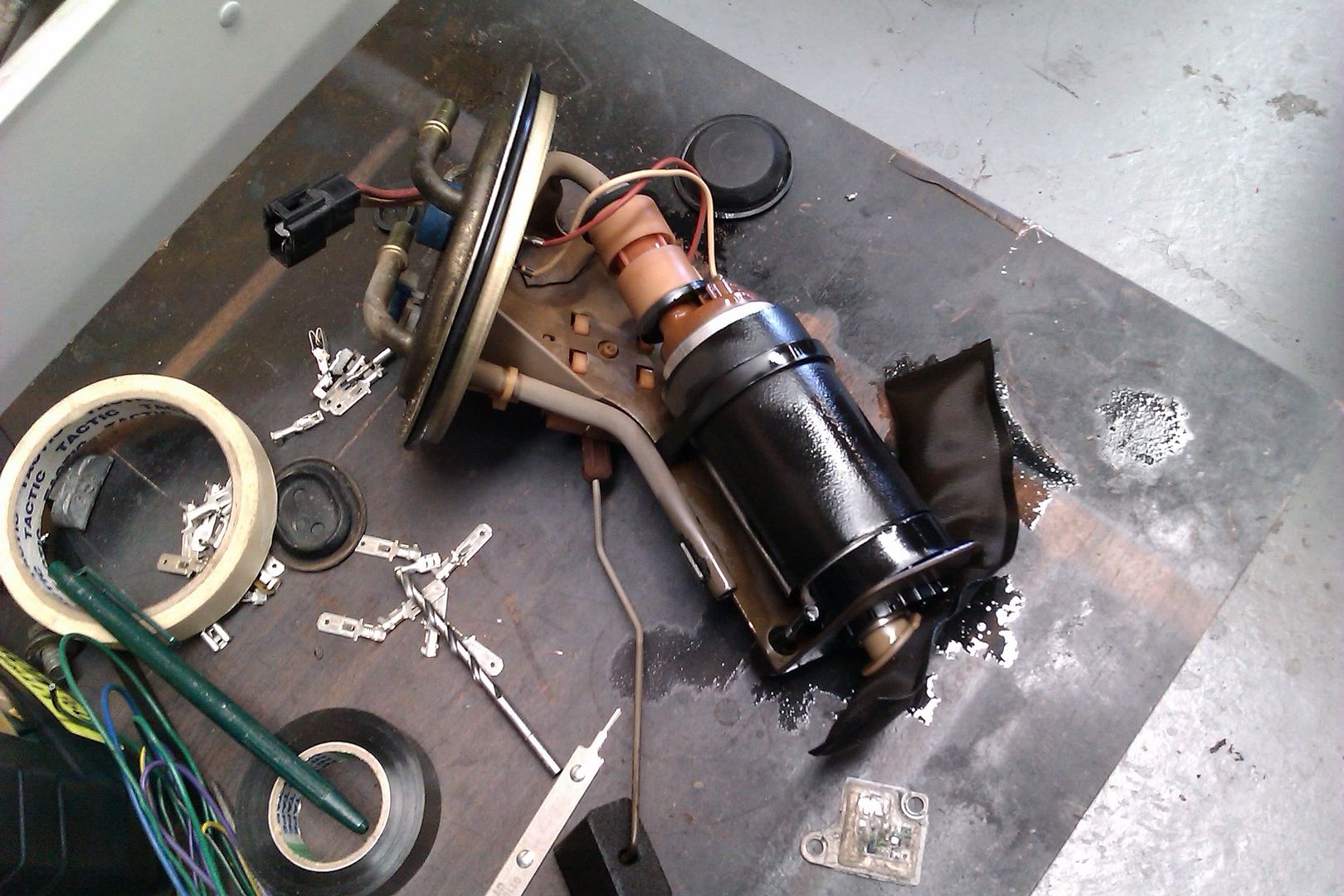 Looking inside the tank, I could see very very small shiny reflective shards. If you zoom in on this image to 100%, you can just see some shiny silver sparkles against the plastic.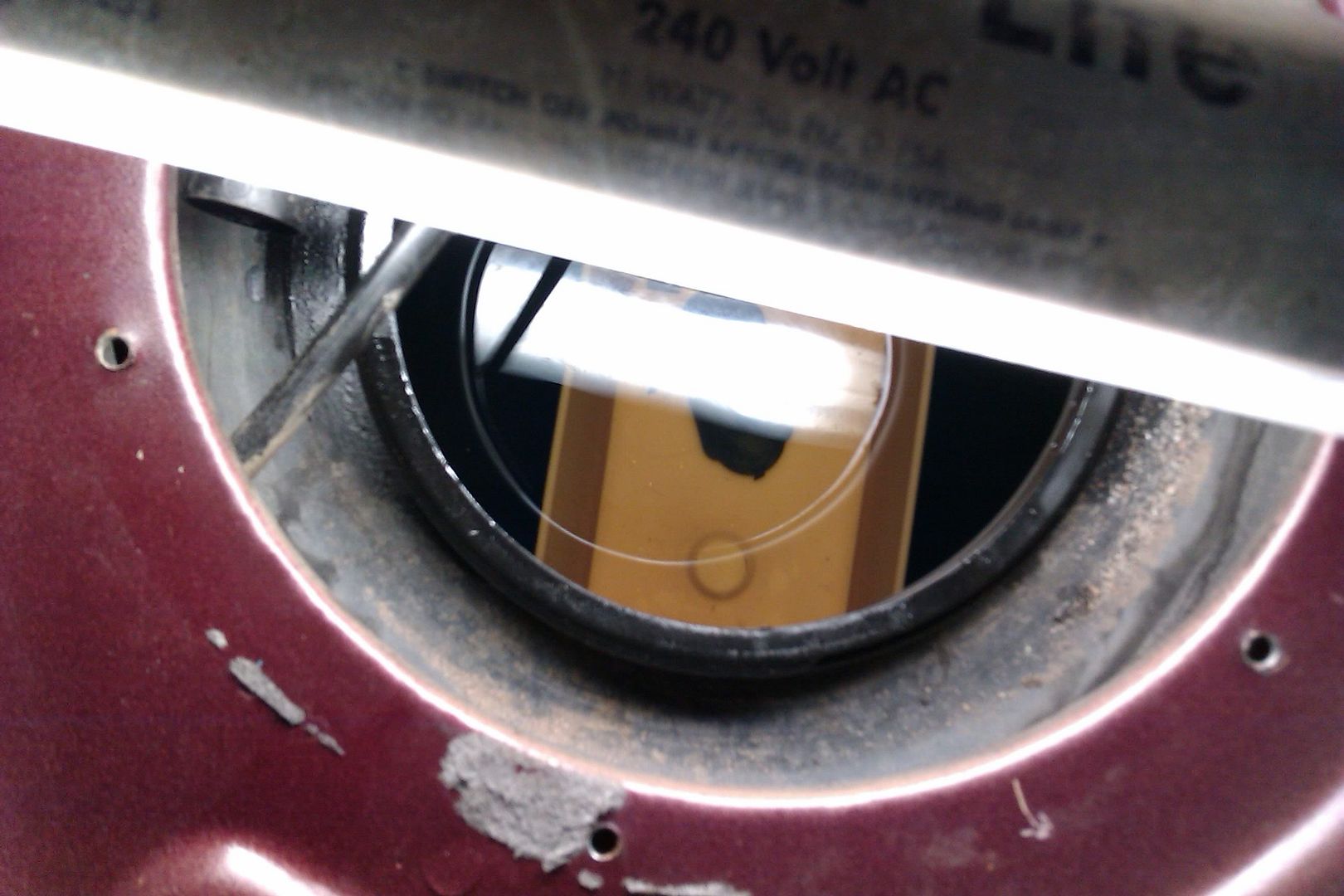 Just for peace of mind it was better to clean out the tank while it was open so out comes the fuel..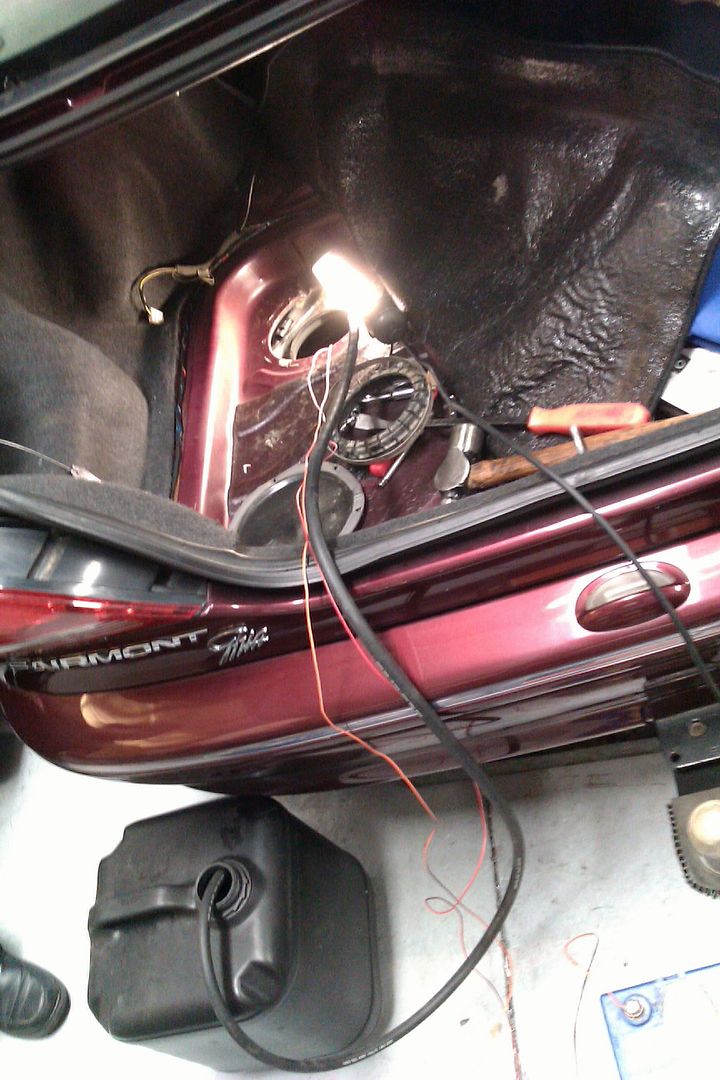 Anyhow, new pump is in and I'm mobile again.
_________________
5.6L of carbon footprint.