Nice few here, me and a mate have a couple.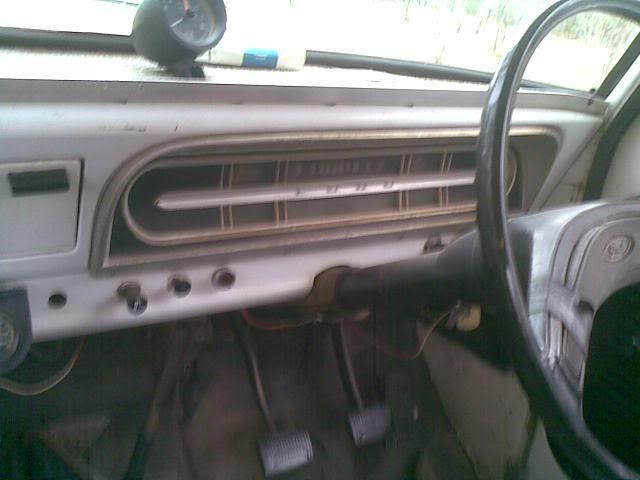 This is our current project, 72 f250 351 with the good old 4 spd crashbox and danna 70 diff, f**k nice to drive. Plenty of ventilaion out of what's left of the bonnet.
Also has a 78 model f100, gal cab and hopefully shortly will have a carcass to raid.
Ok one thing to know is keep your eye out for any with a gal cab, some of them were partially galvanized cab and tub.
I'm under the impression they were canadian built cab's
but f**k 3 fullsize blokes and a carton in the footwell with plenty of room to spare. dirty old v8 upfront.
and to think your doing your part for the enviroment, or is that against.
f**k they certainly suck the juice.
_________________
Signature removed by moderator.signature must not exceed 120x500 pixles