Neal-50 wrote:
here here edxr8.

Kenny are you serious sbout selling the xr8? is it manual?
Yep, sure am
I,ve had time to settle down now ,but I would still like to upgrade to a newer model XR6T or XR8 if the price is right (which I have seen a couple in my range) but no mate its not a manual, but its got all the goodies to get some good power, eg ported to the s**t heads & HO manifold but don't let the HO fool you it flows more than an explorer! ,polished 65mm TB, 75mm pro-M mafs, bosch motorsport 28.8lb/hr injectors, adjustable fuel regulator, pod filter but will be replaced with airbox when sold, 17'' by 8'' wheels, new brakes all round-slotted rotors (front) ,new tyres all round,12 months rego as of 31 july, sony 6 stack CD with pioneer fronts & jenson rear speakers & most important always serviced every 5,000km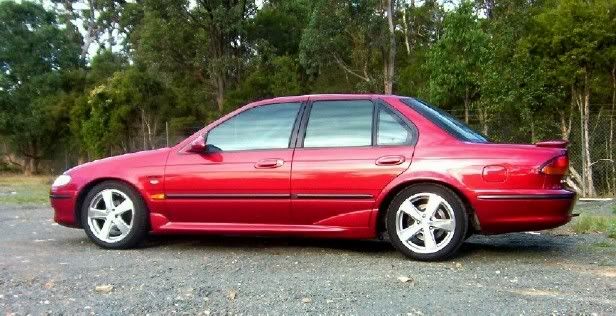 offers around $13,000 seriously considered
and , yes I know this isn't a for sale forum
but s**t happens!
_________________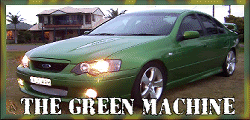 IF YOU HAVE IT UNDER CONTROL
YOU SIMPLY DON'T HAVE ENOUGH POWER!!!
Detroit 8V71 for sale, taking offers