Hey, I've got an EF Falcon with an EL 5 litre V8 and EL Fairmont Ghia wiring looms. There's a few plugs in my engine bay that I'm not sure what they are for, so I thought I'd post pics of em, and see if someone can help me out
This one looks to me like a thermo fan plug, but I've got an EL Loom and my thermos are plugged in?
This one is up near the coil, looks like it's supposed to be plugged into something, but WHAT?
This 2 pin connector is up near the washer bottle, I assume it's for a Wagon Rear washer, but not sure.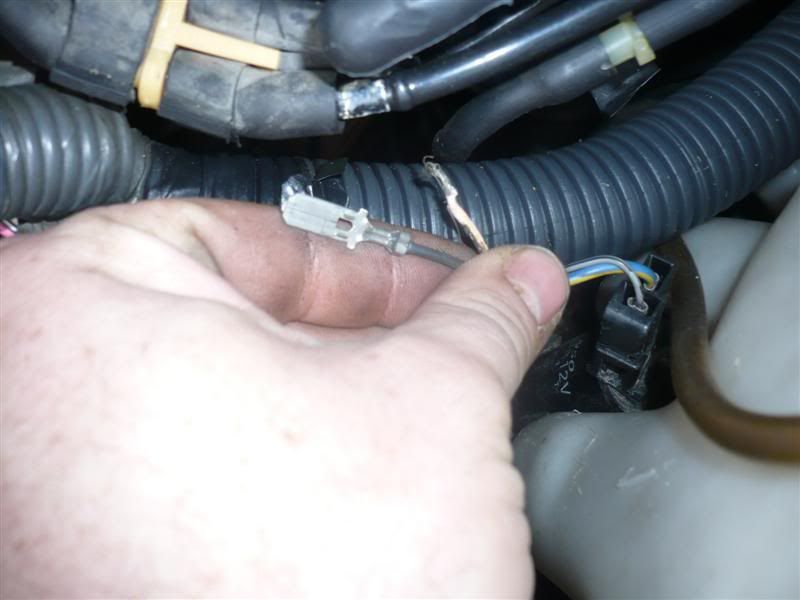 This is also near the washer bottle, are these the wires for the low washer water sensor?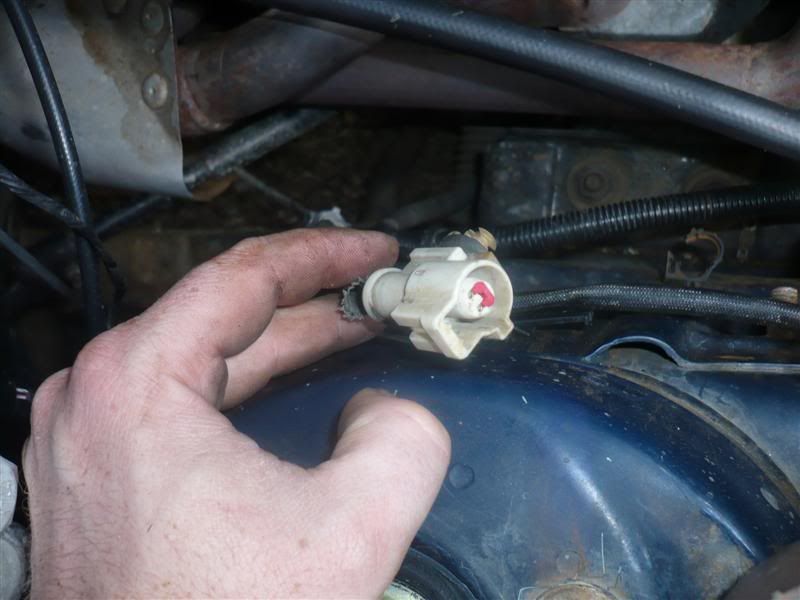 Speed Sensitve power steering?
ABS?
Cheers, Gab