edited.
For anyone who might be confused about which case>>
This is what I have just purchased, it is a complete kit A$279 delivered,
the cheapest kit I could find on ebay with generic non Ford parts was $299 for a pump, case + gasket kit delivered. Stuff that id rather pay similar for Ford Racing stamped products.
http://www.summitracing.com/parts/FMS-M-8501-A50/
There are 2 different pictures in the description, was unsure for a while if they were compatible but alas mine is the same upon further inspection.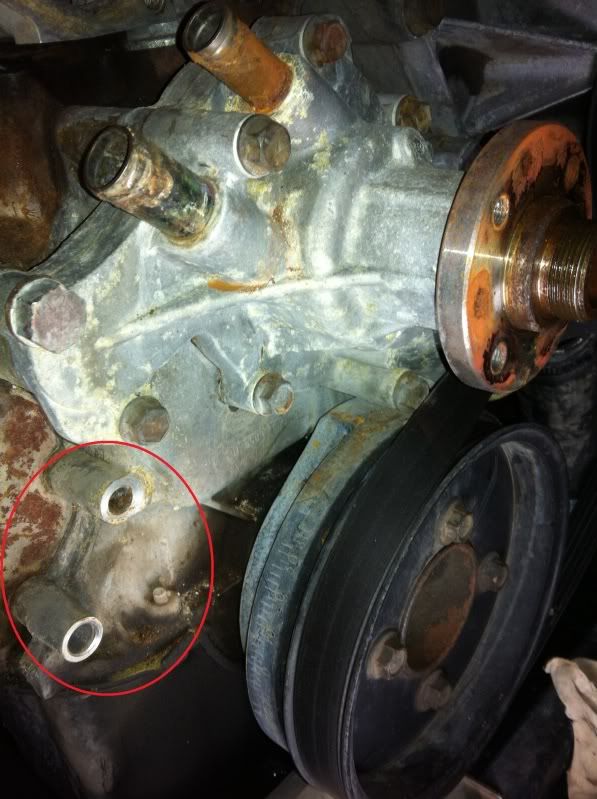 This case has 2 extra boss (bolt holes) which do not go through to the other side, the timing marker bracket will cover the lower one and the other will just be there>>
_________________
Black ED Ghia
V8 with lpg
Full leather
waitng on sunroof..


Last edited by lethal EA on Tue Sep 04, 2012 12:02 pm, edited 7 times in total.