Hey guys, I think I've had this issue for a while now, but it esculated today.
For some time I've had mild vibrations at the front wheels, especially rolling along on the m1 downhill at about 100km/h, a sort of groaning, grinding noise from the front.
Anyway, steering is getting pretty bad, and took the car to mechanic last week and he took it for a drive. It has increasingly bad vibrating in the front end now and my mechanic thinks it is ball bearings.
Tonight I was on the m1 driving home and I had to take the Springwood exit because there was some horrible metal crunching and scratching noises coming from the front left.
I pulled into a petrol station and this is what I saw. Never seen it on my wheel before, and it felt fresh. Was a black, greasy substance.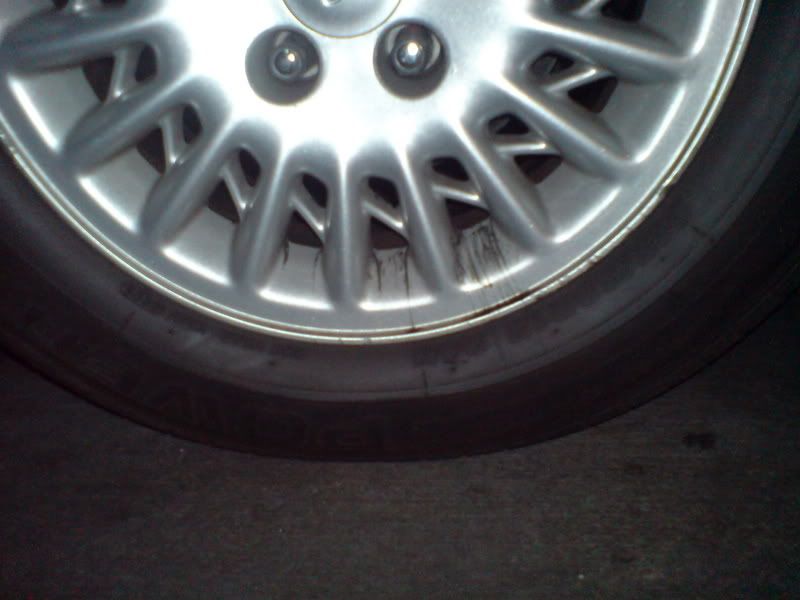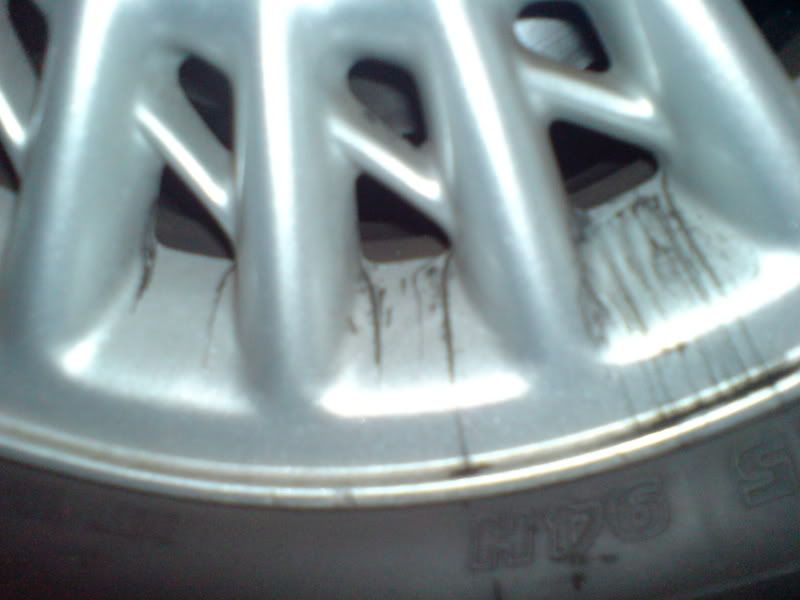 Does this scream of ball bearings?
My car is going in on Thursday morning, what should I expect to pay to get the ball bearings done?
Cheers in advance.
Also, I may have a
spotted
, lol. I was driving home from the Hyperdome after getting fuel, and on Rosalea Street, Shailer Park I drove by a grey EF/EL Fairmont with it's lights on and cornering lamps on also (I was driving the the same lights on). Was kinda weird, lol, anyone here?
_________________
E39 523i
EF Fairmont