bry40l wrote:
my mate bought an old ltd limo a while ago just for s**t n gigs and its got rims but sits rediculously high, so i was just wondering does it have different springs to a normal falcon because of the extra weight or will it be the same, we were thinking about getting king springs for it
I remember this beast for sale a few months back! A bus company was trying to flog it off I think. Did he pay the asking price of $8k? I thought it was a bit steep for the age and condition of it!
Anyway, I have a set of new original height Pedders springs here which probably were only in my car for about 2 months before I pulled them out. Send me a PM if he is interested, they are just sitting in the back shed gathering dust!
Here they are sitting next to the SL Kings I replaced them with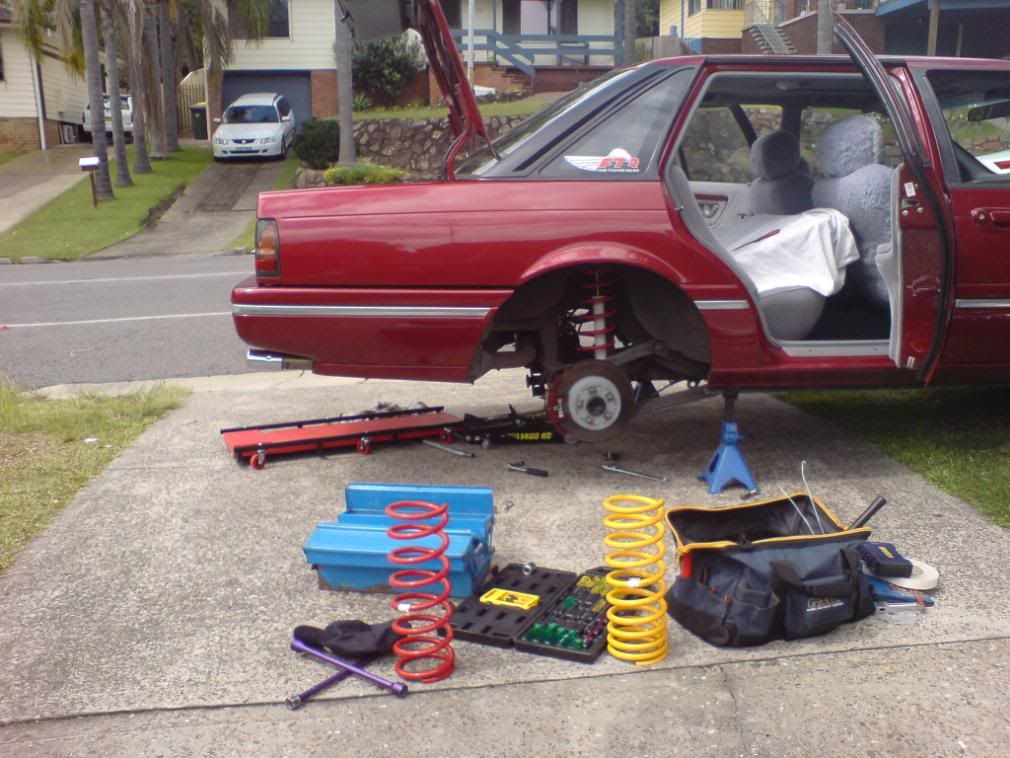 This is what they looked like in the Lane, might sit better in a limo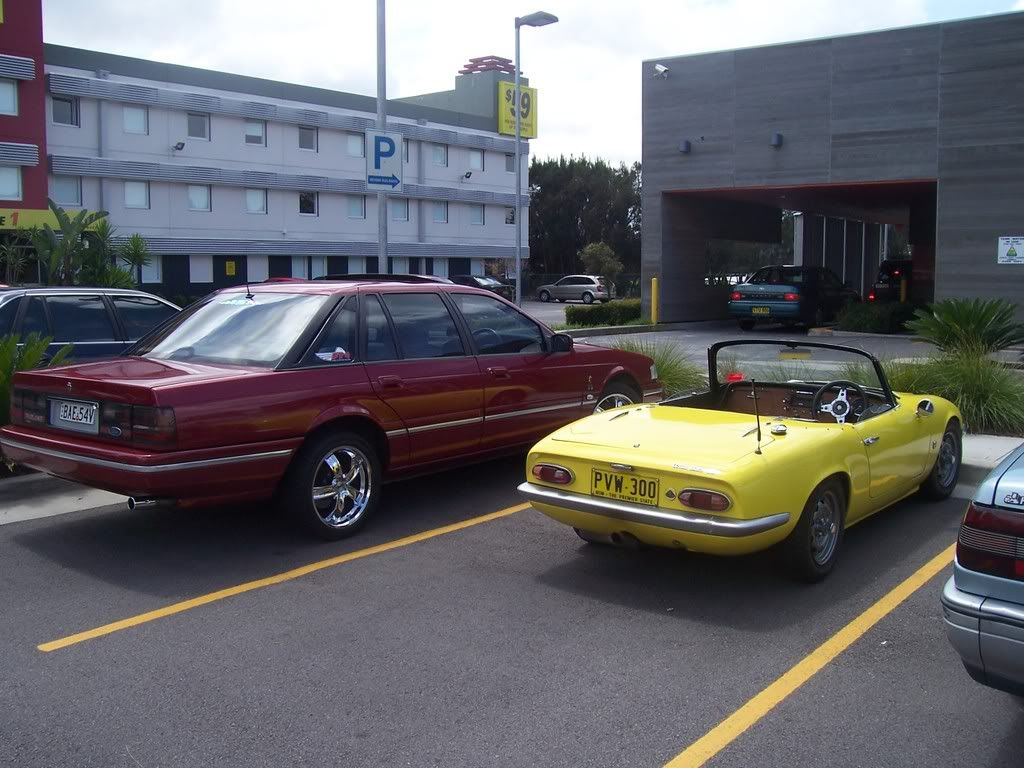 Cheers,
Mick
_________________


E-Series Fairlane/LTD? forums/post746329.html#746329
Mick's Garage forums/viewtopic.php?t=65504