well i picked up 2 new seals (1 extra just in case lol) for $7 each.
the new seals are chunky and strong as f**k, so i dont think i will have any issues braking this even if i put the converter in on a slight angle.
the seal thats in the box at the moment has the strength of gasket goo, or even weaker.
so it just seems that the seal had lost its strength and wasn't as forgiving when putting the converter back in.
so i would recommend anyone thats got an auto out to replace this seal, just in case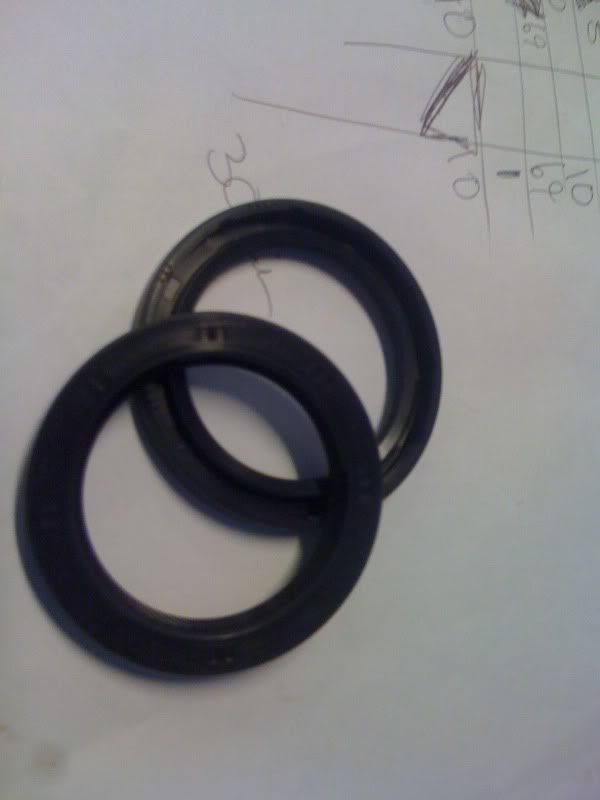 _________________
XG Panelvan
mild engine, EL ECU & J3, HI6 & MSD coil

in the shed - .595" lift cam, GT4202, forged AU engine, ems 4424 ecu, glide & 5500 stall - next-bellhousing

XH ute daily - DOHC BA XR6 engine, T5, AU3 ECU, J3 chip, wideband & logger, ported BBM, 3" intake