So i bought my 05 ba mkII xr6 off my Dad earlier this year, when i finally got my P's
he was going to trade it in to get his new fg but thought we'd save money if he sold it to me for a little less than what he would have got for the trade. So i saved up and i bought it off him!!! here it is....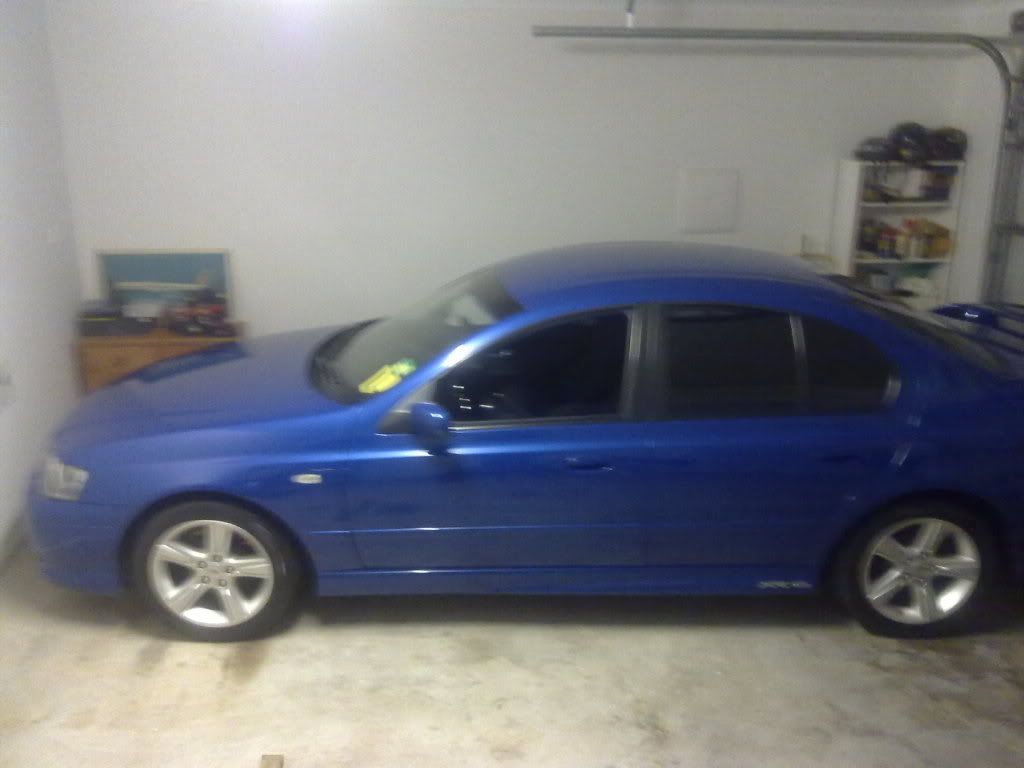 Ford did a full re-spray of the car in early april this year, after they released a quiet statement that the shockwave paint had been recalled after problems of the paint sticking to the metal, leaving it easy to flake and chip. Came up a treat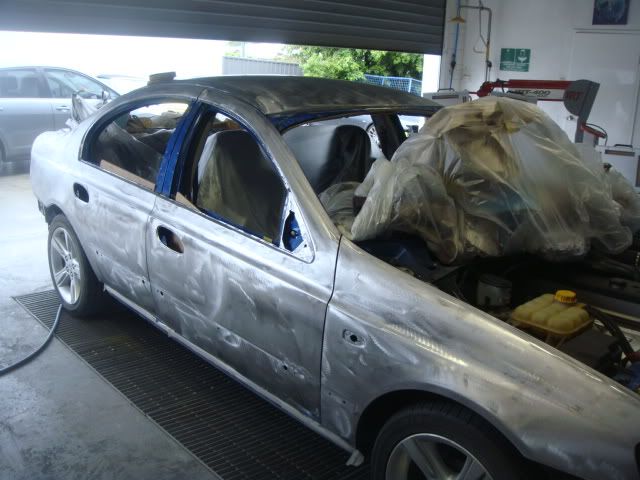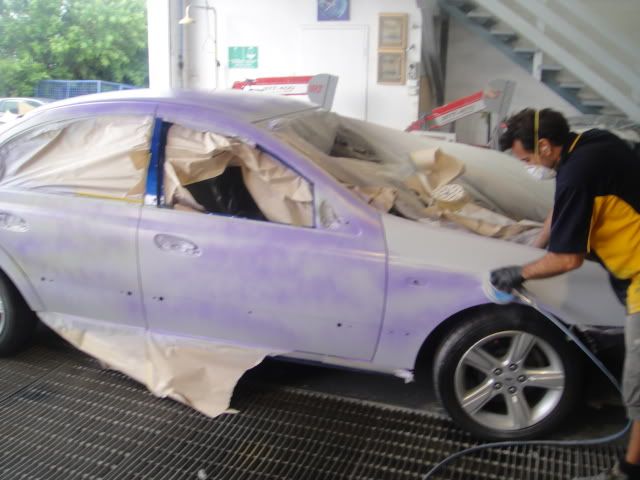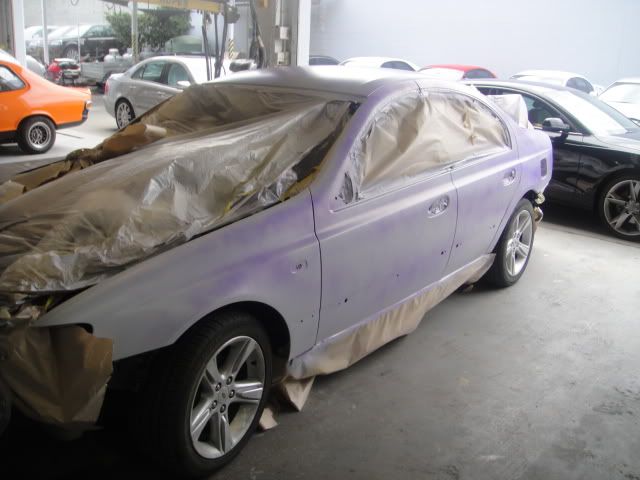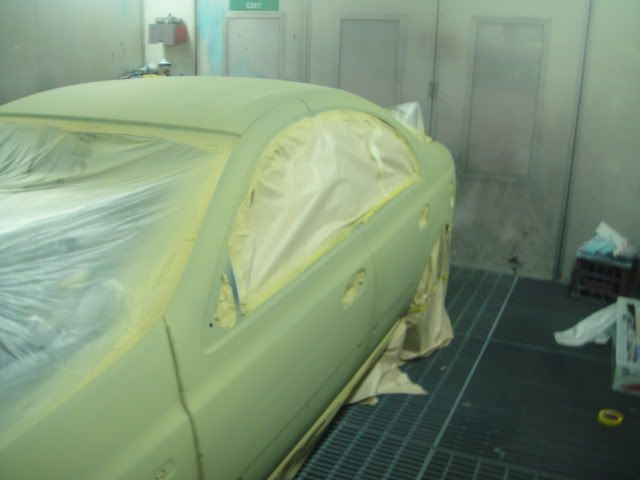 so then i added some interior LED's and footwell neons, like a typical P-plater....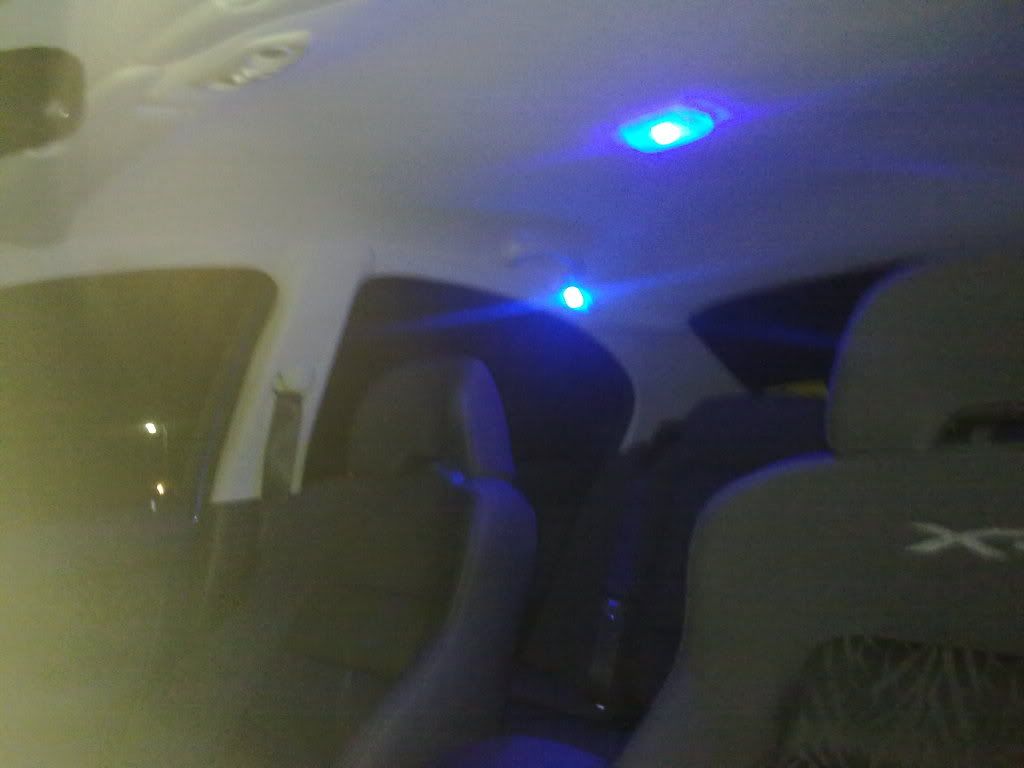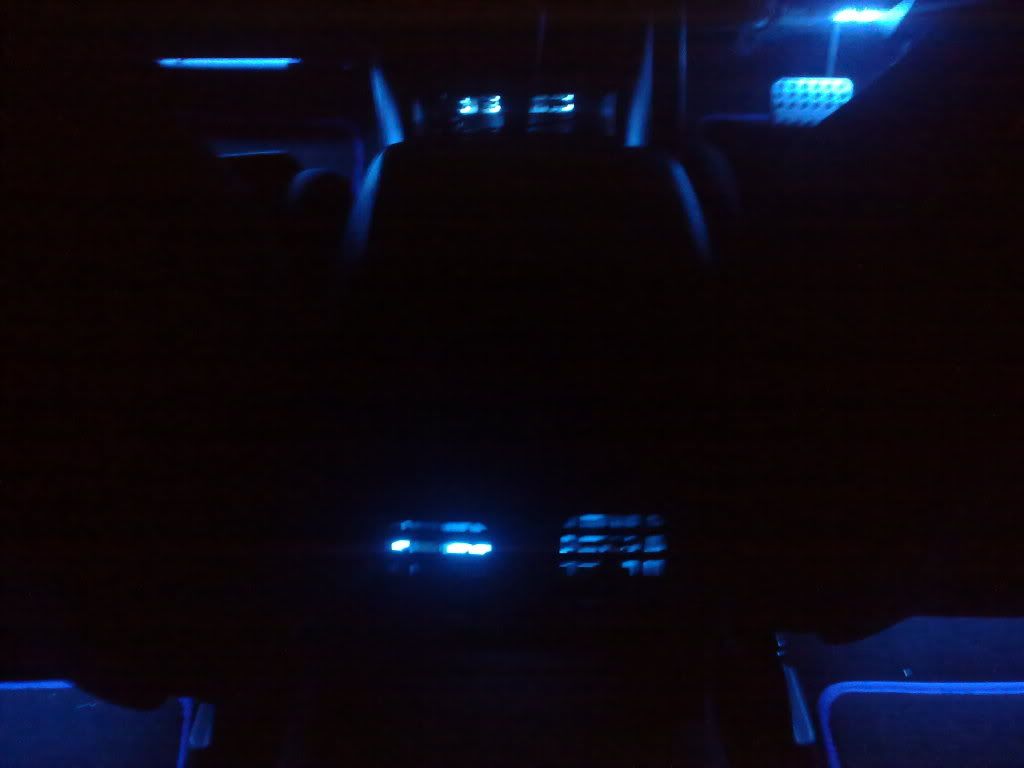 Saw a fair few people on here with K&N air filters on their lists, so i had a looked and was convinced, so i bought one of those
I eventually saved up a bit more money and got some rims, 20"-8.5 all round Versus deep dish and was stoked with the outcome!!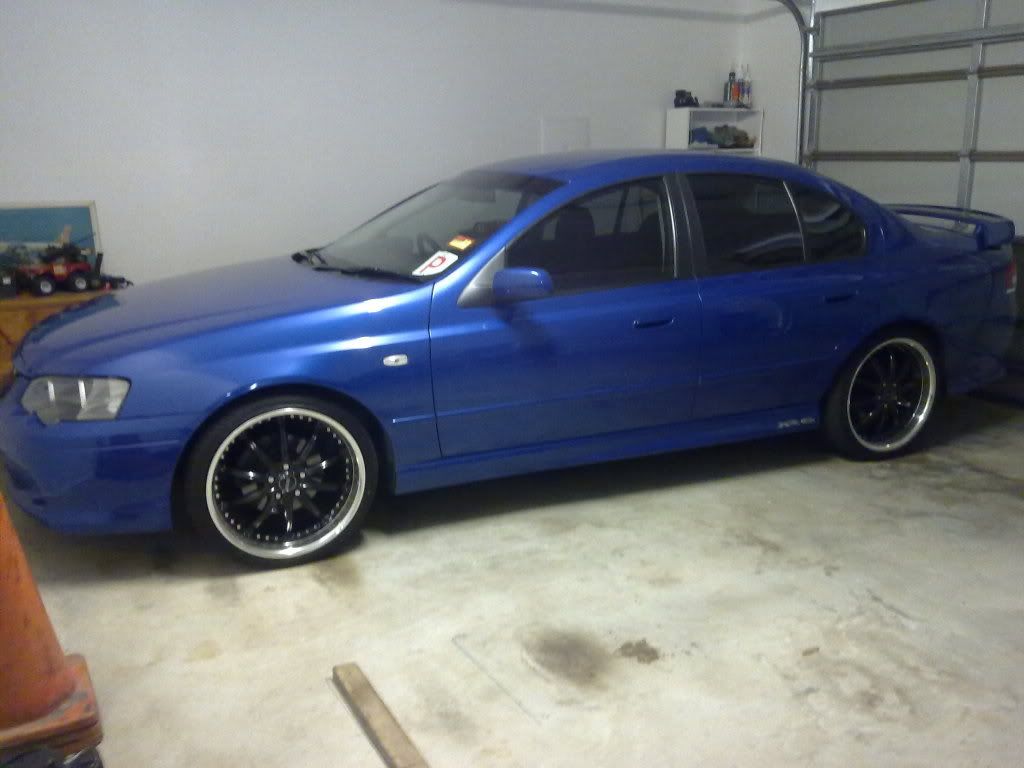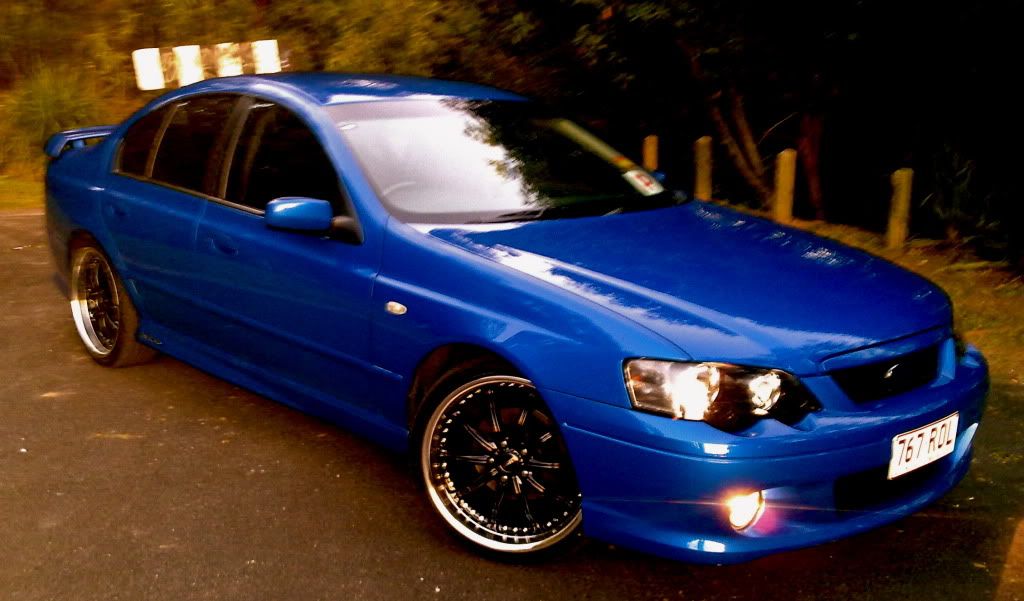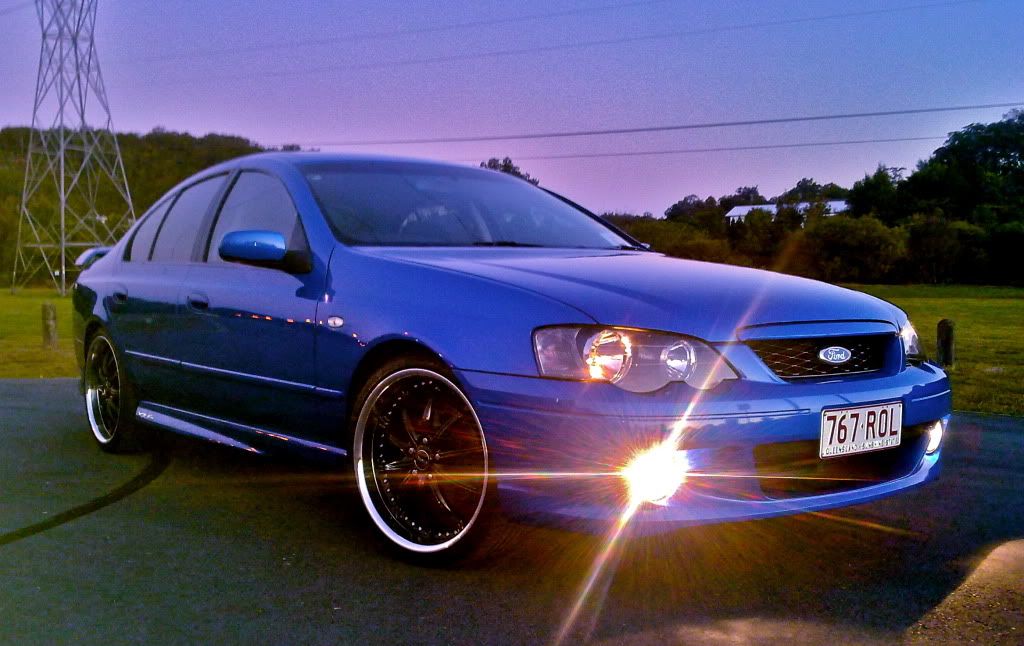 so soon i will be buying a set of super low king springs to bring the whole car down a little, and there will be shortened shocks put in the back at the same time! After that, ill get a 2.5" Catback exhaust with the twin tip at the end.... and when i finally get to my open licence a turbo will be seriously considered xD
cheers
_________________
05 ba xr6 mkII

Mods: Re-spray, Interior LEDS, K&N air filter, 20" versus rims, SuperLow King springs all round, Monroe Gt shortened rear shocks, 2.5" XFORCE Catback mild steel exhaust with twin 3" tips

The Garage: http://www.fordmods.com/viewtopic.php?f=53&t=106741