Been a while since I posted on here under this username, maybe 6 years. Can't remember if anyone hates me on here, or how many people do lol, but yeah I'm back. If the admin could somehow find my old account and merge this one with it I'd be grateful lol.
As y'all prob know, I always have some good s**t to sell
Anyways my current ride is an F6 with just over 400 atw. Yet to see exactly what it's making, but I haven't been driving it much since I got it because I want to get it tuned before giving it too much of a flogging.
It's got every mod under the sun.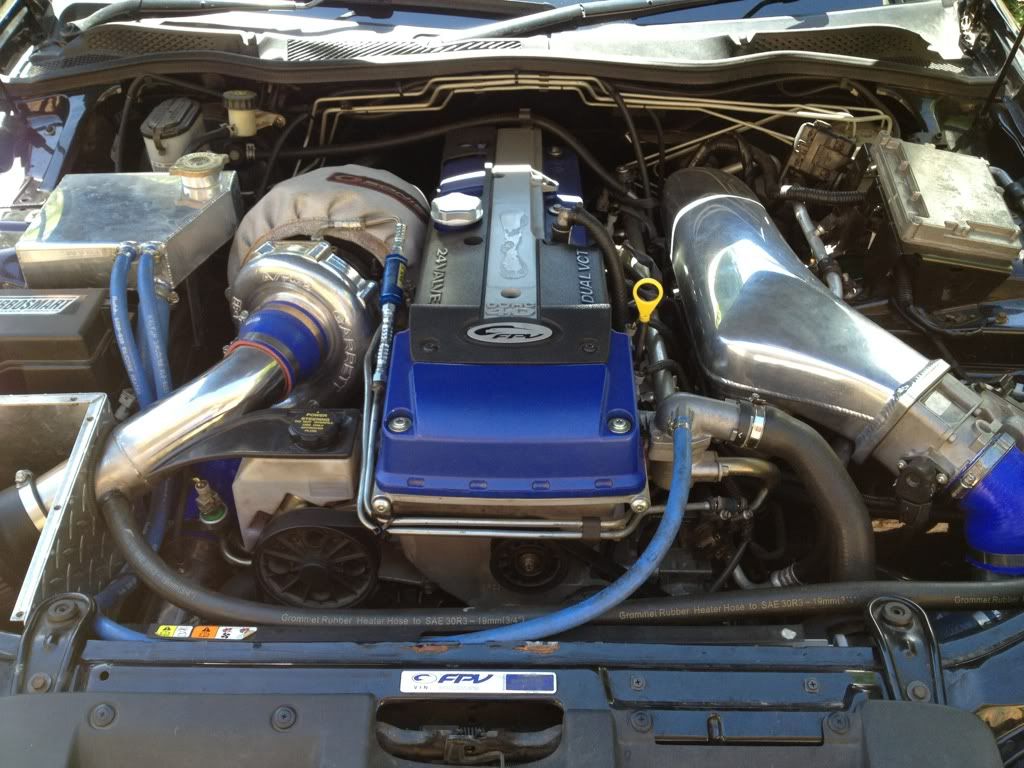 Cheers!