Hey Guys,
Been about 7 years since I logged onto here. Seem to keep getting problems accessing the site from work or from home. Eitherway, those who have been around for ages would know of my old EF Fairmont. It was pretty much loud cruiser. Since then, had many fords....
Original 4DZILR - EF Fairmont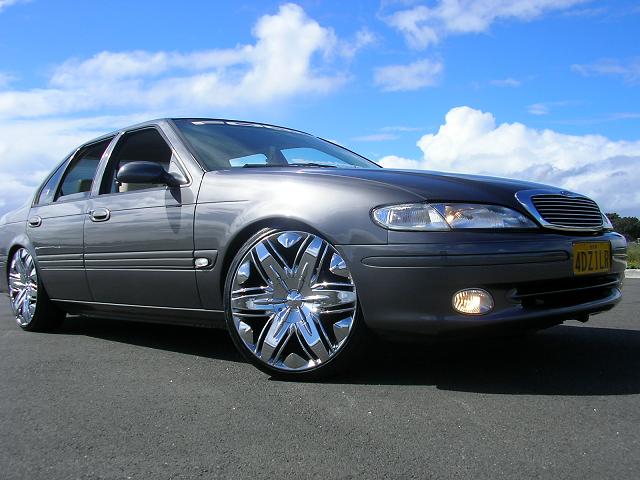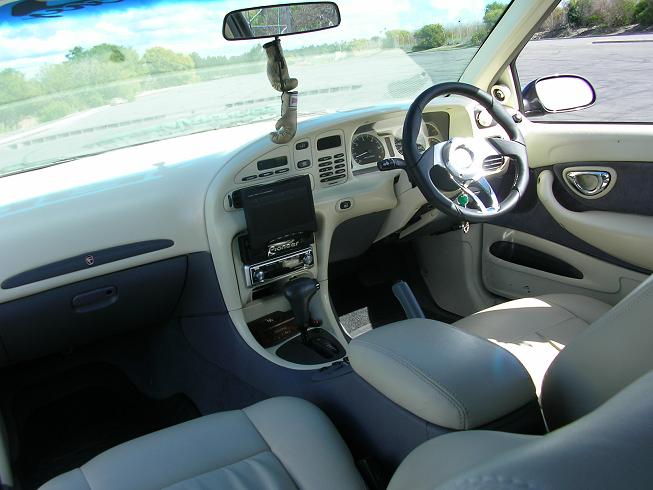 LINK:
http://www.fordmods.com/ford-parts-for-sale-f17/4dzilr-for-sale-t34833.html?hilit=4dzilr
BF XR6 Turbo
Attachment:
nobonnet-1.jpg
BF XR8
Attachment:
IMG_5133.jpg
Most Recently, I have purchased another two fords. Theres my daily...
FG XR6
Attachment:
falcon_ww.jpg
And my pride and joy...
EL XR8 Manual, 3" Exhaust and Headers. Absolute Beauty!
Attachment:
qy4y3aru.jpg
Attachment:
qy6erure.jpg
Next on the list for her is a set of 20" Gold FR Simmons Staggered and some SSL's
Cant wait to drive her next! Do we have some regular Sydney siders cruising? Would love to get together and take some professional photos..
Cheers
Dean


You do not have the required permissions to view the files attached to this post.
_________________
= 4DZILR PERFORMANCE =