hey i have been a member for a while but never posted, i found this forums really hard to use. but the ravamp has made it alot better so i will start to come here more often.
this is where my username comes from
my old eb II 's'
was I6, manual. i added superlows, whiteline swaybars, 17's, clear repeaters front and side, stereo, xtreme clutch, extractors hi flow cat and 2.5" exhaust, slotted rotors.
then i brought this my AU2 XR8
it came with, 220kw motor, 5 speed, premium sound, tickford optional bodykit, leather.
then i did twin 2.5" exhaust with hi flow cats, flash tuner with custom tunes done by KPM, xtreme clutch, custom plates, clear side repeaters, painted the wheels black
, slotted front rotors, superlow springs.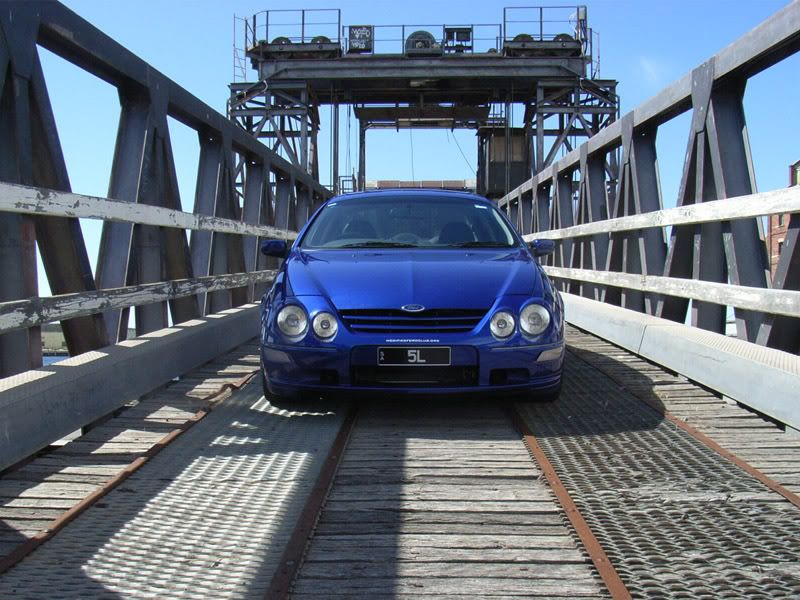 and this is my gf's ef fairmont
it is 4Litre, auto. we have added stereo, superlows, catback 2.5" exhaust, custom plates, window tint, clear side repeaters, 18" typhoon mk 2 rims, slotted front rotors
and this is both cars together when i first got my slr camera and was playing around with the settings
and lately i have been doing lightpainting, if people in SA are interested send me a PM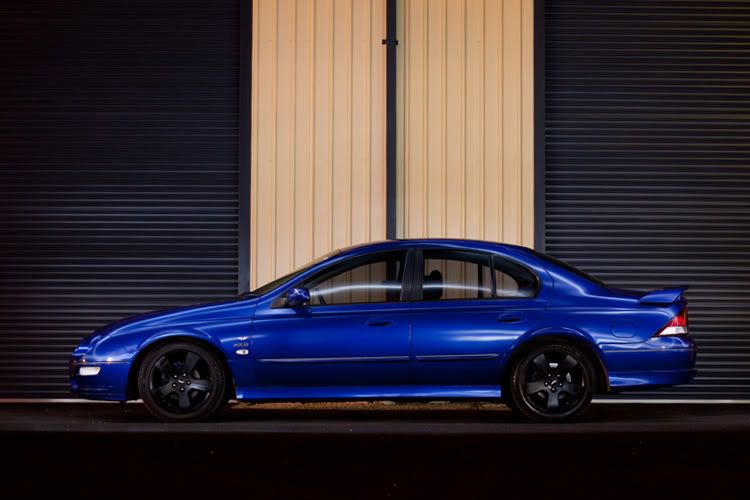 thankyou for viewing
_________________
when the clutch drops the bulls#!% stops