been busy these last few weeks because of my other car needed rego again so i had to send some money that way, but the Engine is ready to go in and the paint should be done soon!
donor engine was from my old XE (R.I.P)
looks old and crap but it's actually still band new!
no chrome left on the rocker covers! so went and got it sand blasted!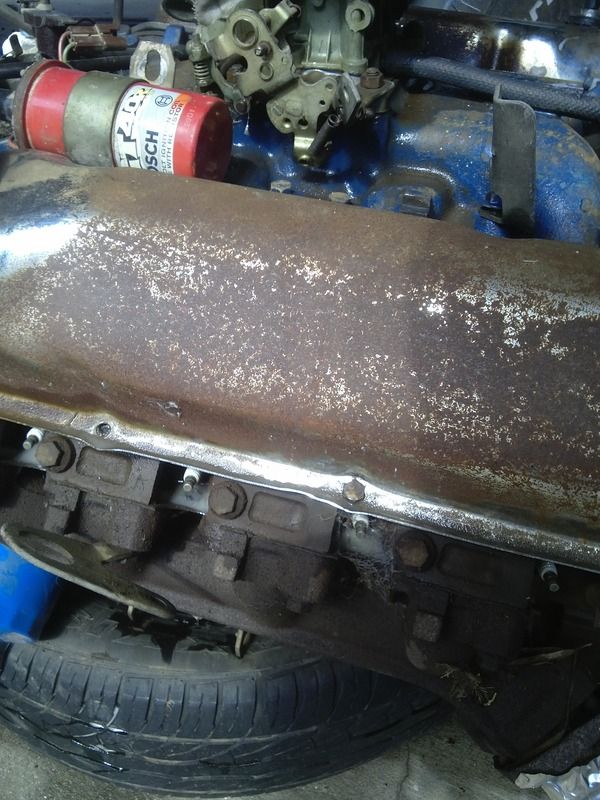 washed, cleaned, prepped, painted!
looks awesome!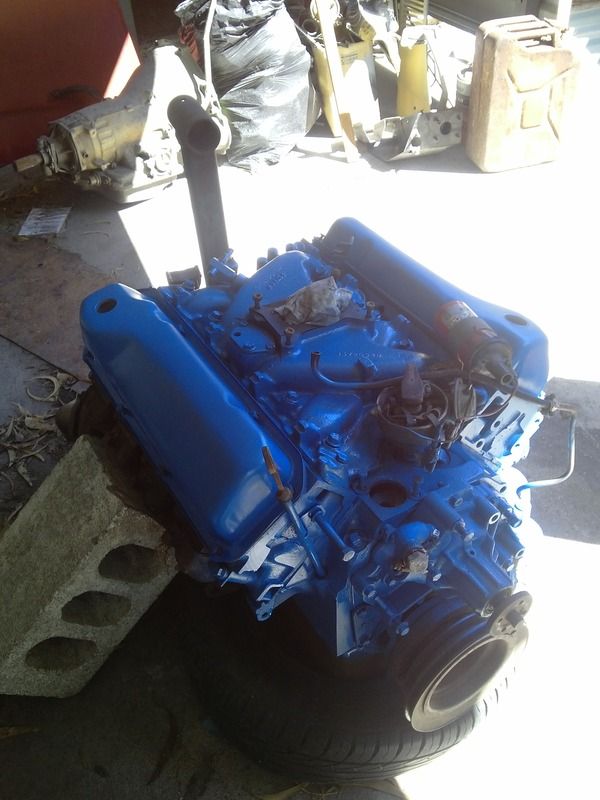 if all goes well i should have a freshly painted F100 in a few days!
_________________
why are women like clouds? eventually they f**k off and its a really nice day.

telling the truth is just lack of imagination