Hey guys, recently picked up my first A series, it's a 1999 AU Forte Wagon, completely stock, 330xxxkms etc, currently need to fix a few things before RWC/Rego, which includes...
Cracked Windscreen.
Intake Gasket cracked, causing engine to run rough.
Low Trans Oil.
Leaky Shock.
Rack Boot Torn.
Drivers side Mirror broken.
Interior needs a good scrub.
Needs new brake pads.
Handbrake needs adjusting.
Tail Gate Boot Struts barely hold up.
Apart from that the body is straight, except for a dint in the tailgate near passenger tail light, started first go from sitting in the previous owners yard for 6-8months who brought it and decided on a Sedan instead, only cost me $500
, came with Cargo blind and Cargo Barrier
Pictures time.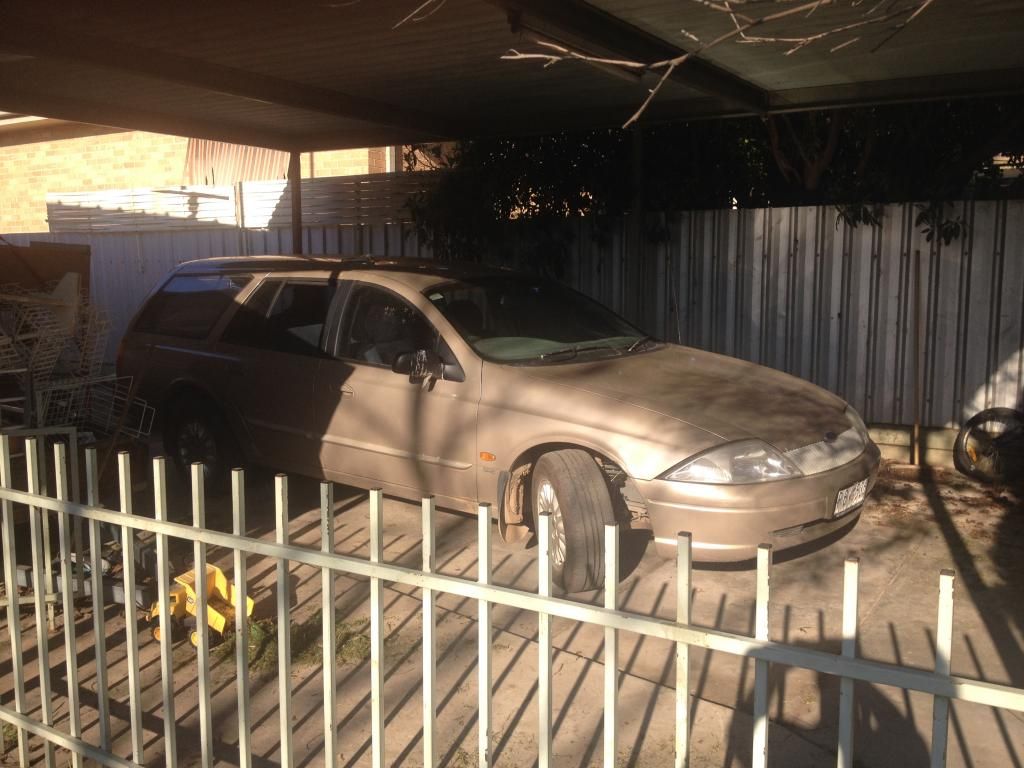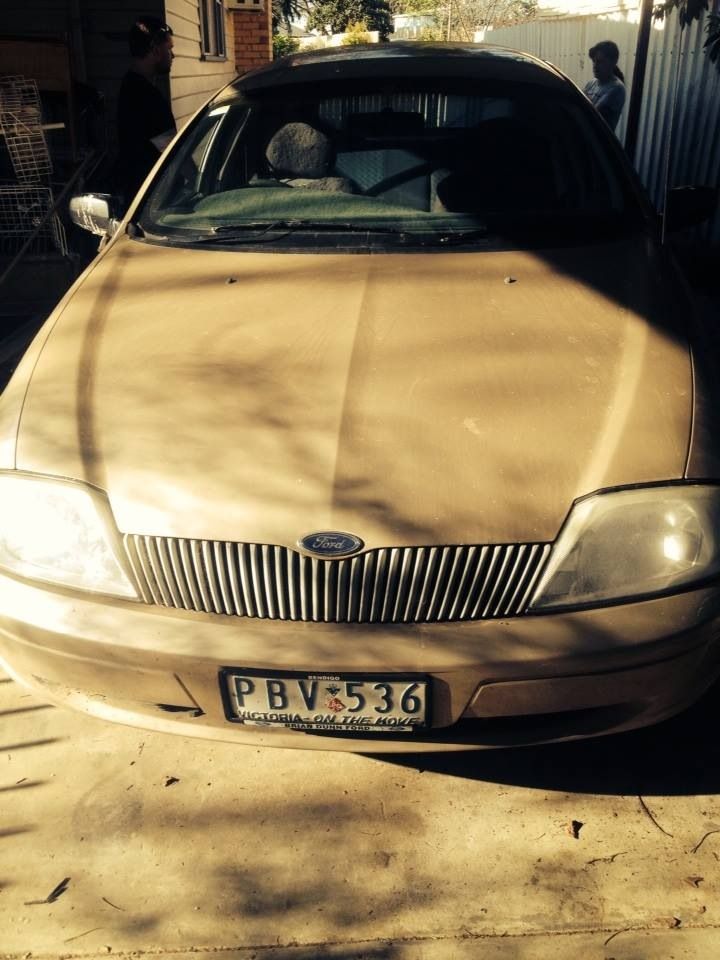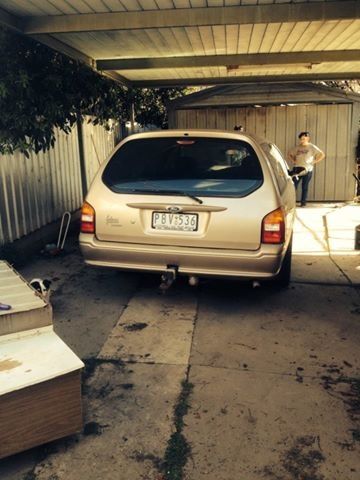 but I also picked this up during the week
,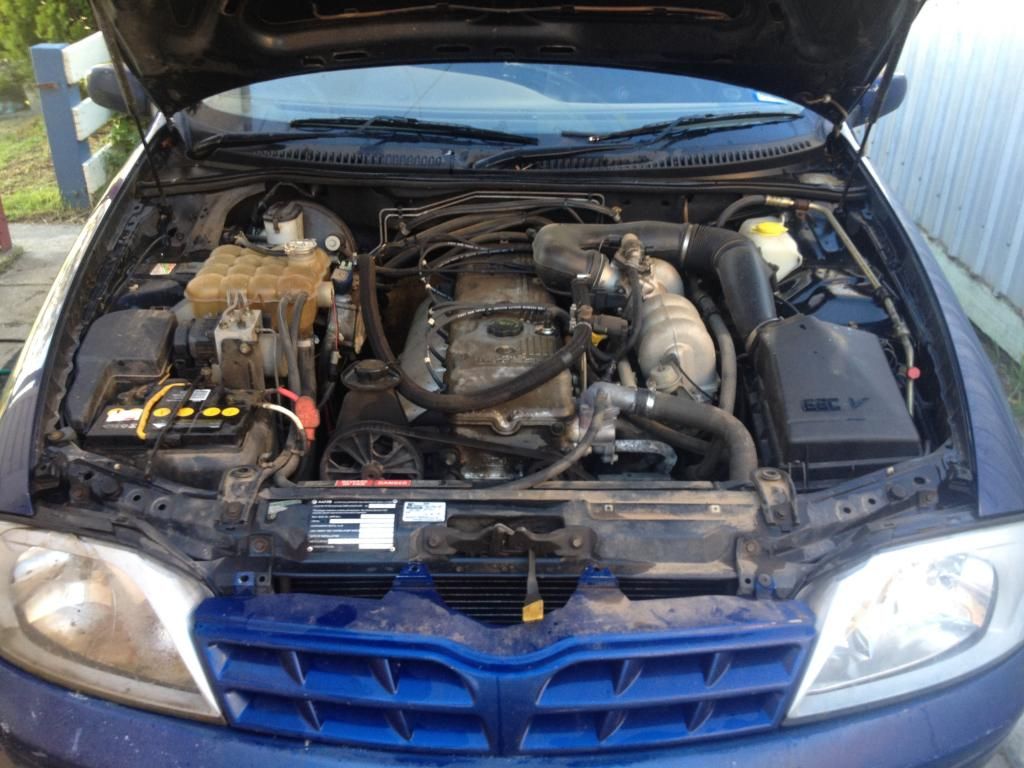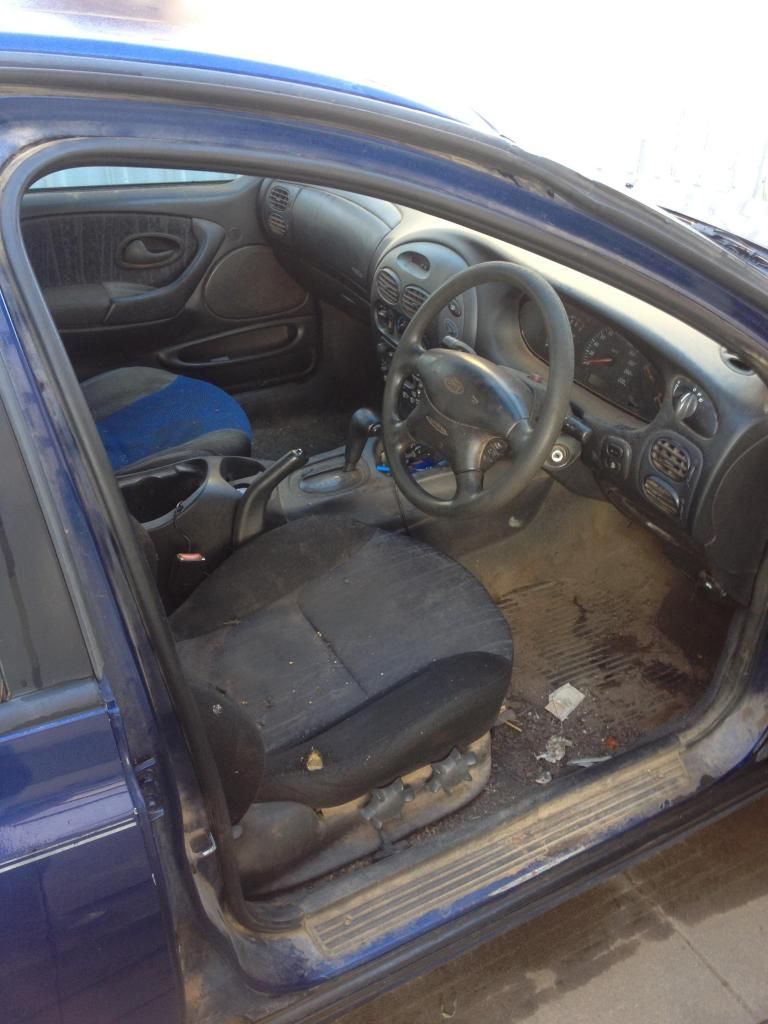 It's also a 1999 AU Forte Classic Sedan, has 380xxxkms on it, duel fuel, smooth auto, black interior which was filthy, currently cleaning it up to chuck into the wagon which we are keeping, whole thing cost me......
nothing
it was a freebie from my cuz who got it off a mate
, plan is to swap trans into the AU Wagon above since that's trans is low on oil and has been driving like it so not taking the chance, the AU Sedan trans has been serviced regular from the service stickers in the car etc, body is rough compared to the wagon's, might be looking at selling the gas system from it also.....
Can't wait to get the Wagon on the road
.
_________________
XG Ute - 3 Seater - Auto - Dual Fuel