I had my Moates F3 chip and Jaybird for replacing the QH. The F3 is he actual chip and the Jaybird is the device for burning to it via BE.
If there was a guarantee it wouldn't die on me the QH would stay forever, I had a little roughness at cold start so I popped back to my tuner, he plugs in my Registration dongle, plugged in the QH to his computer, made some changes, finished. Drive in drive out 5 mins, Awesome!
It's better now, prob could do wih a slight change but I'm going to give it a while before I go back to him to see what it's doing exactly when I start it up.
Sorry, no video as yet, the driveability is amazing. I can crawl around car parks, go round roundabouts with out it stalling, or break heavily and it just keeps on shaking away, so happy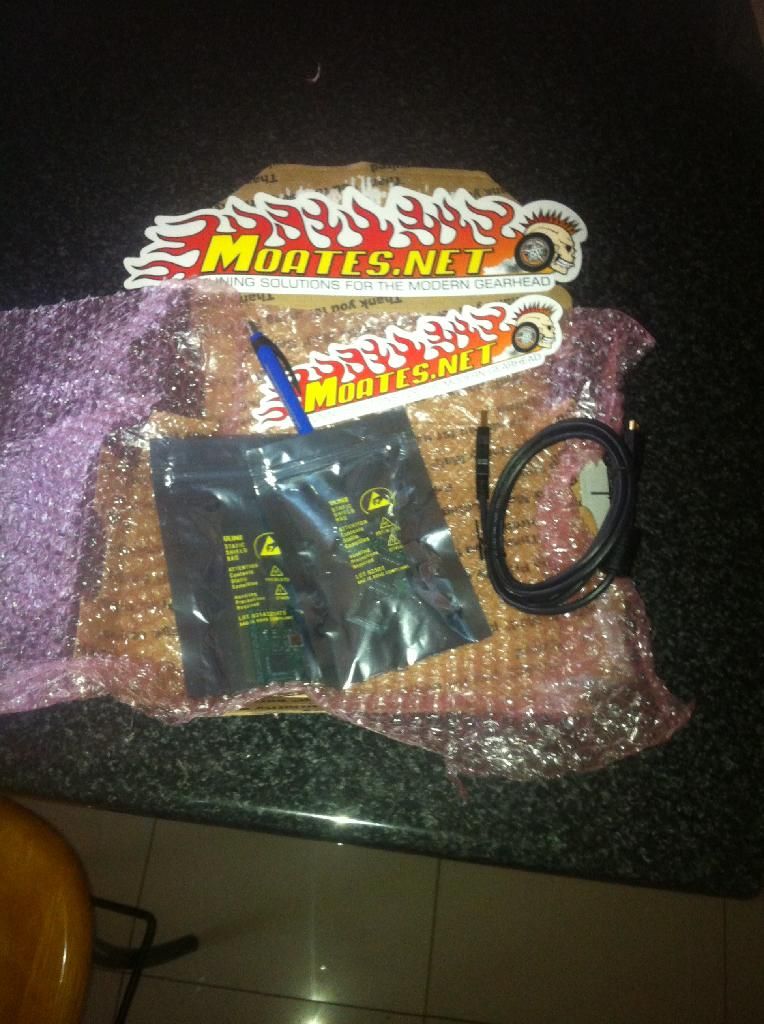 _________________
EL XR8 II Manual, Ported GT40P's, E303 cam, Au220TB, 70mm MAF, HiFlo Cats, Tune (215rwkw) and some bigger brakes