Ever since the motor upgrades I have been chasing a crappy idle (hunting and stalling) it's been going on for ages, I took it back to the tuner who did the tune and he charged me a further $800 of looking around, yes it had more dyno time but no change, I cracked it with them after I got it home (there in Sydney i' in Wollongong 80km's away so not easy to get there) told them I was gutted that I just spent more money for nothing, I managed to get it back to them for one more day and they just wound the idle stop screw up with out touching the TPS, it was at that time I swore to myself i'd never go back there, and haven't.
The car drives, it's just the idle is sitting on 950rpm.
So after approx. a year or two I am slowly getting organised to go with a quaterhorse tune, I have my wideband installed, have BE and a basic tune that should see it started from Scaffy, just time is needed, oh and money. Being a daily with two kids kinder rules when I can get it off the road...
It will happen.
So to keep me happy it got a few other bits and pieces
Rebuilt Koni Yellows and some pedder springs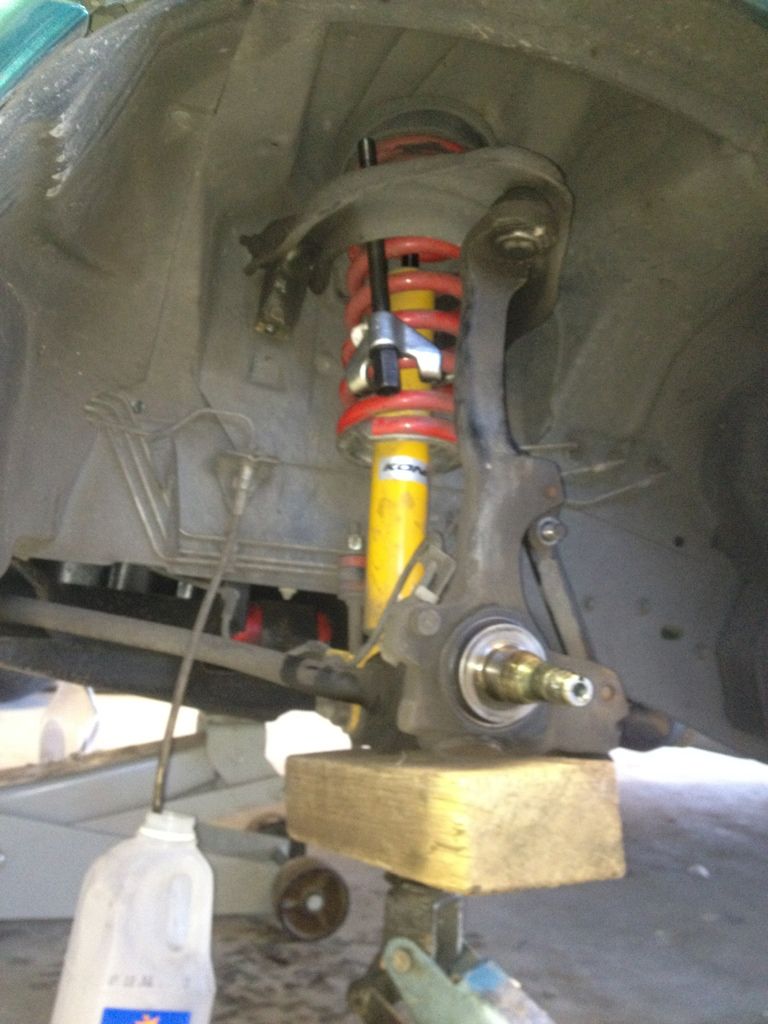 Pedder rear shocks and springs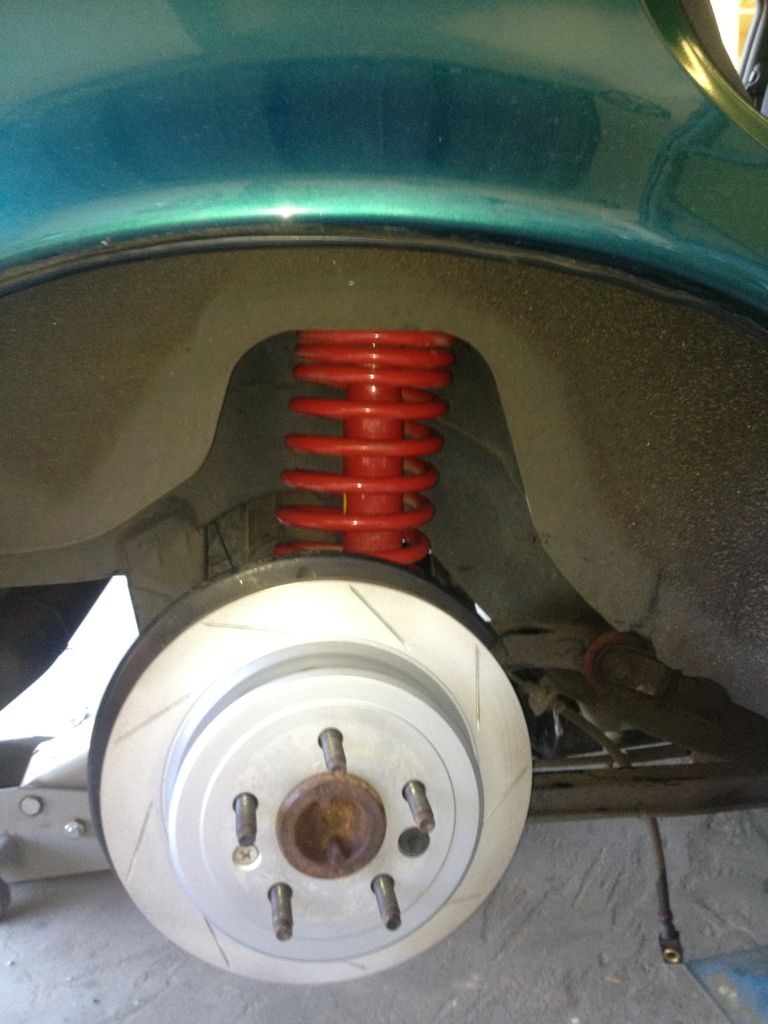 Both second hand items, figured i'd put them in and see how the go, VERY HAPPY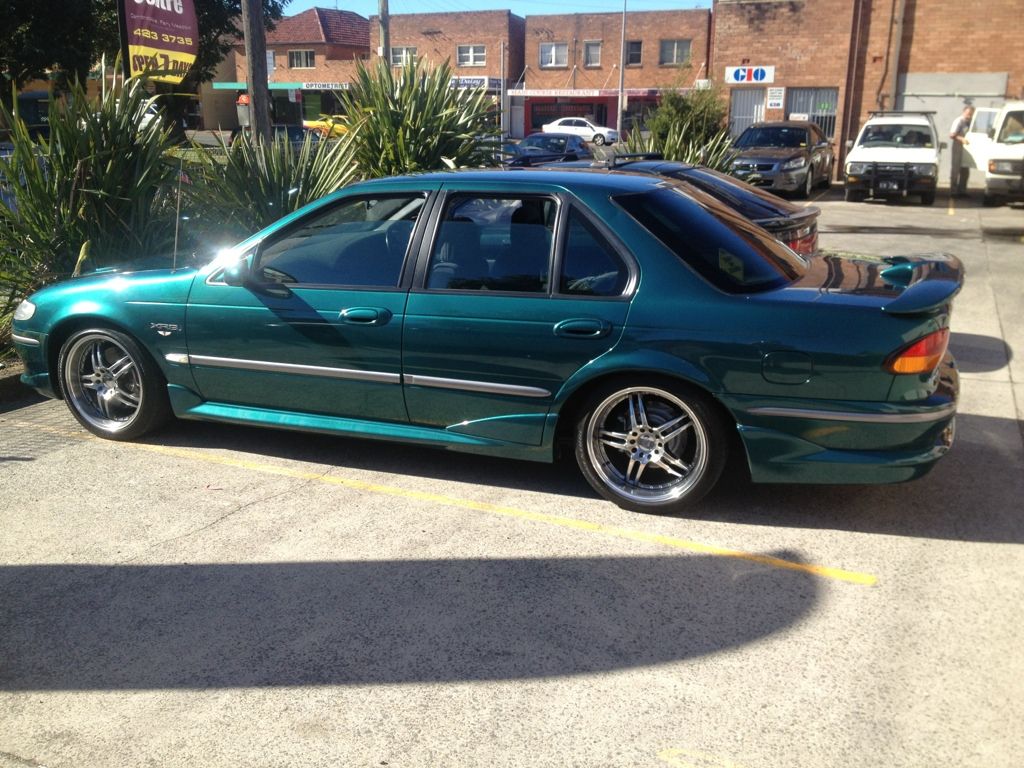 Rebuilt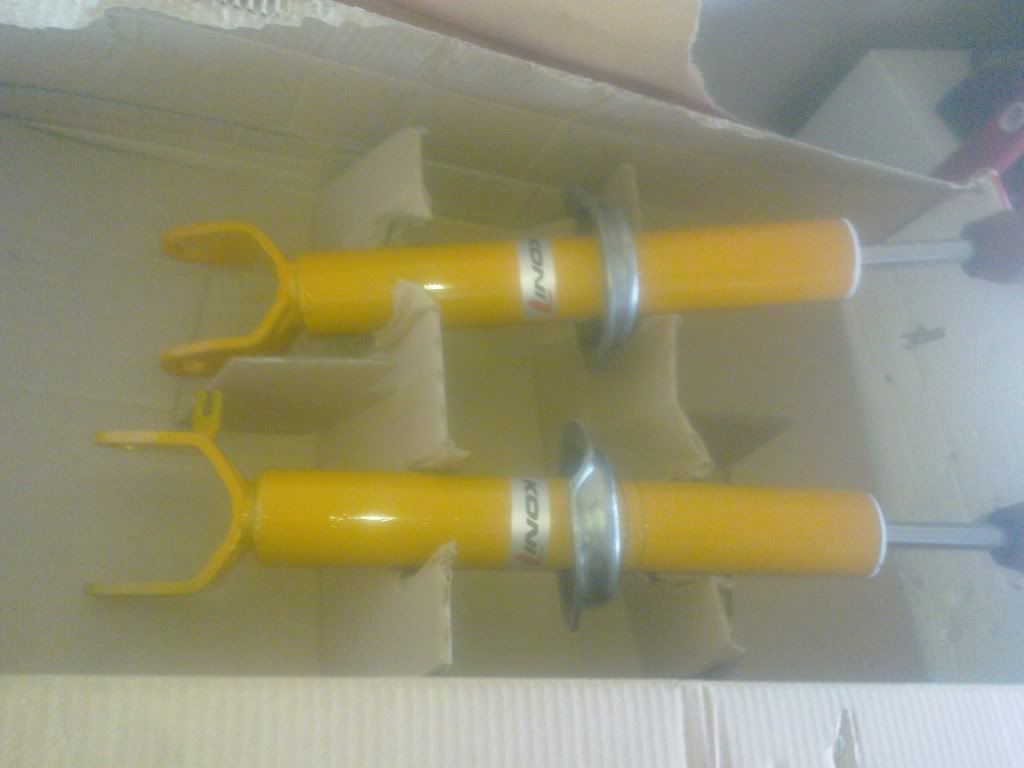 Not every ones cup of tea but I love them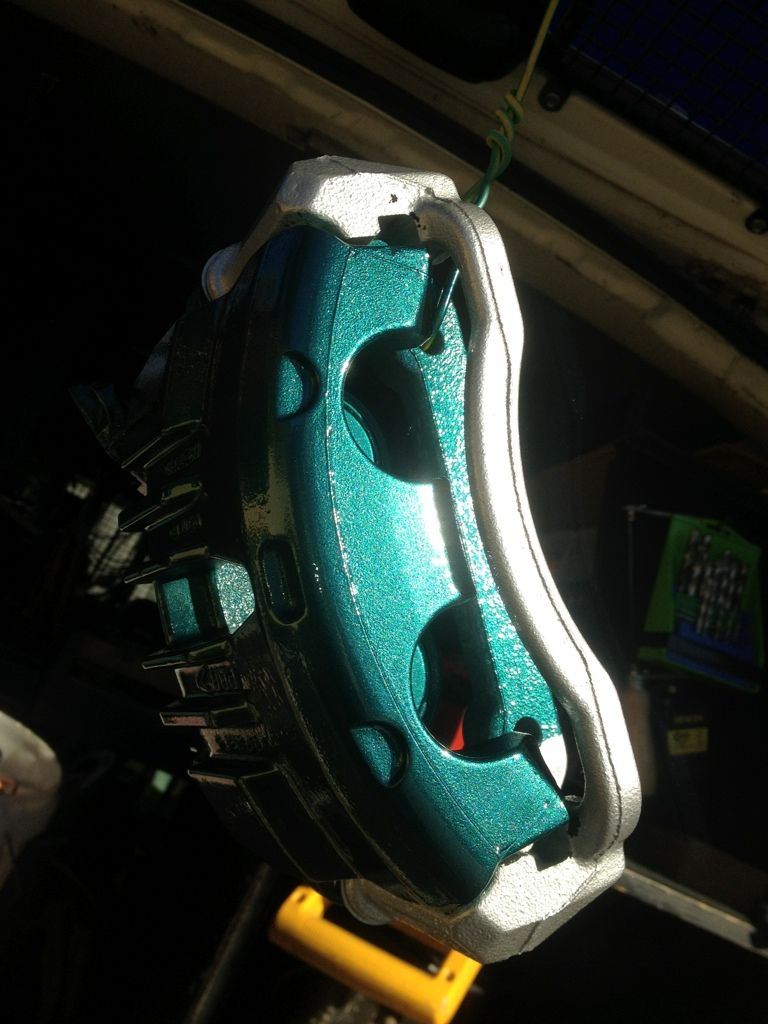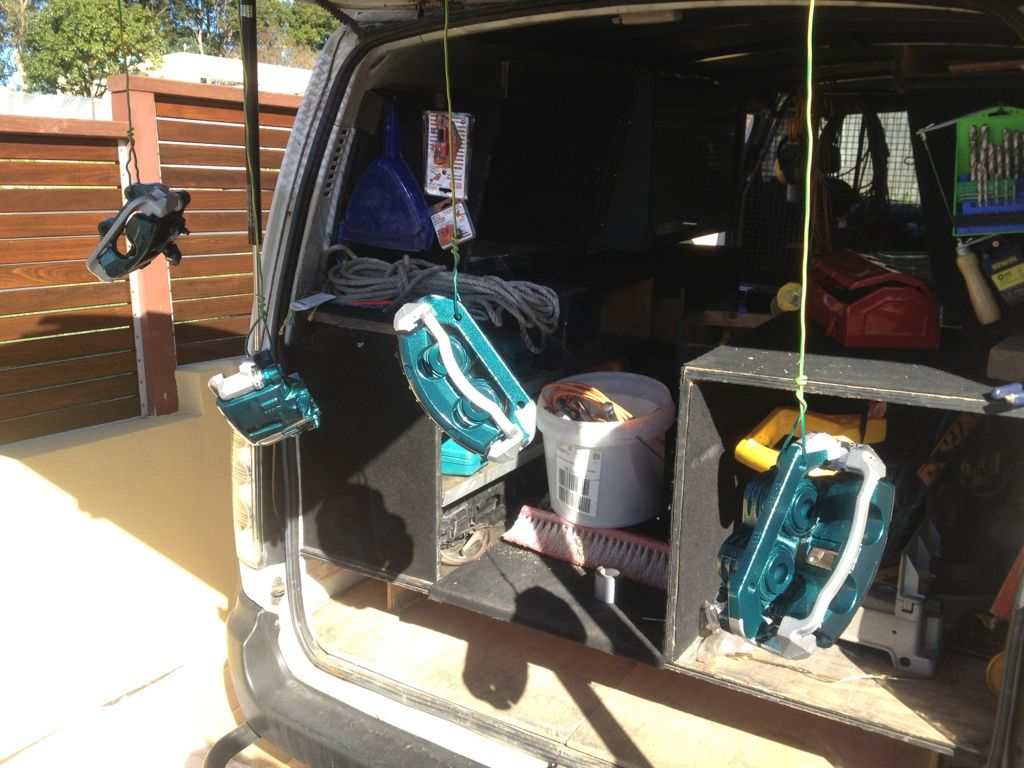 _________________
EL XR8 II Manual, Ported GT40P's, E303 cam, Au220TB, 70mm MAF, HiFlo Cats, Tune (215rwkw) and some bigger brakes