So, after getting the old motor out, I think I found the source of the ticking noise that was bugging me so much: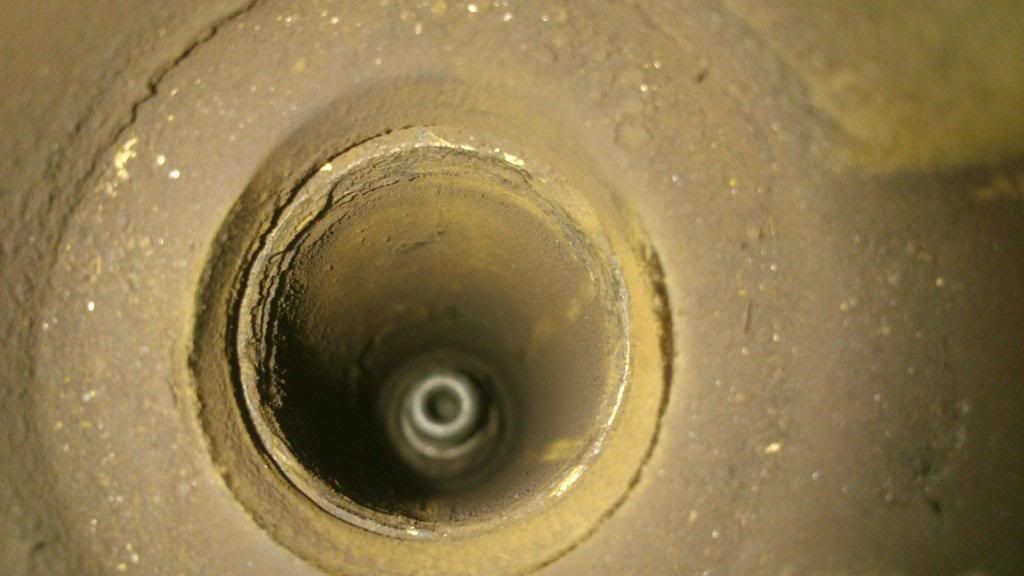 that is number 6 spark plug. the coil was covered in brown dust and the top of the spark plug came out with the coil. So Im assuming that it arced out on the rocker cover causing the TICK TICK TICK.
Plug tube 1 and 2 were full of oil, presumably coming from the VCT actuators which had failed.
I thought i had pics of them but i dont.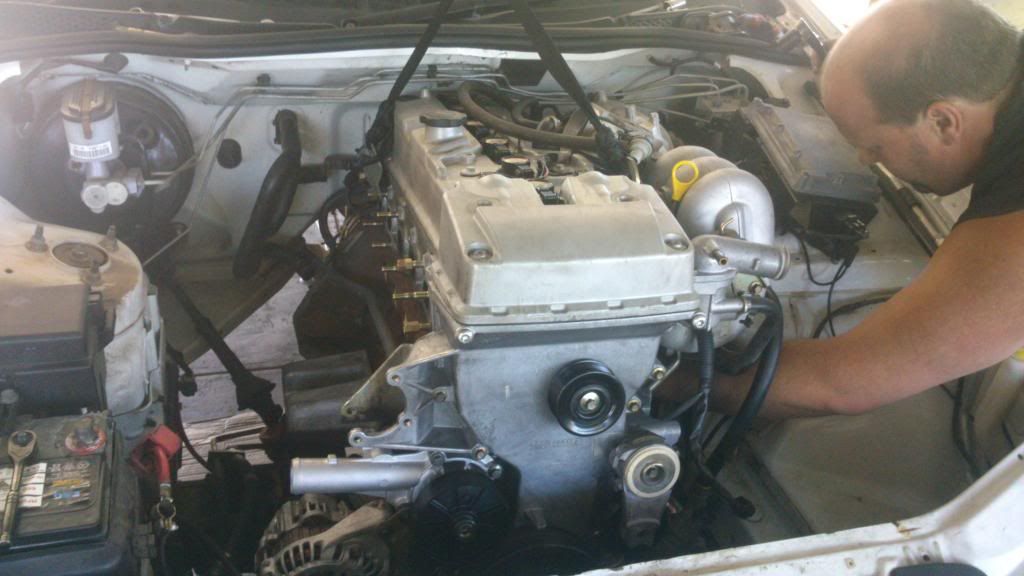 New motor going in.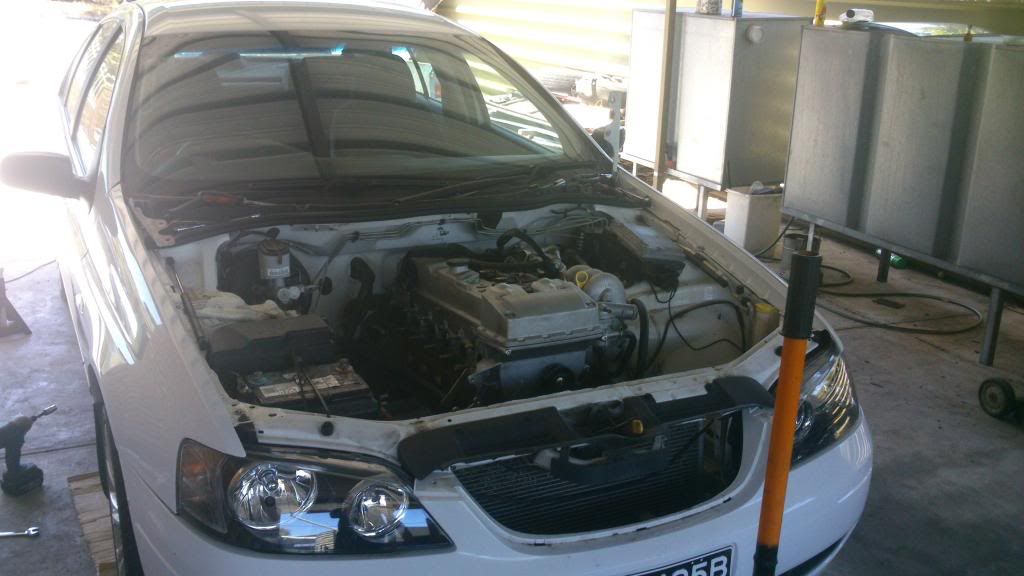 all bolted and plugged in, ready to be started.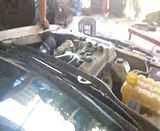 Video of the first startup. Sounds like it hadnt been started in a good few years lol... injectors mustve been gummed up.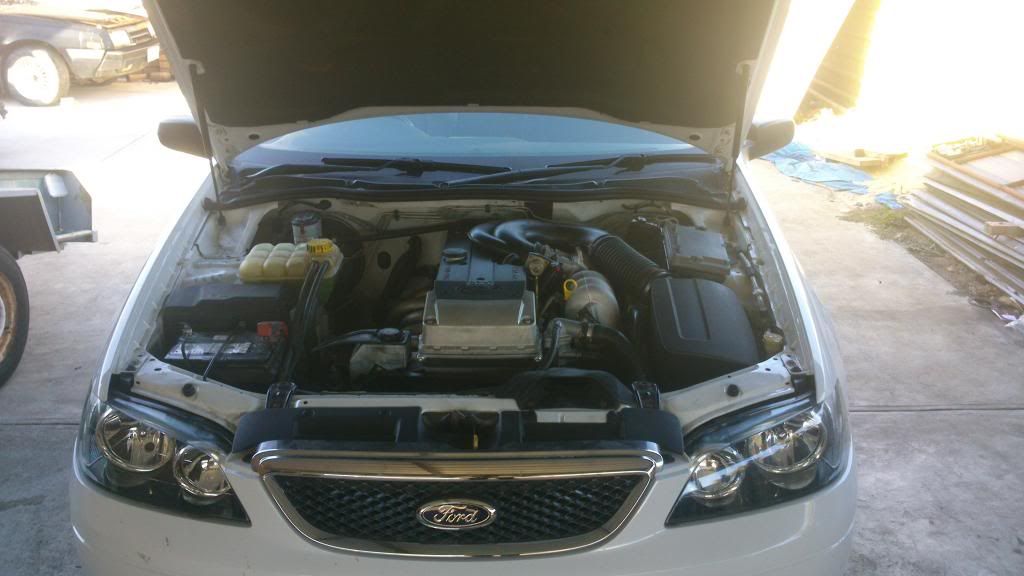 all finished!
It drives so much better now! Also fitted the 30mm Swaybar i got, makes a huge difference to handling.
_________________
11/93 ED OPT20 GLi | Full Boat Spec